Friends, I'm going to let you into a secret. I don't really enjoy gift giving. It's not because I'm stingy—but I think it's because most people in my life have so much already. And as someone who is aiming to live more simply, what's the fun of buying something for someone you love that is just going to clutter up their home and ultimately end up in Goodwill? (Extreme, I know...but stick with me.)
This year I decided that things needed a little shake-up, and so I have been researching and exploring gifts that are going to make a difference: products that will directly impact individuals and communities, and companies that are ethical and environmentally responsible. To me, that makes gift giving feel so much more meaningful.
And so I decided that I wanted to put together a roundup highlighting a few of these companies to help anyone who might be feeling the same way I am. (And if you're not into it—that's fine too! No lecturing or guilt-tripping here.)
Plus, I'm giving away a bundle of gifts featuring a product from each company—if you're just here for that, then scroll on down to enter this fun holiday giveaway!
RETHREADED
"Rethreaded exists to renew hope, reignite dreams and release potential for survivors of human trafficking through business."
Rethreaded is a company based in Jacksonville, FL, (that's where I live!) and they exist to offer viable and creative work to those affected by the sex trade. They produce their own line of accessories and jewelry, as well as importing from other brands with a similar mission to theirs, and sell their carefully curated range both online and in their Jacksonville warehouse. In this way, they are able to have both a local and global impact.
I was honored to host Rethreaded for a photoshoot in my home last year, and I was able to see all the products up close. The are unique, high quality, and beautiful. Here are some of my favorites: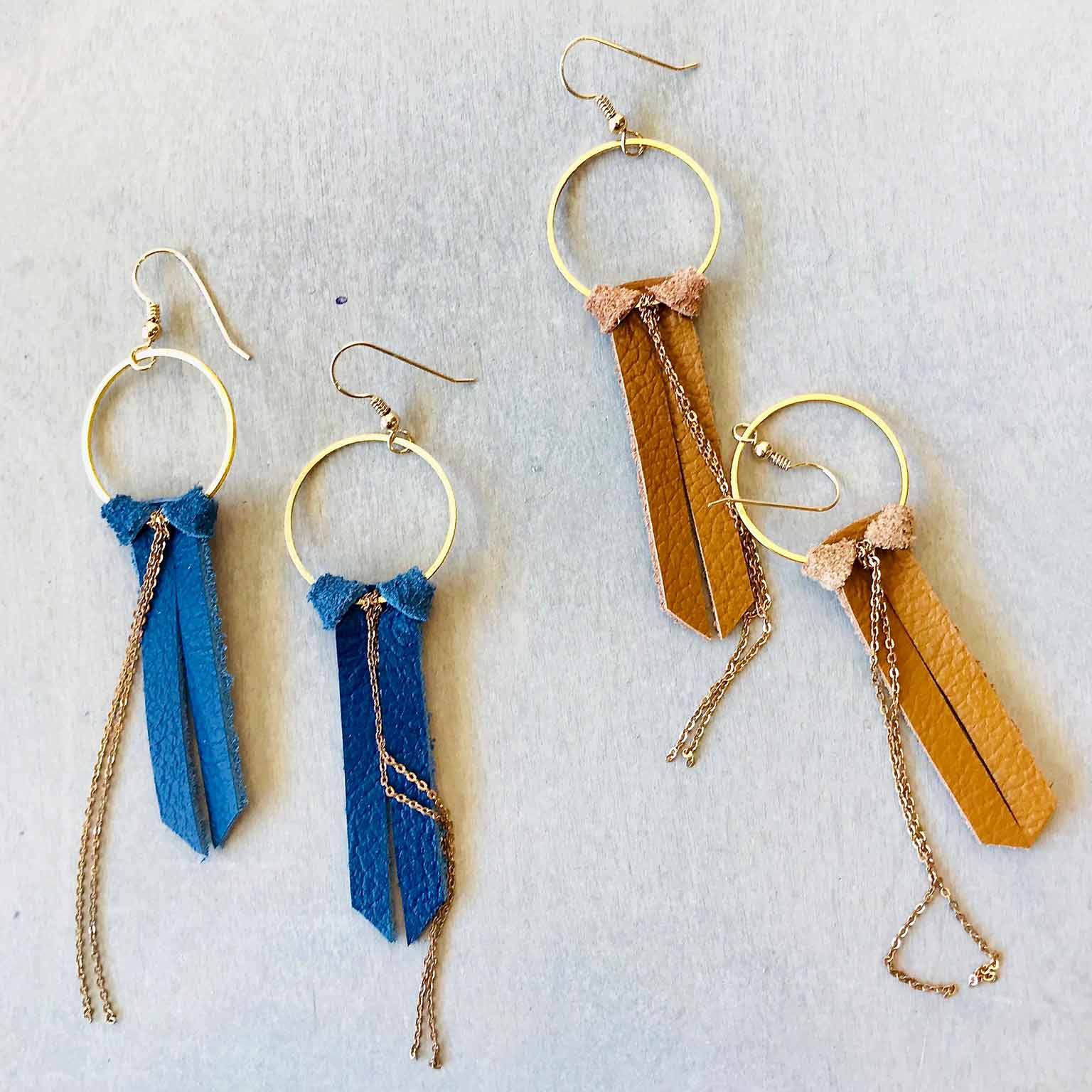 Leather Joy Earrings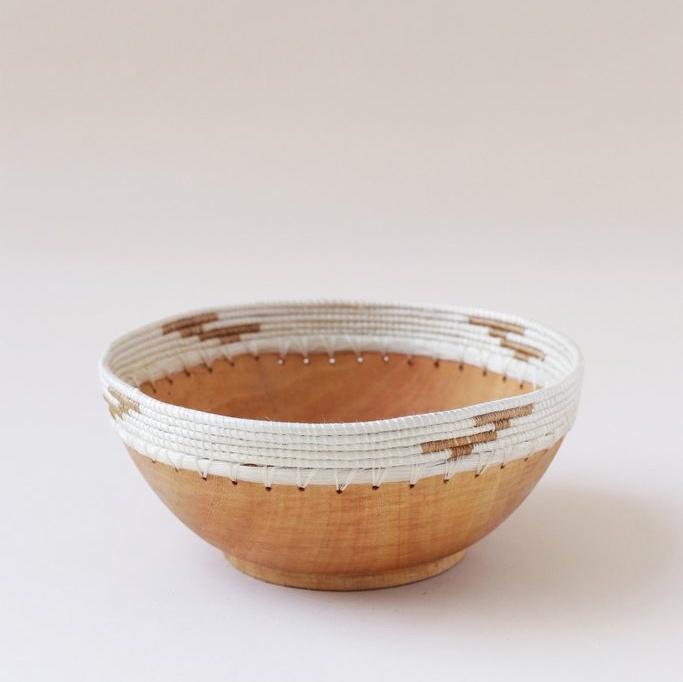 Copabu Bowl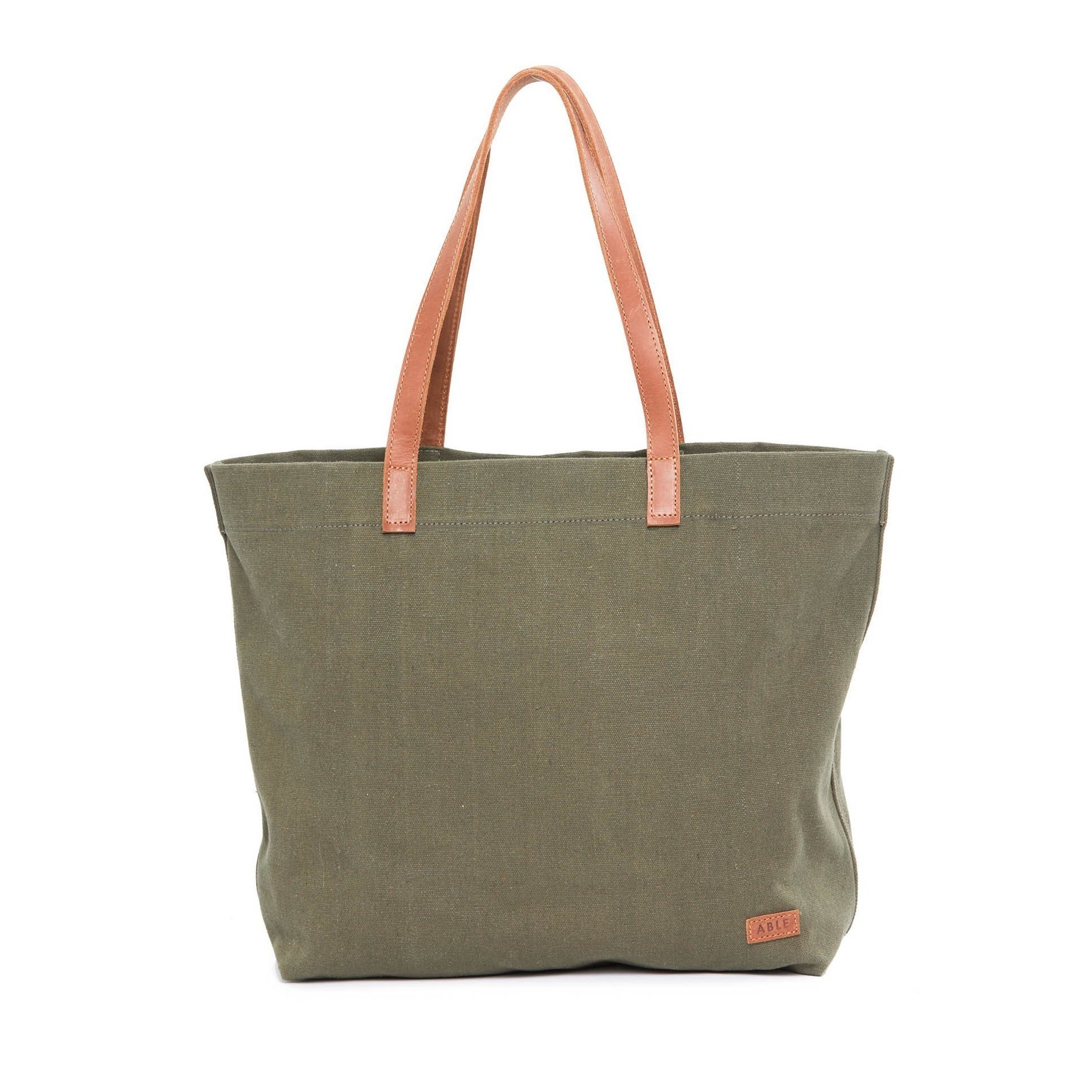 Yodit Canvas Tote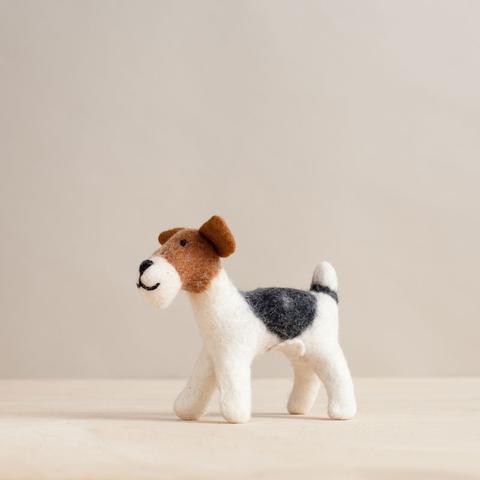 Plush Toy
NOONDAY COLLECTION
"A socially responsible business that uses fashion to create meaningful opportunities around the world."
I was introduced to Noonday by a good friend of mine. She is a Noonday Ambassador, and has seen firsthand some of these products being made by artisans in Guatamala.
To help you get the Christmas shopping started, I'm hosting an online trunk show for all my friends (that's you!) Oh, how I wish we could shop the collection together in person over a cup of coffee, but I am thankful that at least we can shop in our yoga pants/pjs! I'd love to hear what your favorite products from the collection are. Here are some of mine: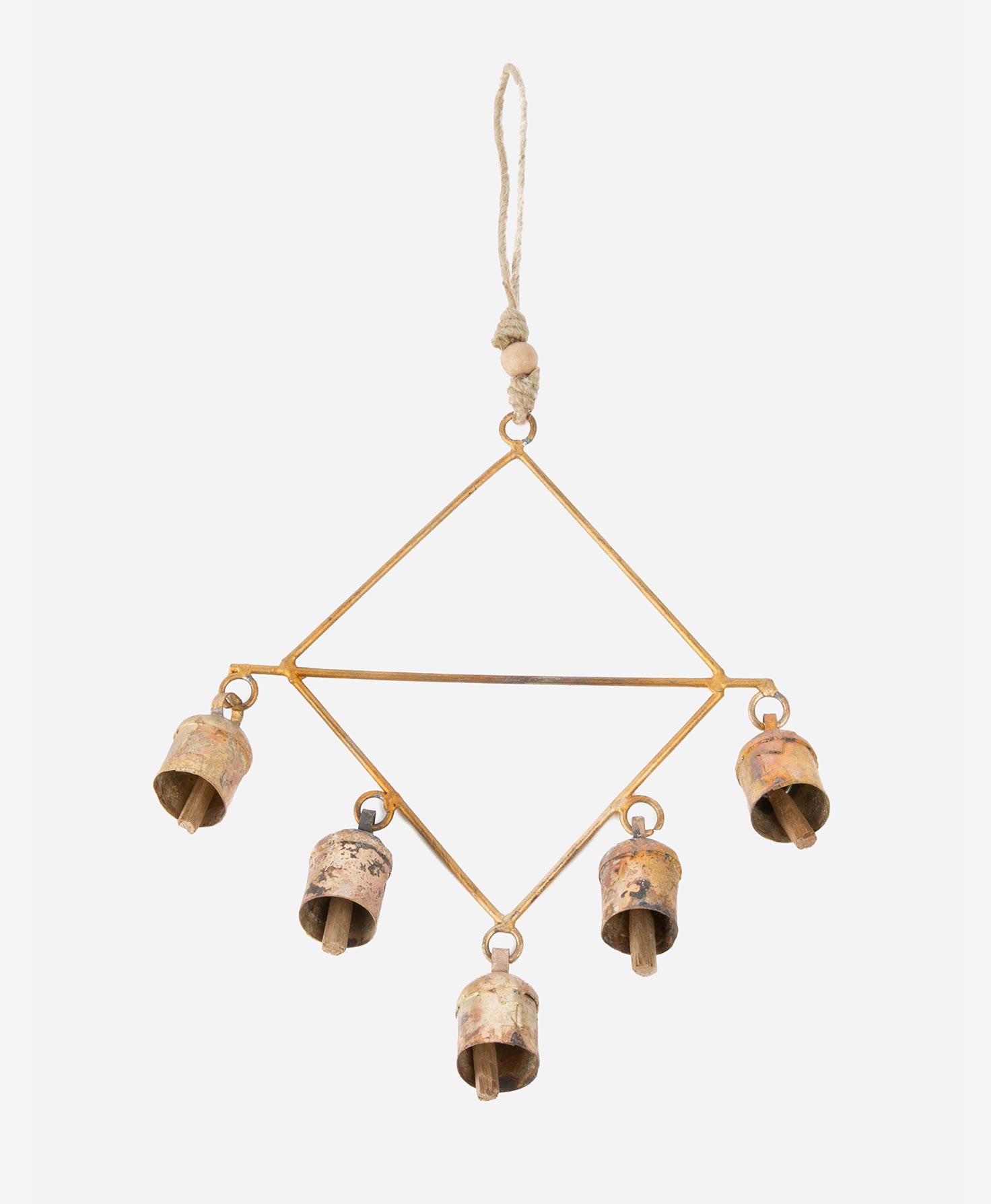 Bazaar Bells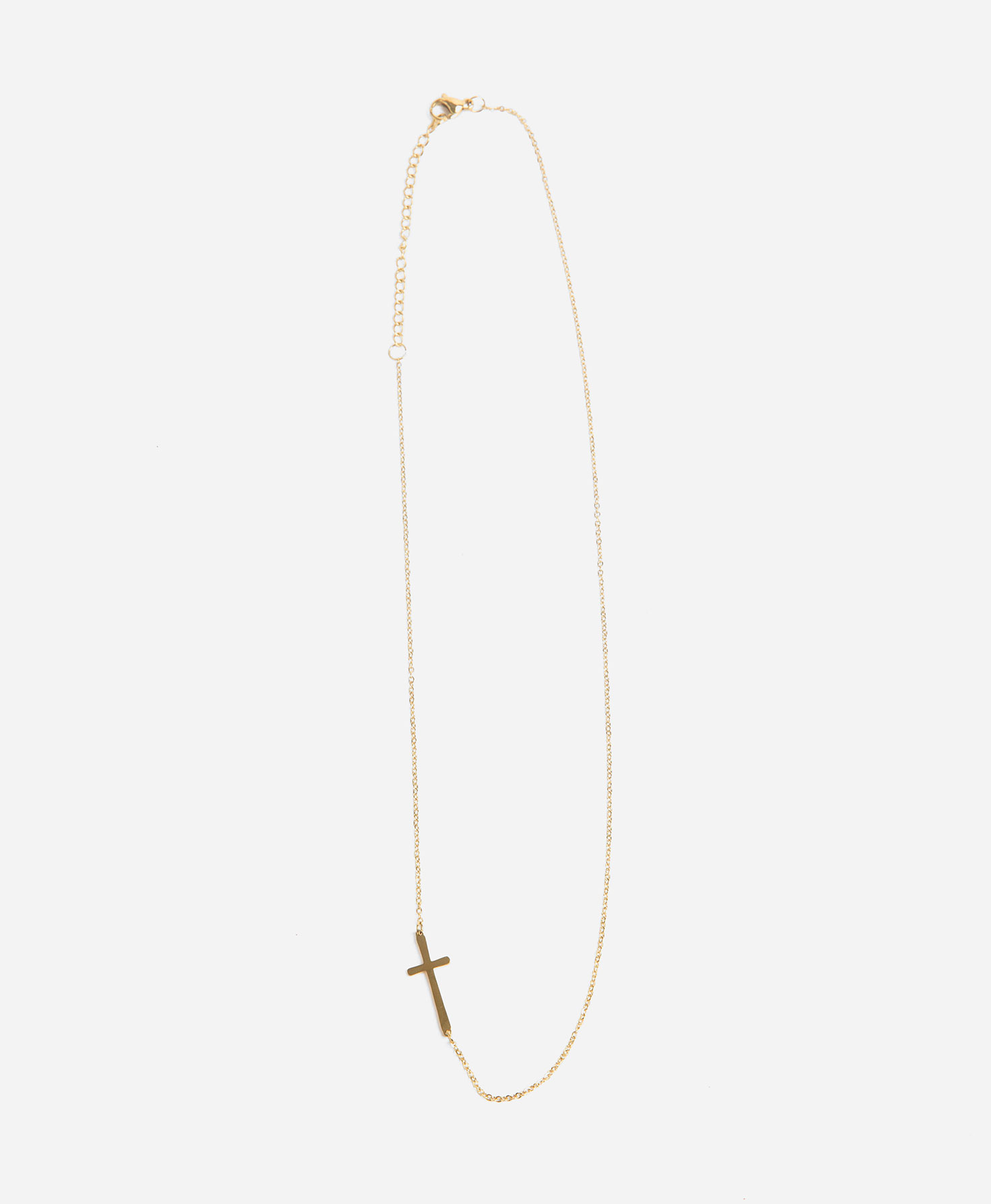 Belief Necklace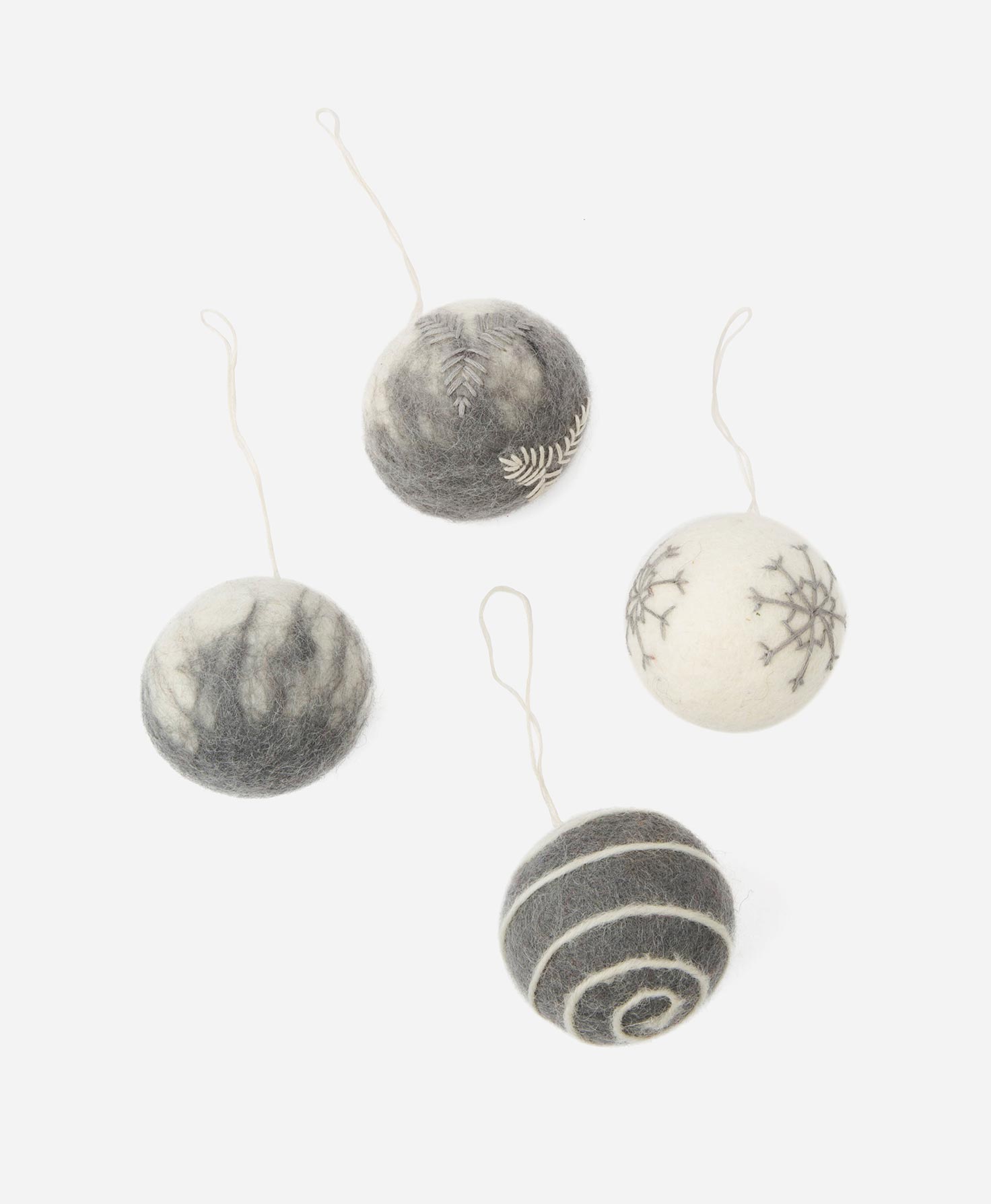 Snowbound Ornaments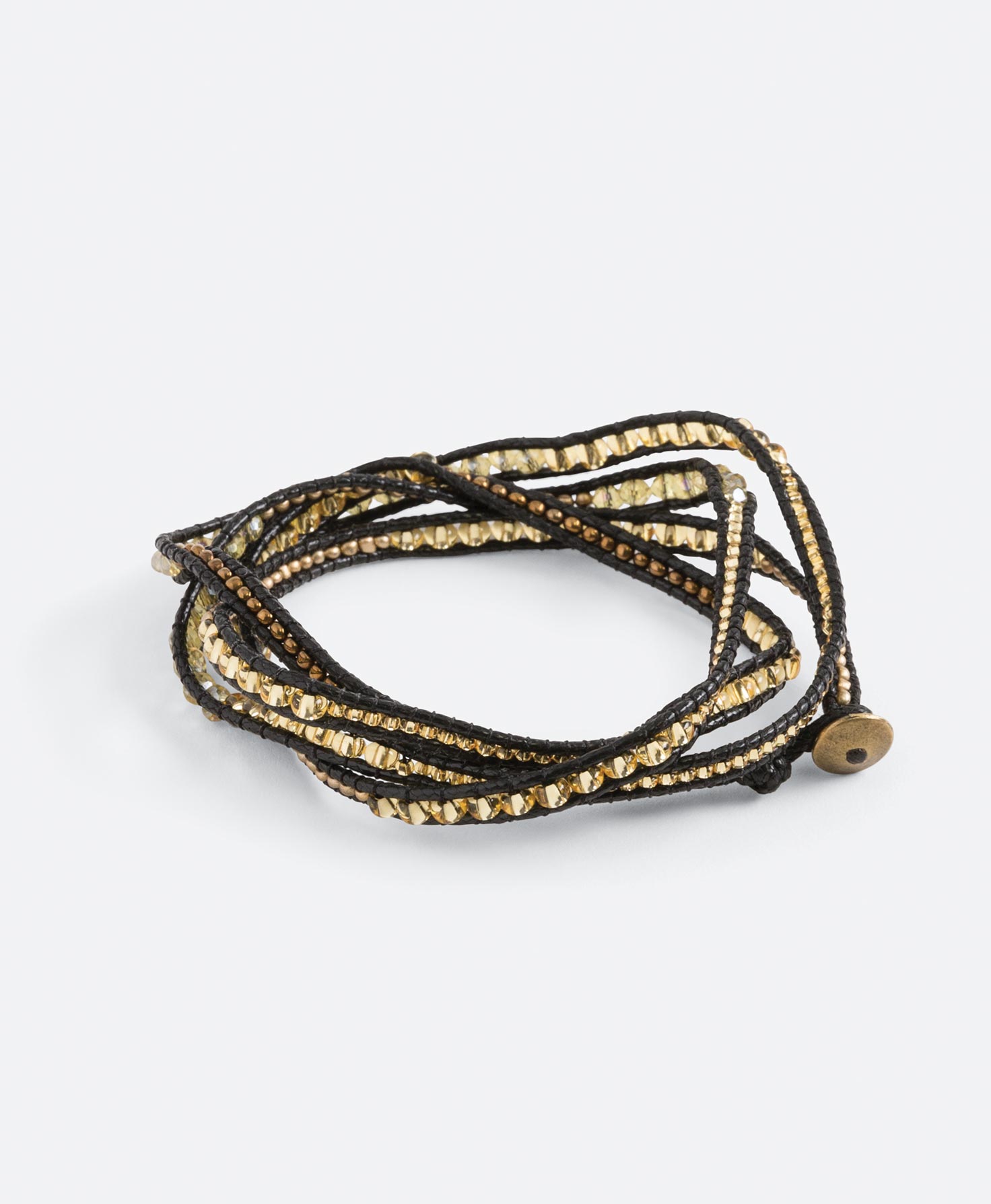 Satellite Wrap Bracelet
ECHOVIEW FIBER MILL
"A hands on fiber mill making yarn and other goodies out of wool, alpaca, and love."
I had the pleasure of visiting Echoview Fiber Mill whilst on a trip to North Carolina this summer past. I immediately fell in love with their beautiful woven goods, stunning retail space and their company ethos. I was thrilled to use two of their Dash Beach Throws in the girls' bedroom makeover, and really, they are by far the nicest throws that we have in the house!
Echoview are kindly offering a promo code to my readers—use the code homebird20 for 20% off any purchase. Here's a few of the products that I think would make great gifts: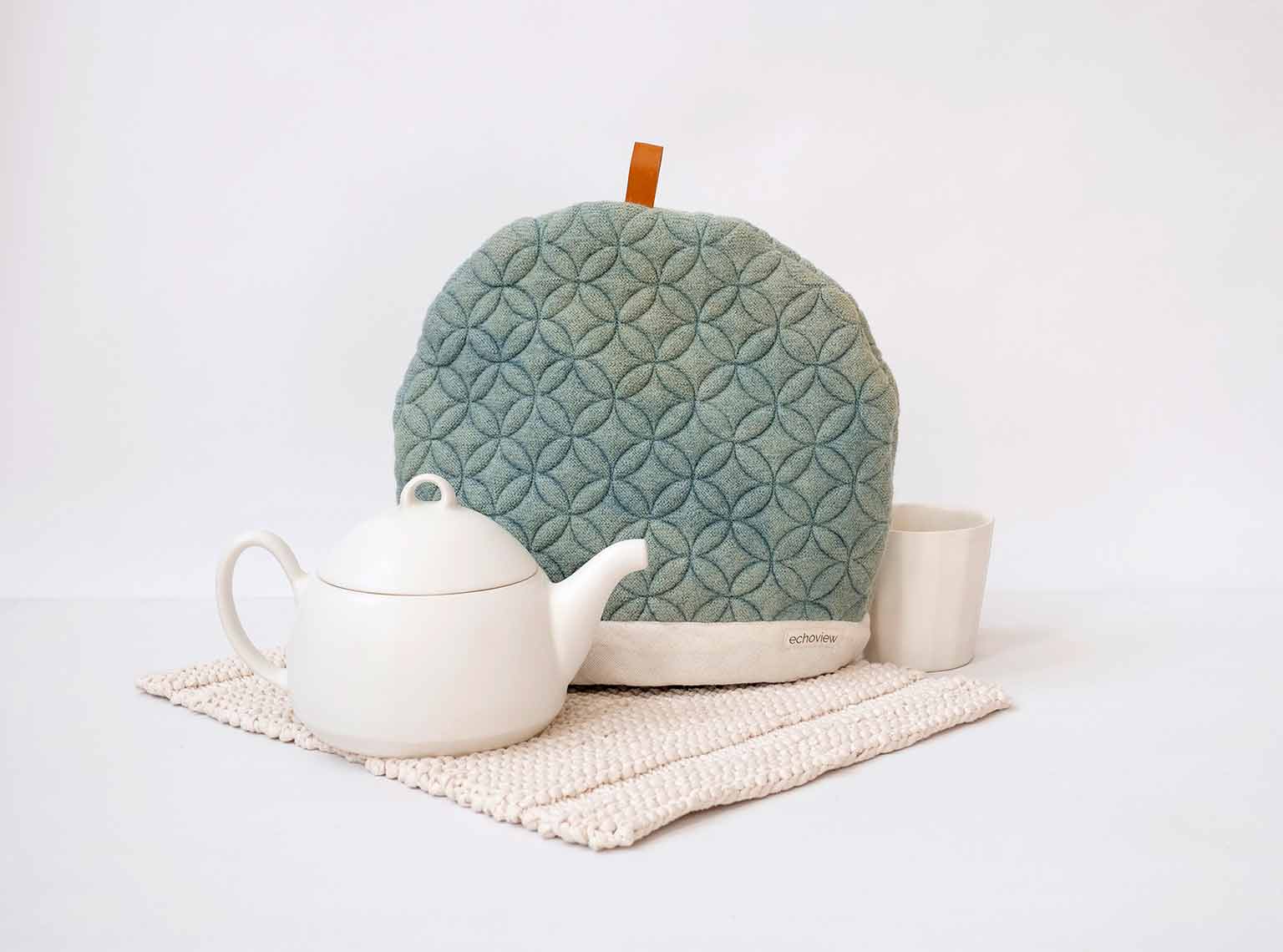 Teapot Warmer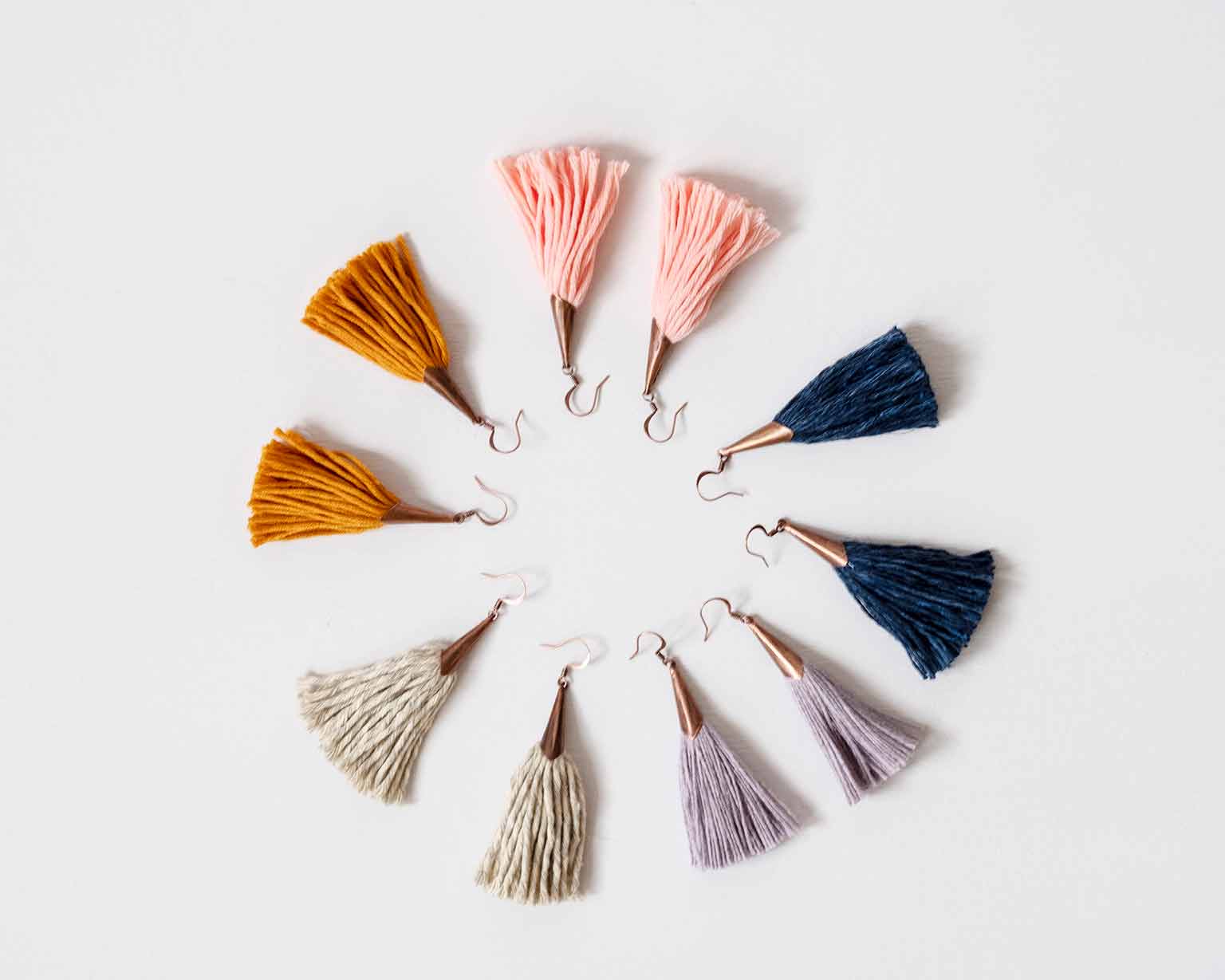 Maggie Earrings by Fibrous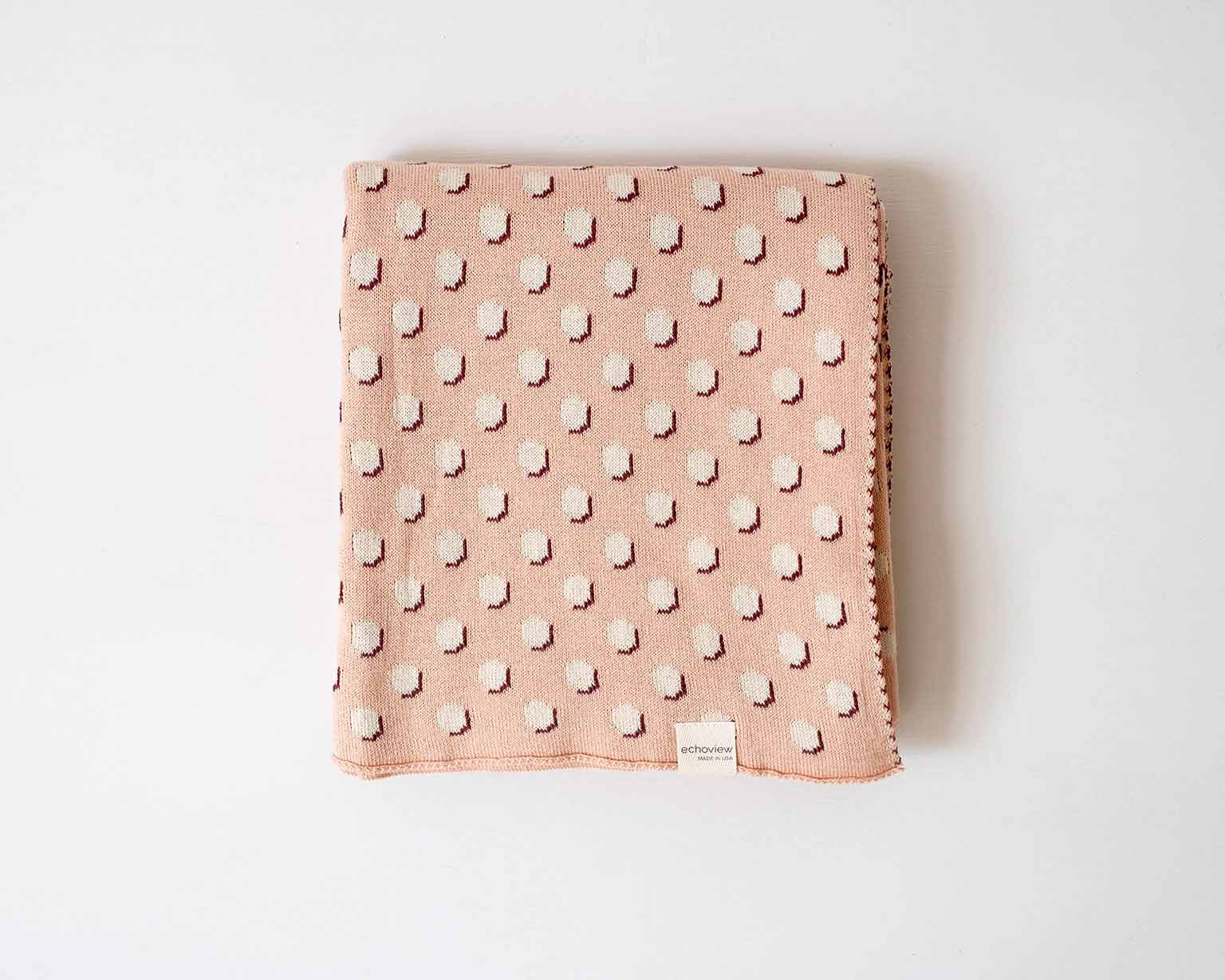 Polka Dot Baby Blanket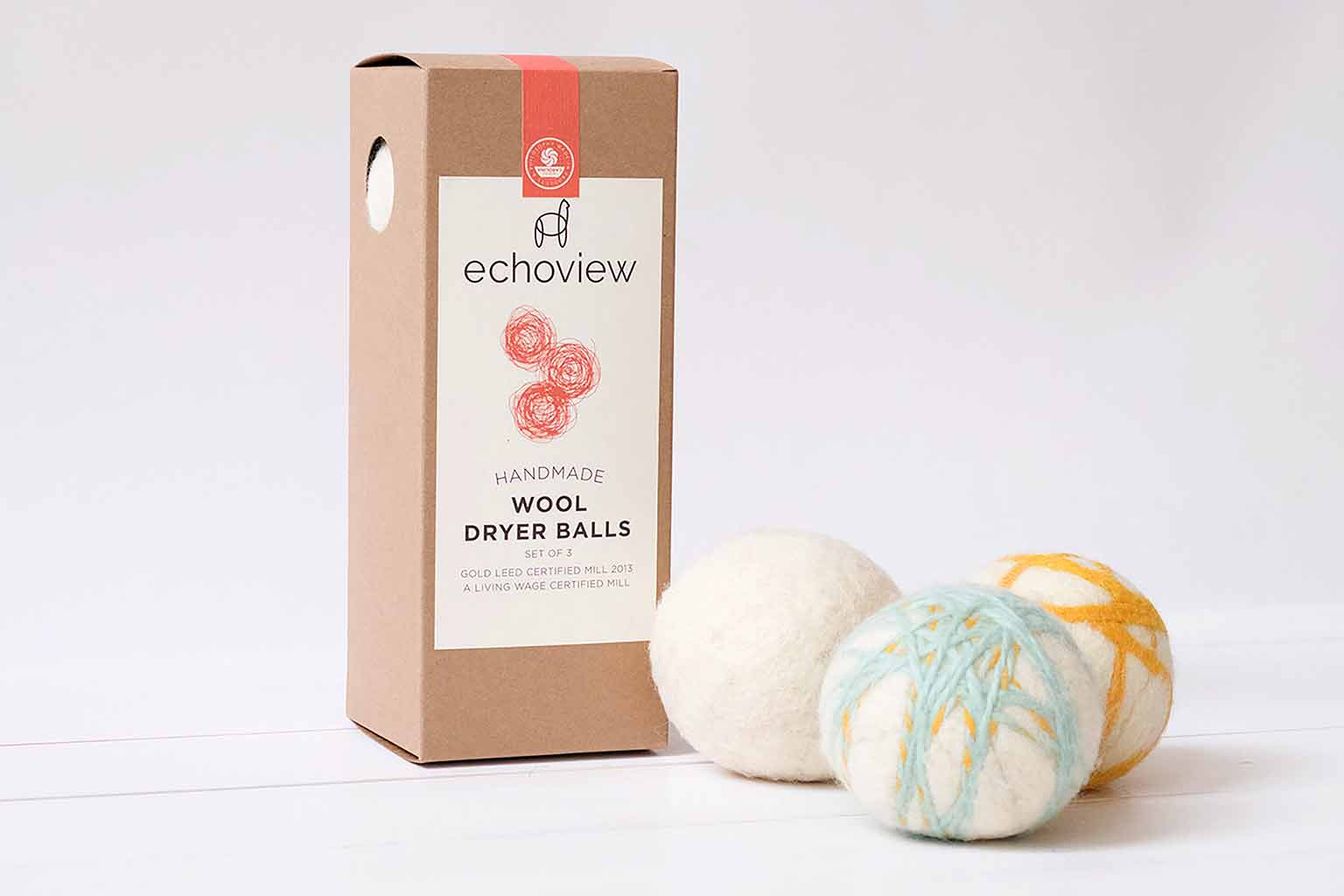 Wool Dryer Balls
DOTERRA ESSENTIAL OILS
"doTERRA was built on the mission of sharing therapeutic-grade essential oils with the world."
If you've been reading my blog for a while and know about my wellness journey over the last year, then you will know that I have dived headfirst into the wonderful world of essential oils. I diffuse them pretty much 24/7, I use them in my laundry with those Echoview Wool Dryer Balls that I've already mentioned (PSA: it makes your laundry smell HEAVENLY), I use them to clean my house and to keep our family healthier...I could go on.
The brand that I use is doTERRA, which is one of the bigger EO companies. But did you know that doTERRA also has a huge emphasis on social responsibility as a company? They look after their growers and pay them a fair wage, and that makes them a great company to buy from. (NB. I'm sure there are other great EO companies too—but this is the company that I have personal experience with.)
The thing I love about gifting oils is that they are super functional, and they don't add to clutter around the home, because they get used up. (Or at least, they do in my home!) I've just ordered my favorite oil blends for some of my family members, and I'm planning on gifting them with a lava rock diffuser bracelet. Here are some of the products that I have tried and love: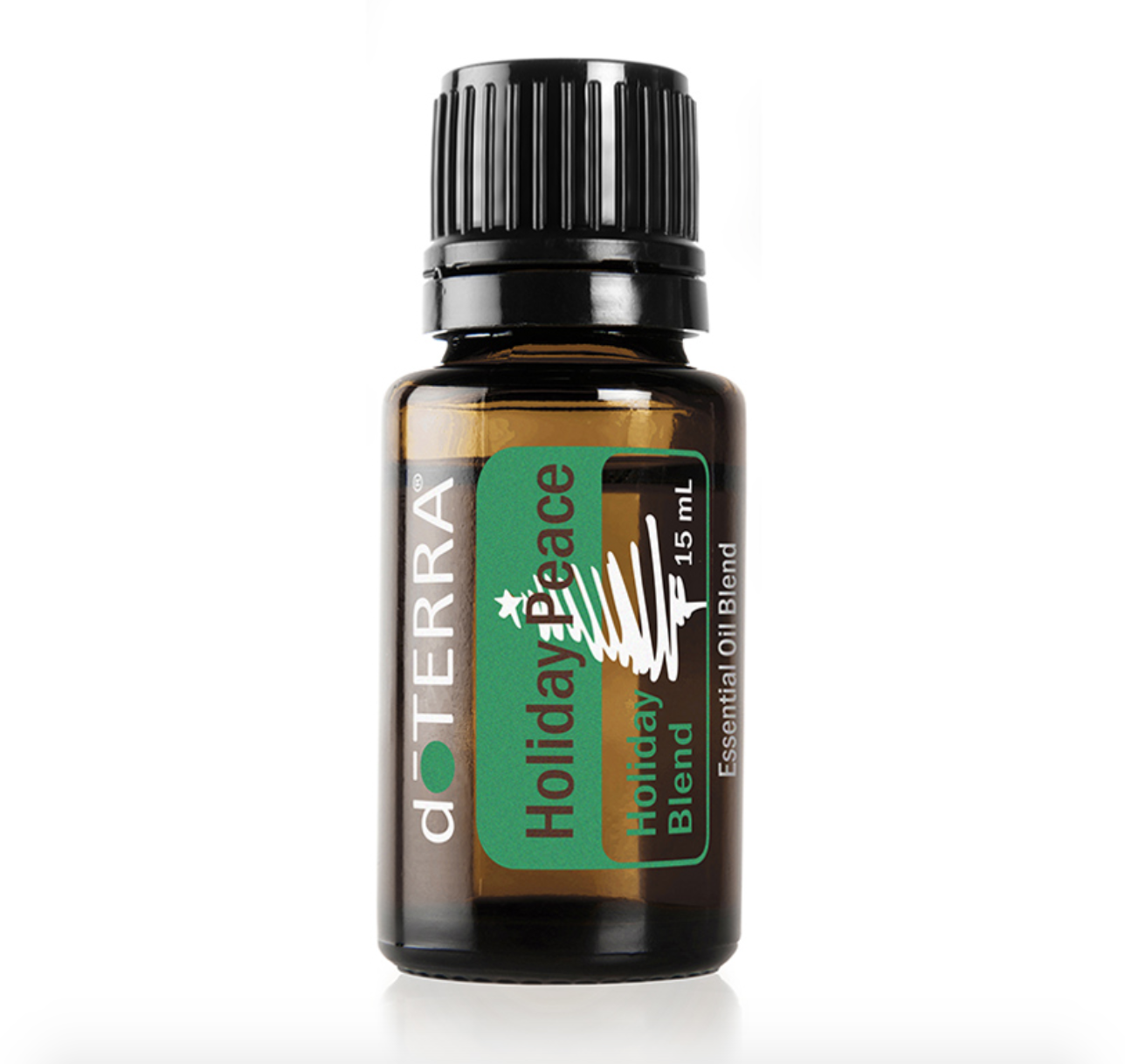 doTERRA Holiday Peace Blend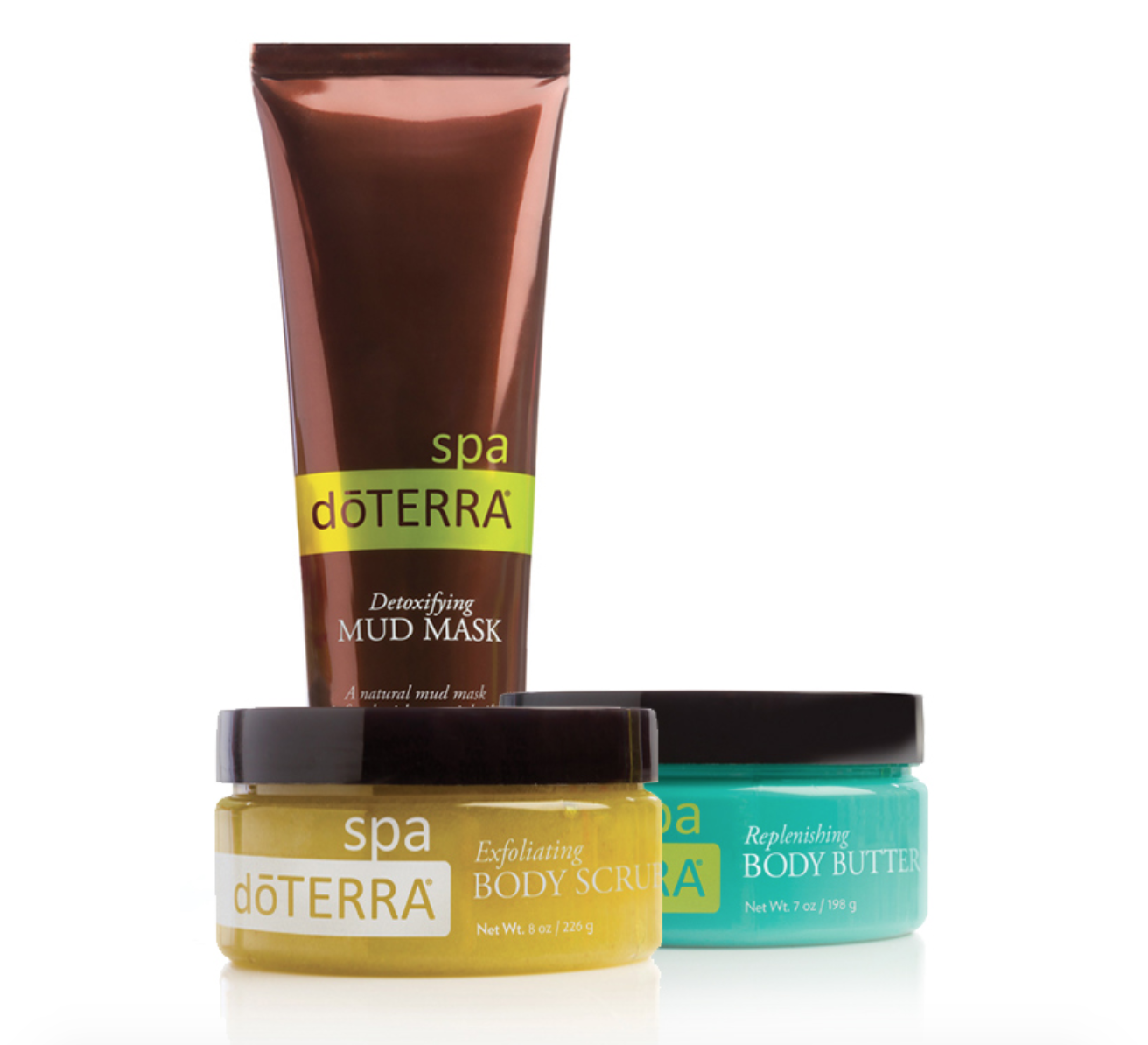 dōTERRA SPA Luxury Kit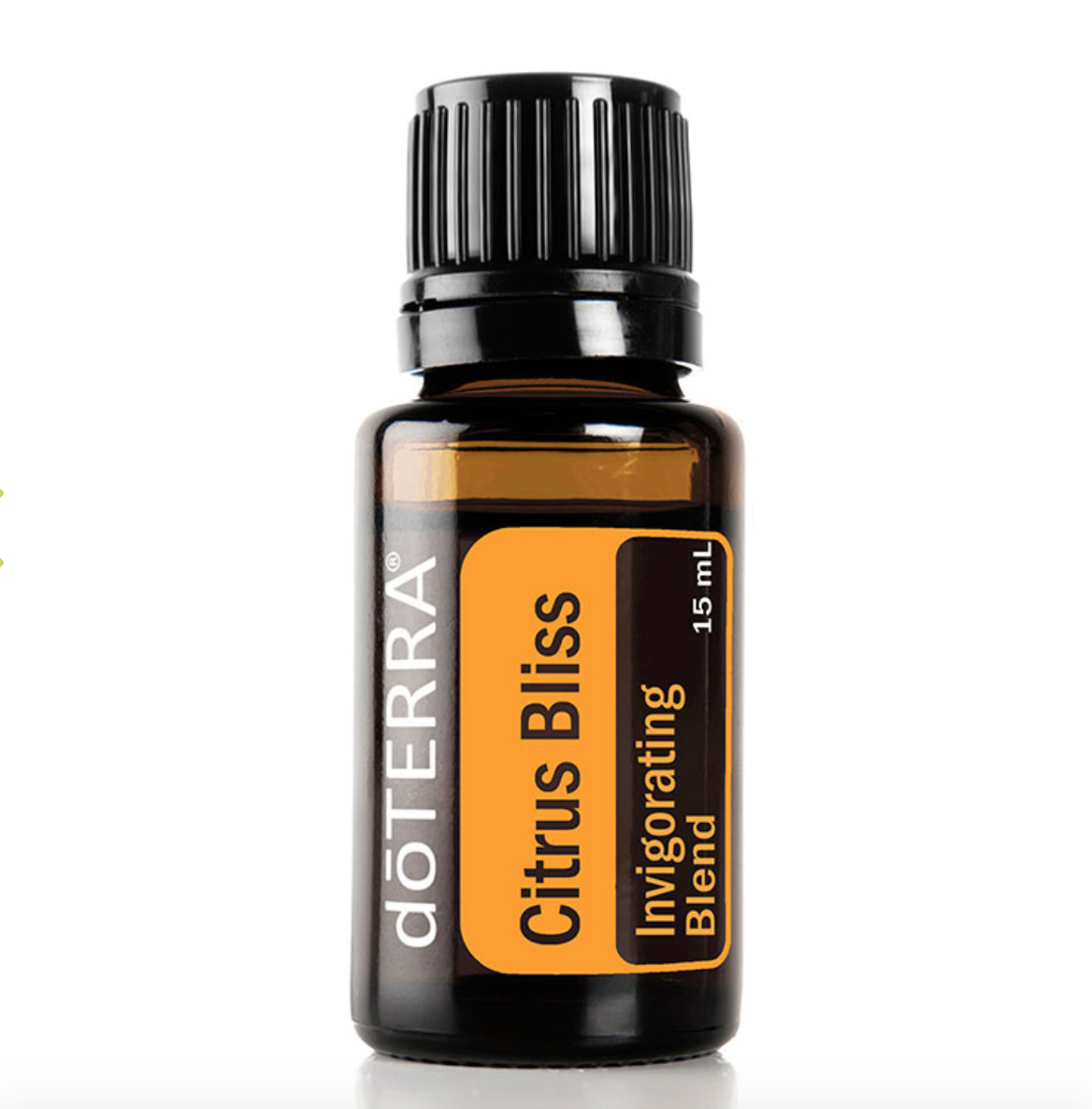 Citrus Bliss® Invigorating Blend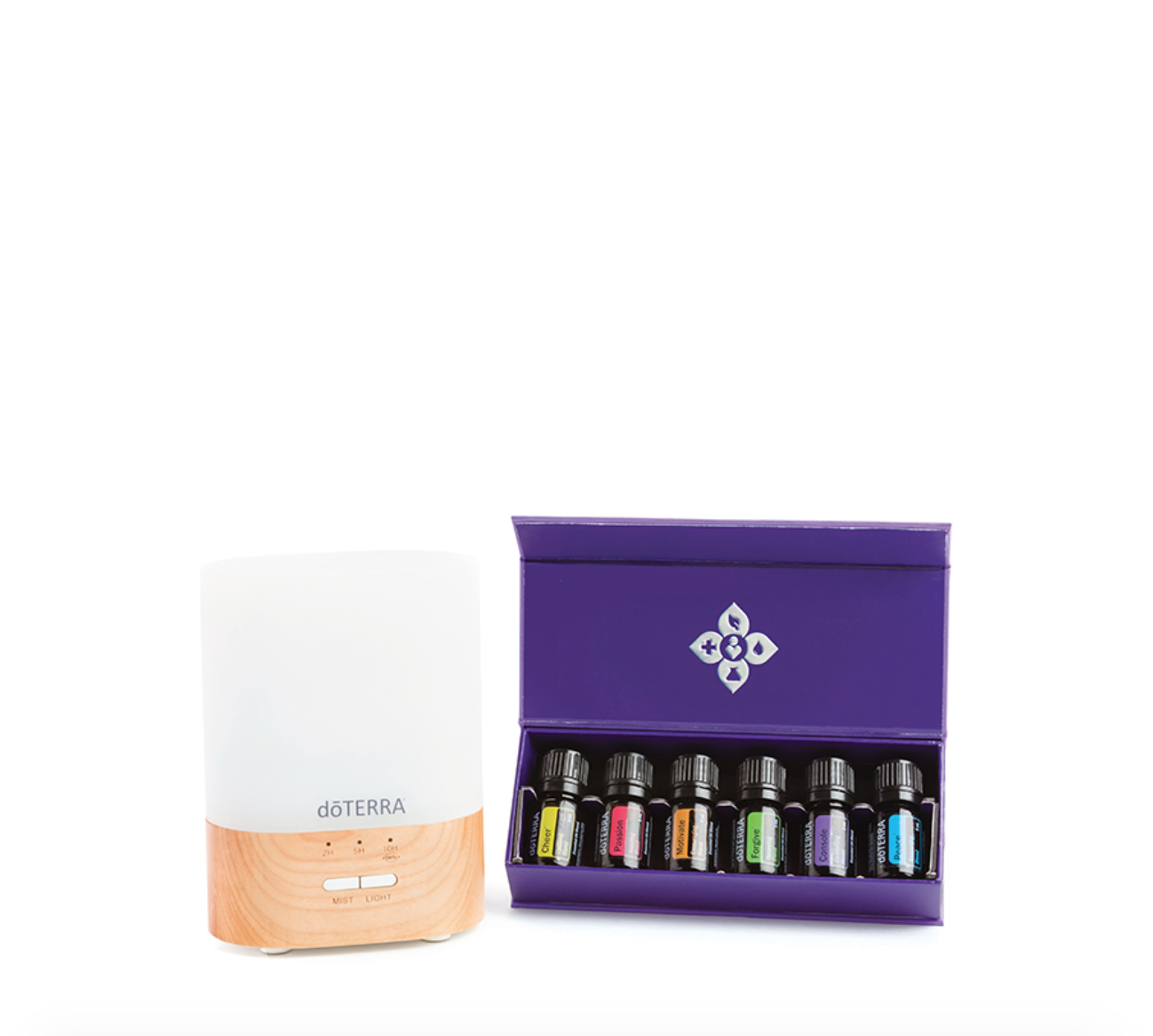 Emotional AT Diffused Kit
And now, the exciting part.
I have one product from each of these four amazing companies to give away to one of YOU! You can can either use them as gifts for people on your "nice" list, or gift them to yourself! No one's judging.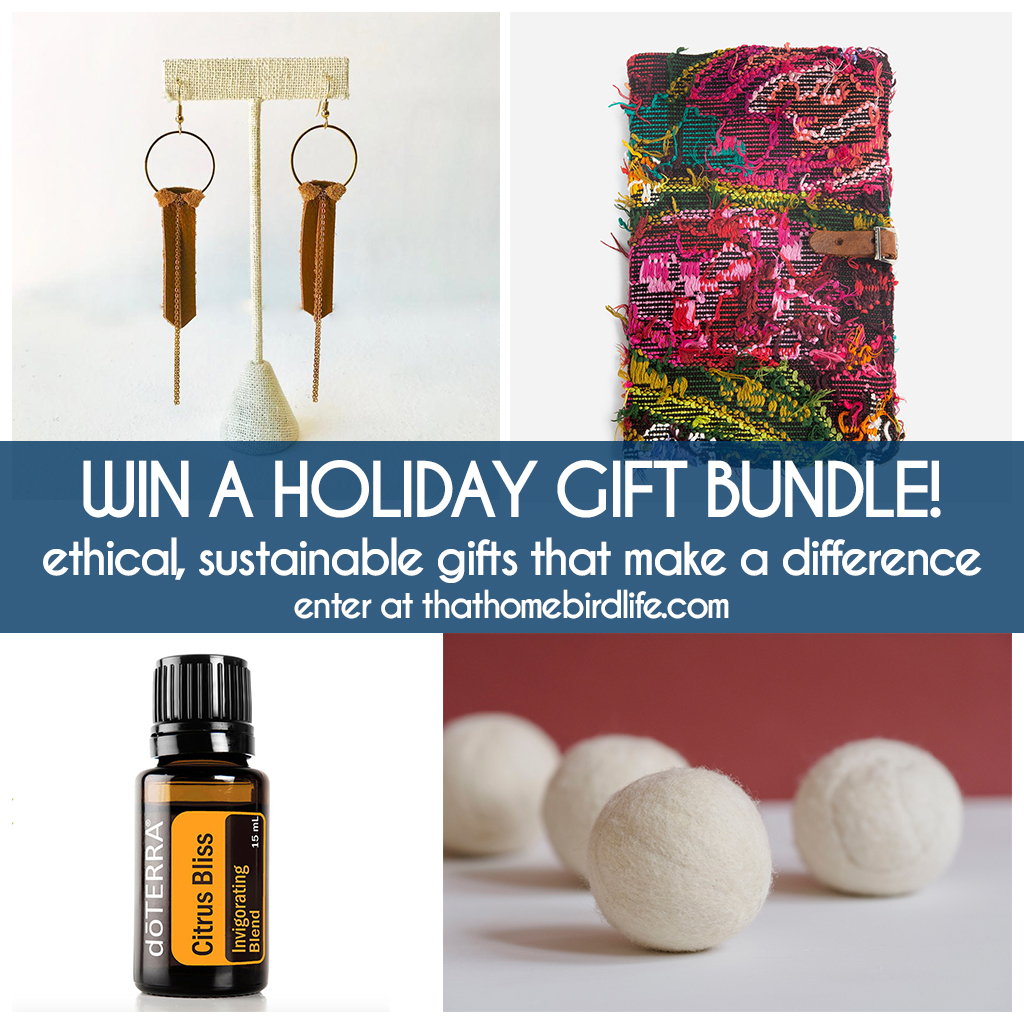 Included in the giveaway is:
For a chance to win, you can do any of the following. Each option counts as one entry:
Comment on this blog post with your FAVORITE gift idea from this roundup.
Follow @thathomebirdlife on Instagram.
Follow @echoviewfibermill on Instagram.
Follow @rethreadedinc on Instagram.
Subscribe to my mailing list by signing up for my FREE guide below
Make sure you register your entries on the contest link below to be entered into the giveaway!
The Fine Print
Giveaway runs from 11/17/18 @ 12:00AM ET to 11/30/18 @ 12:00AM ET.
Giveaway is open to residents of the U.S. + Canada only.
Winner will be announced on 11/30/18.
GOOD LUCK EVERYONE!
I hope you've found this roundup inspiring. If you have any suggestions for companies that I could include in future gift guides then I would LOVE to hear them. Maybe I'll even get a headstart on my 2019 holiday shopping!
---