I set myself a whole bunch of goals at the end of last month. With some things, I exceeded even my own expectations. Others I didn't even get started on. And with my new non-perfectionist mindset—that's okay! Or at least, I'm learning to be okay with it. So here's the recap, and what I'm working towards in March.
FEBRUARY PROJECTS
I stayed very motivated this month, to the point where I feel like I need to take it down a gear or two in March! I have very nearly finished styling our guest house which I was actually planning on doing over time, but once things started coming together, it was hard to stop that creative flow. We even cut down some IKEA HEJNE shelving units to make custom storage for the loft. It houses all our guitar cases and my sewing equipment, and I am so thrilled with the result!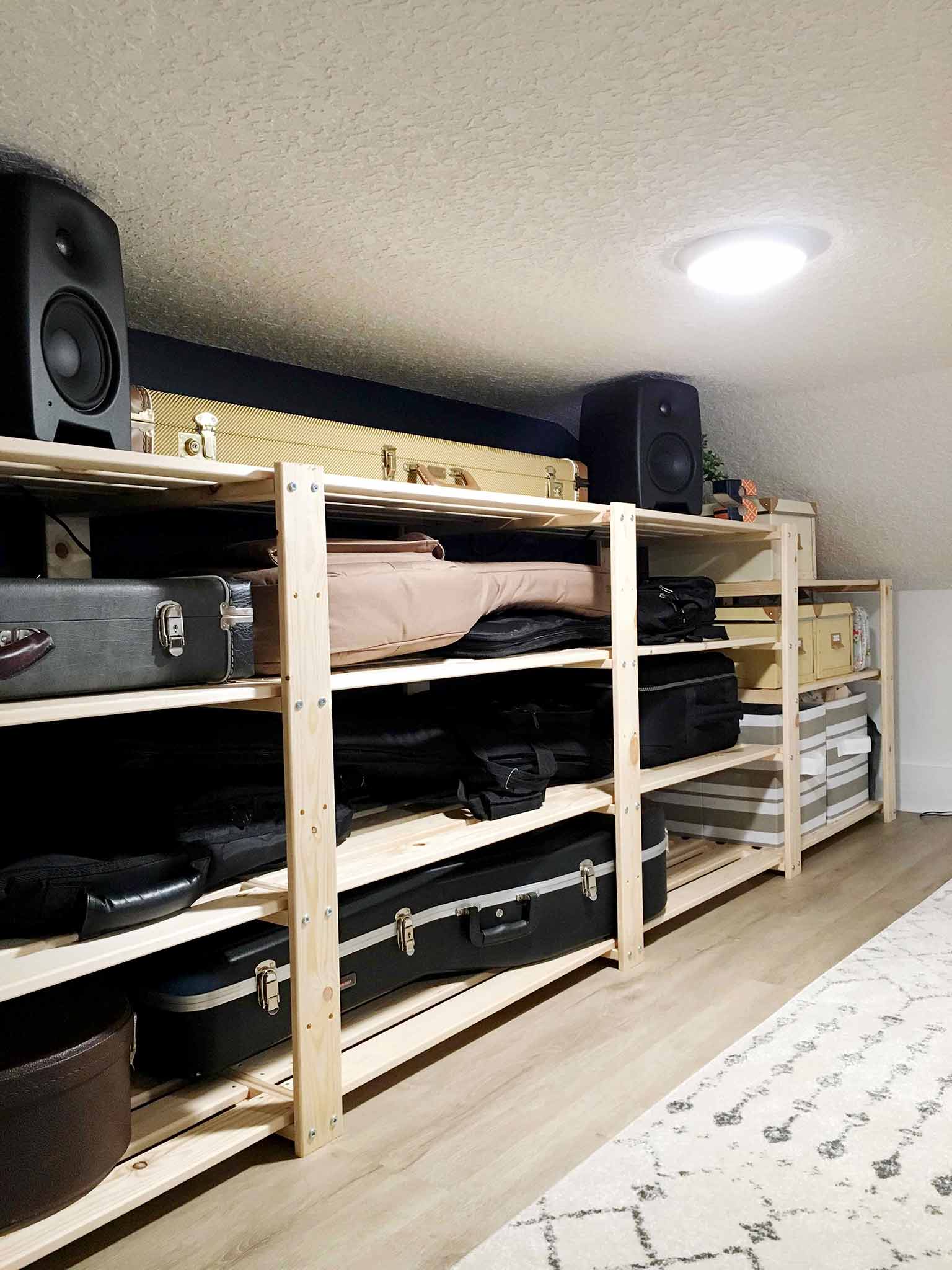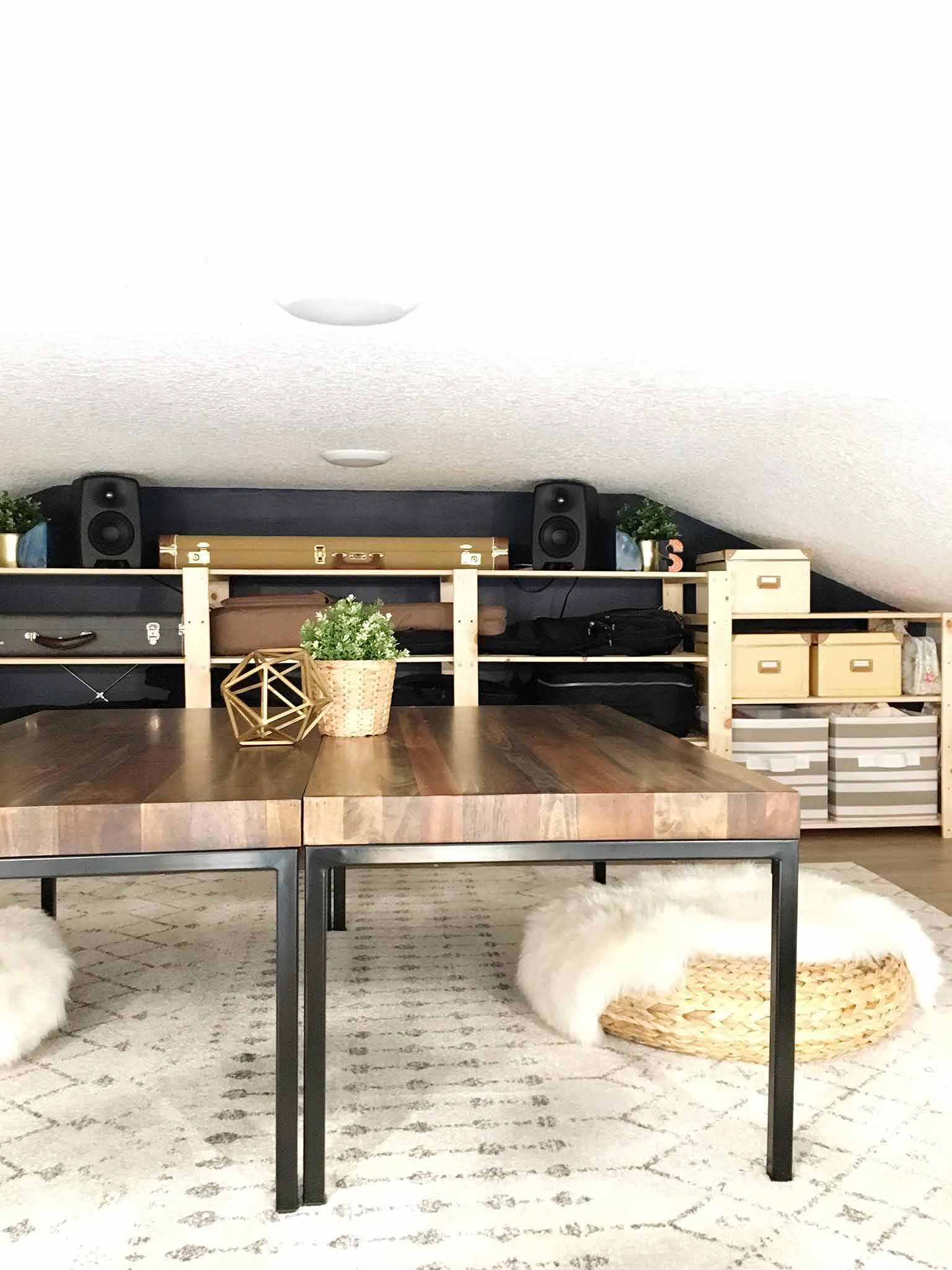 You can see a few more photos over on Instagram, and I am hoping to do the big reveal in a couple of weeks, once I've finished the last few things and photographed the space.
I have done the heavy work for my pantry organization project—I need to pop to IKEA to grab a few containers to pretty things up and I'm (im)patiently waiting for my Embossing Label Maker to arrive, so I can finish the job.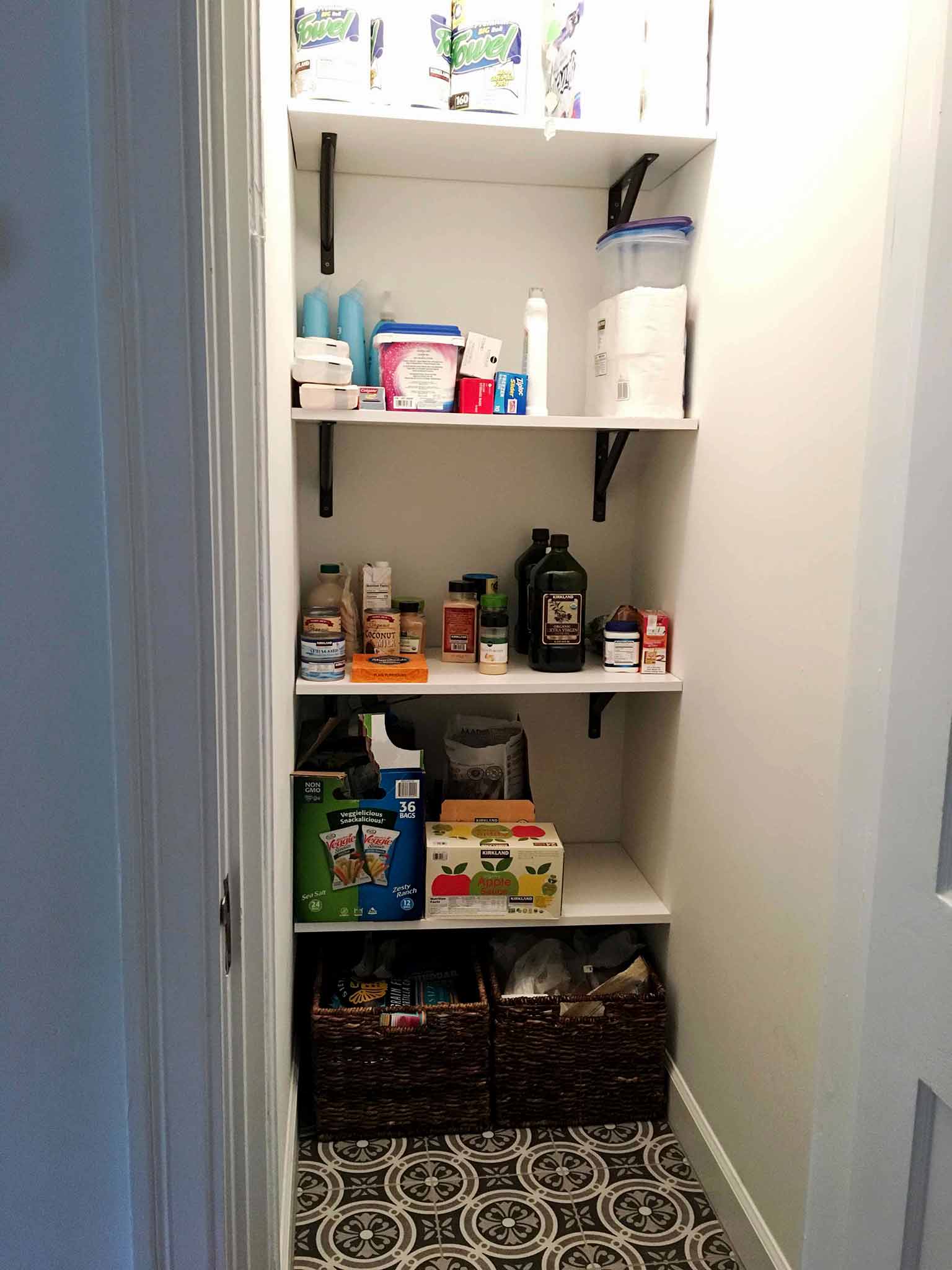 It wasn't even on my to-do list, but I gave our kitchen cabinets a quick purge and organize a couple of weekends ago. It has given me the motivation to keep purging and simplifying on the fly—sometimes it's easier to just get stuck into something without having to make a plan.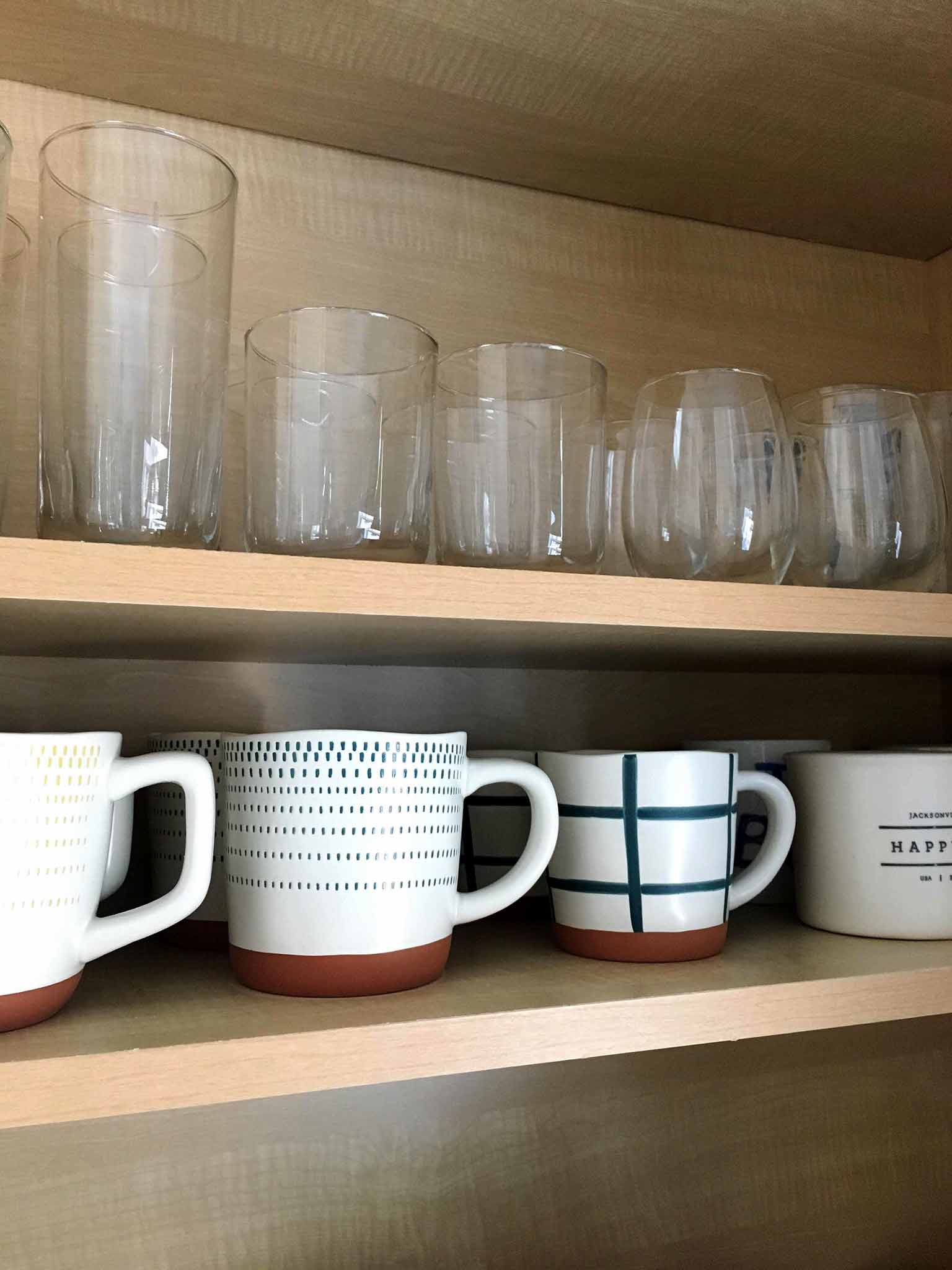 We have worked hard on our backyard this month, thanks to some gorgeous weather. Since writing the blog post, our fence has been finished and our hot tub is in the correct location, so things are moving forward—hurrah!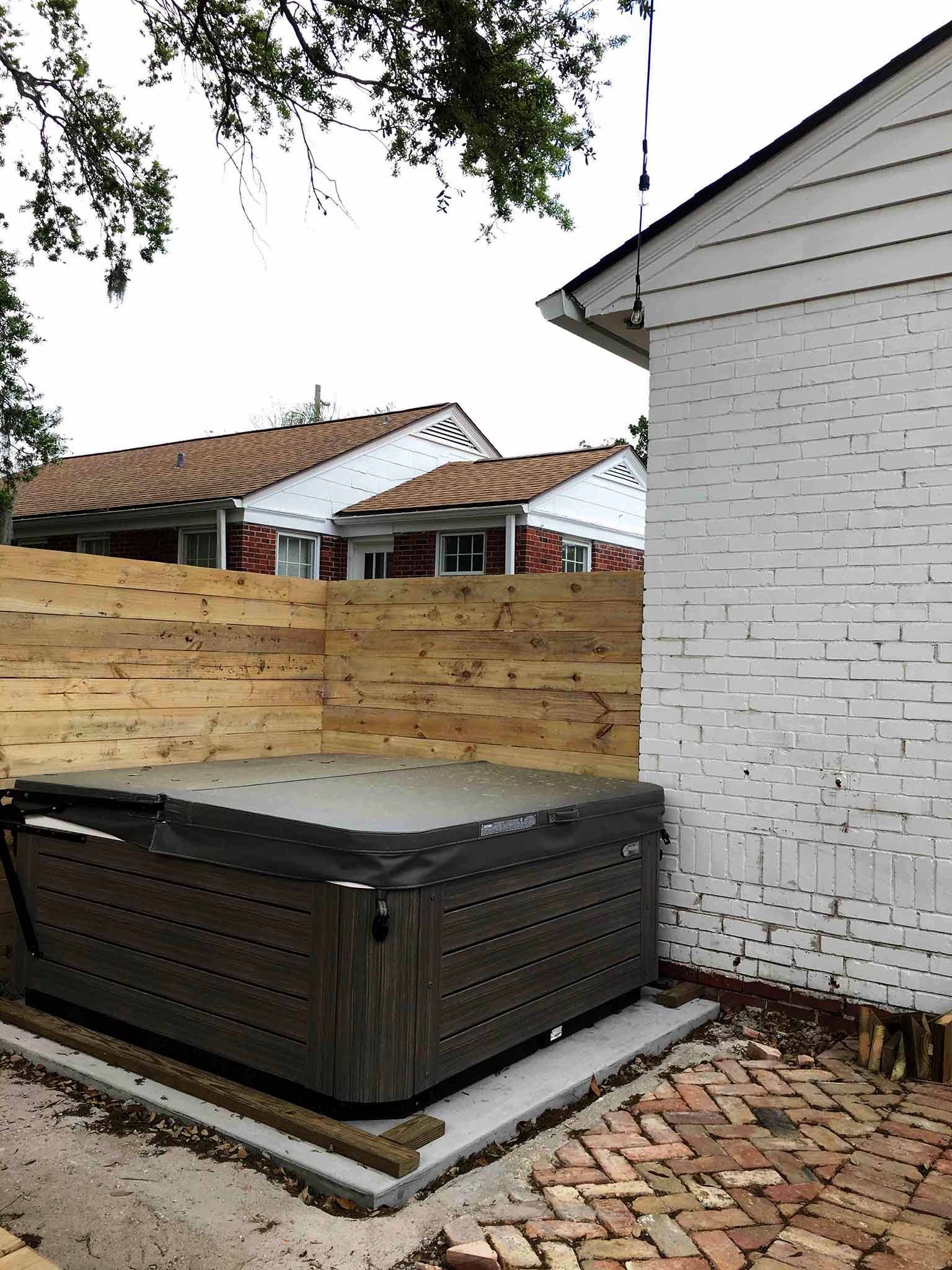 And I have also been working on my first official client design project! Some good friends are renovating their home and asked me to help them with design choices. I am really enjoying the process, and things are coming together beautifully. I'll be sharing more when the project is completed.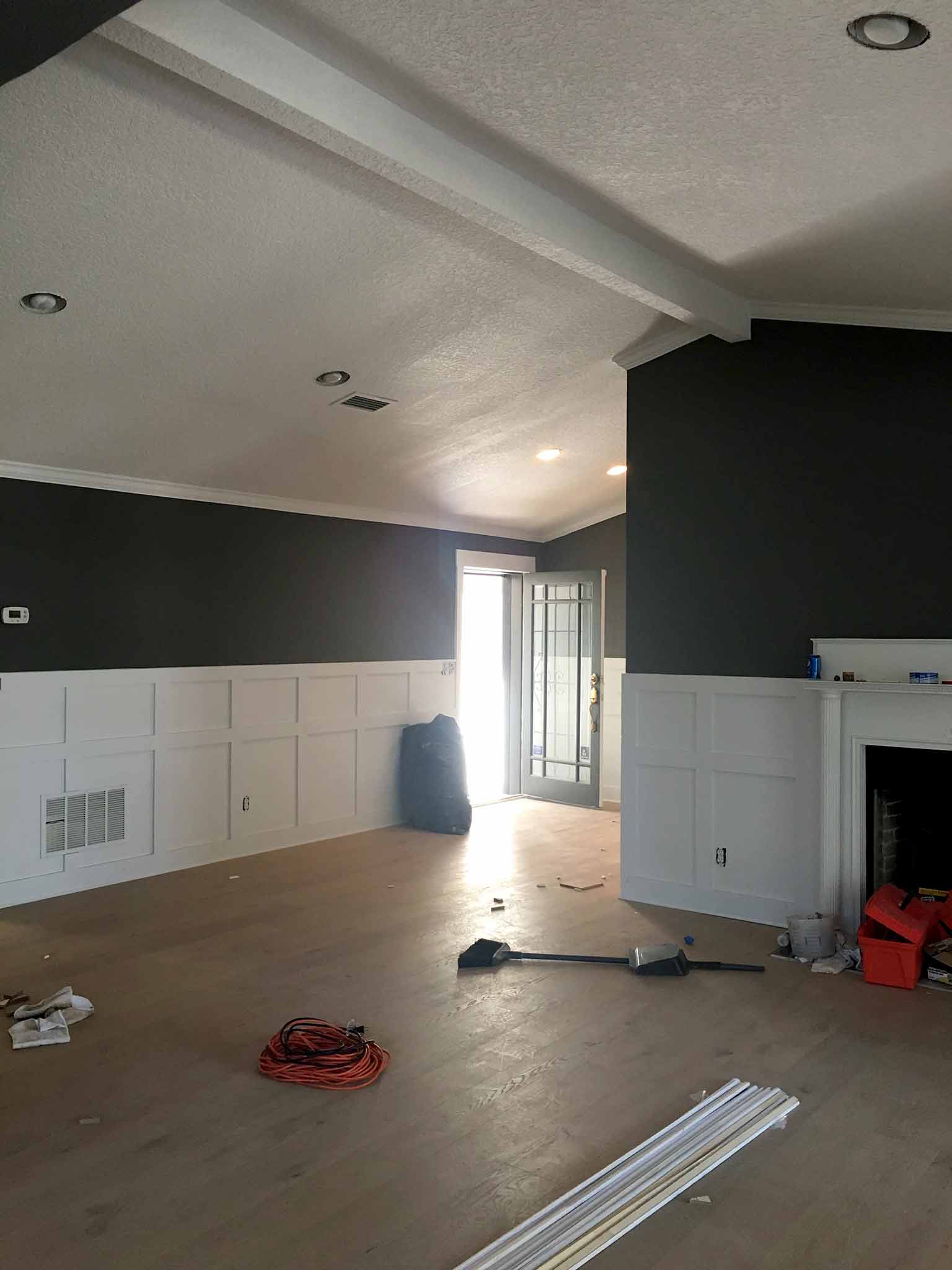 Lessons Learned:
I think this month I maybe pushed it a little too much. There were several times when my head was elsewhere and I found it difficult to connect with my family because I was so absorbed in my creative flow. So, I guess the lesson I am embracing that good things take time...there really is no race or deadline. Taking a break will most likely help my creativity, rather than hinder it.
WELLNESS
Wellness has looked a little more like moderation this month—and I'm fine with that. I knew my "no give" policy wouldn't be sustainable in the long-term, but I think a month of being very strict on iPhone usage, routine, eating habits and exercise has set me off on the right path going forward:
Lessons Learned:
If last month was a total mind and body detox, then this month has been more about learning to listen to my body and make wise decisions. I wouldn't say that it's something I've mastered, but I'm definitely becoming more in tune with my body and my limitations.
MARCH 2018 GOALS
Projects:
Wellness:
So that's another month wrapped up—I hope yours was life-giving and fulfilling. Now let's do this, March!
---