Can you believe it's February already?! It's been over a month since I shook things up and made some changes, and I thought it would be a good idea to start doing a monthly update to take stock of the month and share what went well and what didn't quite go to plan.
On a personal level, it's valuable for me to see where my focus has been over the last month, and also to carefully consider the month ahead. I also hope that this will open up a wider conversation where we can share ideas, successes, failures and give each other a whole lot of encouragement and grace!
So let's dive in!
JANUARY PROJECTS
After months of feeling overwhelmed by having too many things on my plate, this month I finally was able to get a bit of momentum going and tackle some of them. And it felt good.
I shared about fixing my scratched up hardwood floors in the living room, and I was also able to organize our new outdoor storage room.
But by far the most rewarding project of the month was deep cleaning all the construction mess in the guest house, which means that it is finally usable! There are still a few paint touch-ups and we have to hang art and do all the things to make it pretty, but it functions—which is a huge milestone for us! In fact, I am currently sitting in it writing this blog post in total peace.
Bliss.
I'll do a full write up and take lots and lots of photos when it's properly finished, but here's a couple of sneak peeks: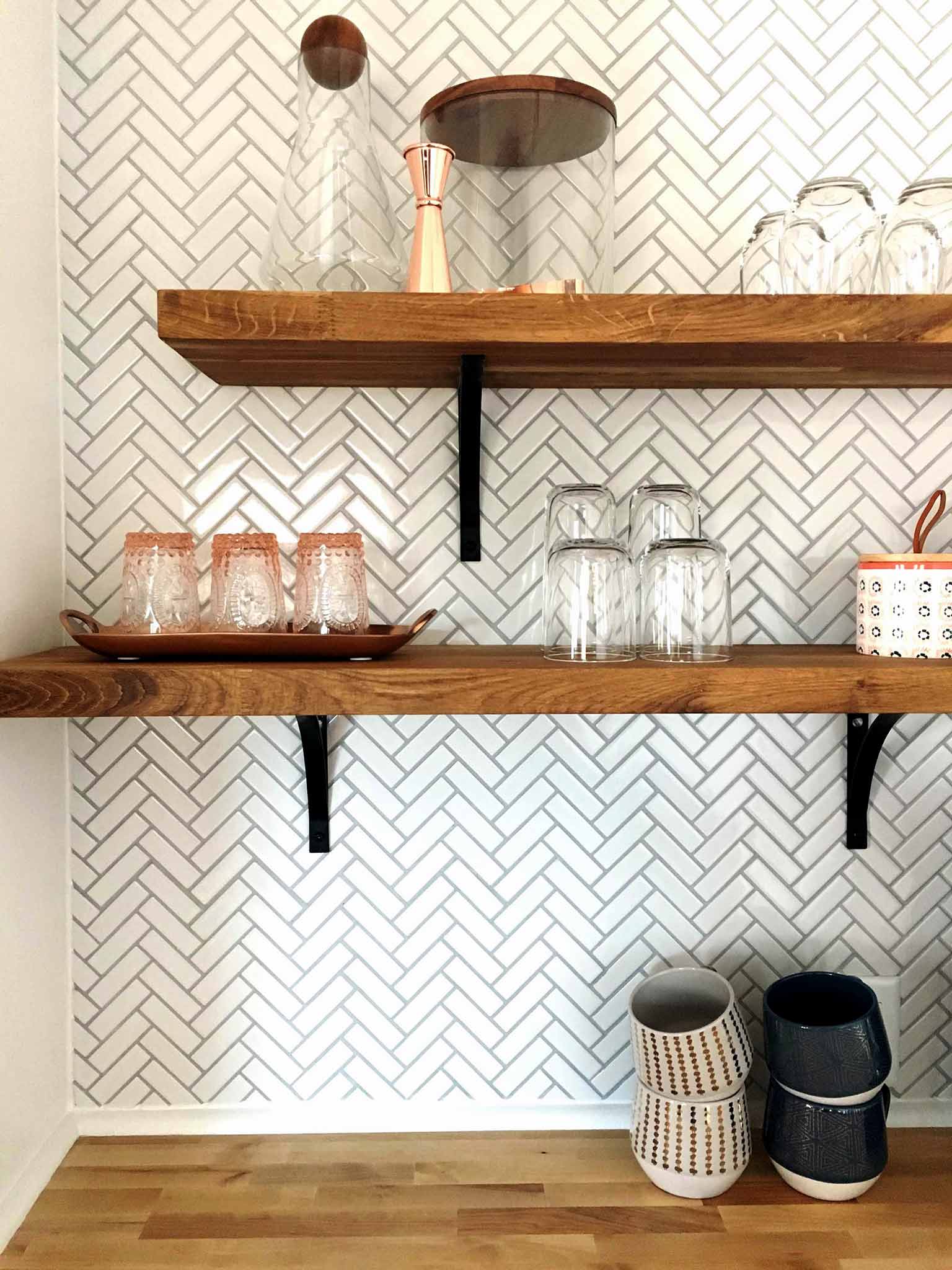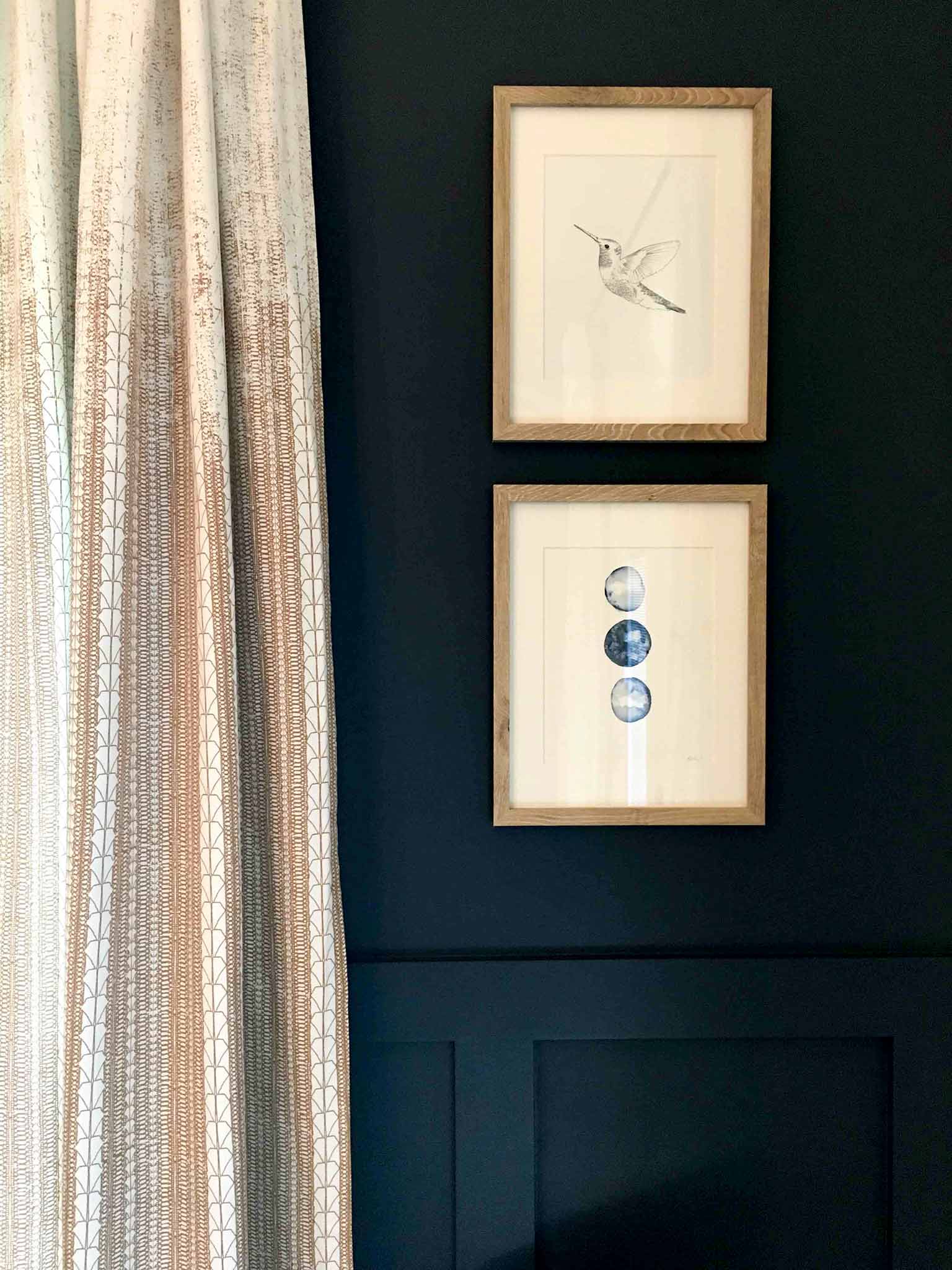 Lessons Learned:
At the end of last year when I was at a pretty low point, I wrote on my planner in big letters "YOU CAN DO THIS." And it's true—I can do this. These projects that seemed insurmountable and altogether "too much" are actually pretty achievable if I remove distractions (ahem, social media) and break it down into small baby steps. Yes—they are challenging. But it is also hugely rewarding to accomplish the tasks that I have set out to do. And that affects my general wellbeing in such a positive way.
Which leads me smoothly into...
WELLNESS
I've had a stereotypical "all guns blazing" entrance into the New Year. Yup, I've turned into one of those people who appears at the gym early in the morning sipping a kale smoothie with way too much enthusiasm and gusto...but I'm owning it for now. At the beginning of 2017, everything felt chaotic as we were in the middle of a huge construction project. This year, I'm appreciating that I even have the time to focus on wellness (even if it is a little cliché to be doing it in January).
But anyway, here's what wellness has looked like for me this month:
I've been participating in the Homesong Rest Retreat (a month long break from social media) and it has been so good for my soul! I was fully aware that social media was having a negative effect on me, and it was healthy for me to lay it down for a while, and really give some deep thought to what I want our daily life to look like. I have had so much more brain space to think through all of this, and I am feeling significantly less anxious and more restful as a result.
I have reworked our family's weekly routine to help us be more intentional with our time, and also to incorporate more rest into our week. Before this, rest felt like a guilty pleasure, or something that I needed when I was feeling weak. But I'm learning that true life-giving rest is vital, and even has the ability to help us become more productive in our work times. I am slowly learning this new rhythm, and as a family we are figuring out what rest looks like for us. I am slowly learning to be more present and less task-focused during those rest times.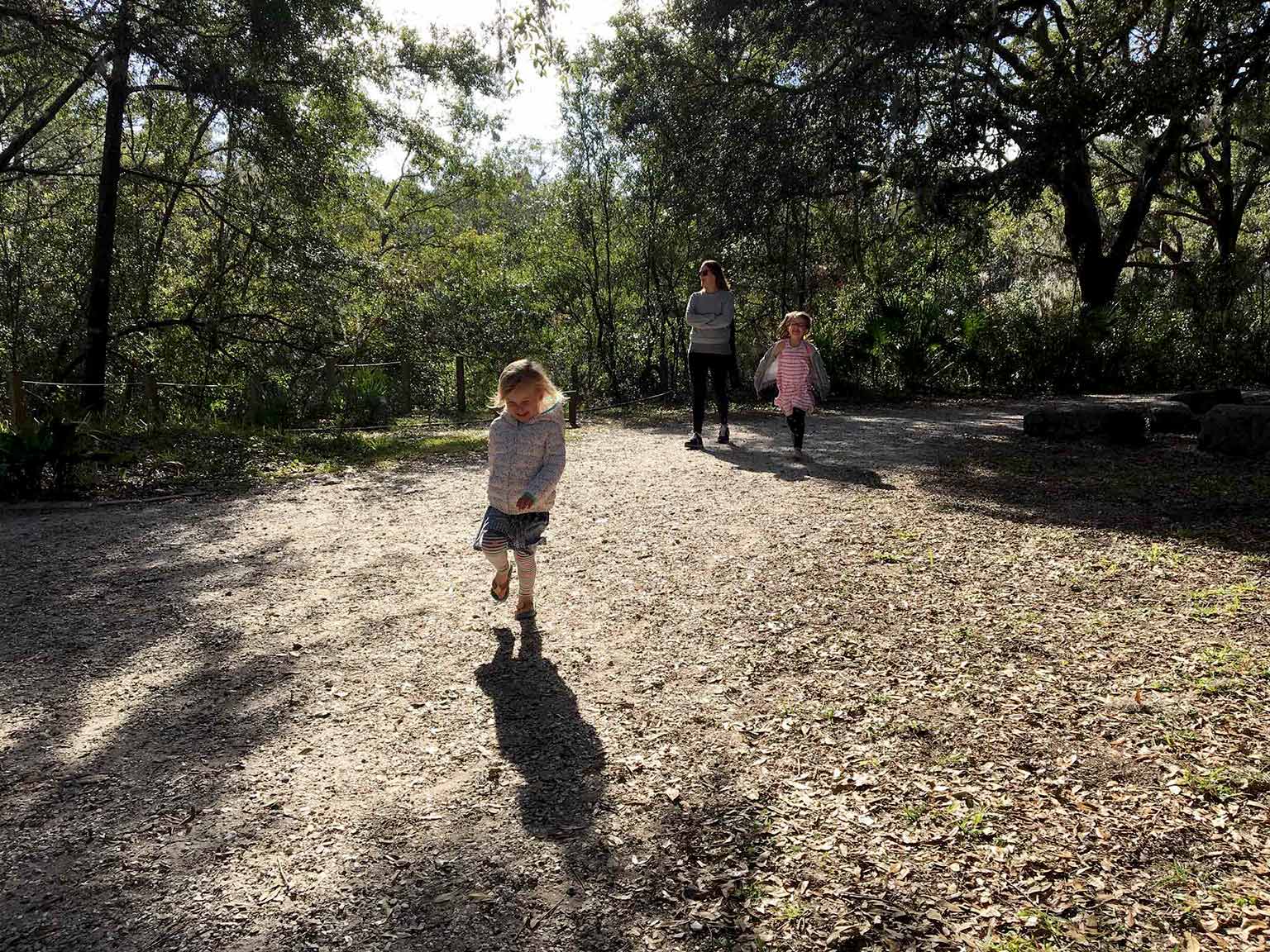 Learning to Sabbath as a family
I am approaching my last week of the Whole30 which means that it's almost time to start reintroducing certain food groups to find out if I have any sensitivities to it. This is the part that I find the hardest, because this is where you have to choose what works for your own body, rather than just following a set of strict rules. On the whole, it's been a pretty good month. I haven't had many cravings, my skin has never looked better and I have been enjoying nourishing my body with healthy, non-processed food. I will happily admit that I've missed alcohol more than anything else!
With all the extra energy I have from doing the Whole30, I have been exercising a lot more than usual. Surprisingly, I have been waking up naturally very early in the morning, so I have been attending early morning spin classes and going running with a friend. We are training for a 15K in March, and it feels great to have a tangible goal to work towards.
Lessons learned:
My body has been craving this shift for a long time. I think that's why it hasn't been that difficult on the whole. It has felt like a complete mind and body detox, and I am definitely feeling the benefits. I've needed the tough love and the strict programs to get me out of some pretty unhealthy habits. I think that next month will look a little different as I will be transitioning into something that is less rule-based and more intuitive. That will be a challenge for me for sure.
FEBRUARY 2018 GOALS
Projects:
I hope to finish styling the guest house. It may not be something that I can complete this month, as I will be taking my time to find the right pieces, but there is a lot I can do with what I already have.
My pantry/food storage has already been organized once since moving into this house, but we have since started shopping at Costco and buy certain items in bulk, so our needs have changed somewhat. At the moment we store bulk food in the attic which is far from ideal. My plan is to use the hallway closet as a pantry overflow and transfer everything that is currently in that closet up into the guest house loft.
I have been thinking a lot about the kids' toys and cutting back dramatically on how many we have in the house. Partly because I feel like I am always cleaning up after them and it would be easier for them to take responsibility for their own things if they had less to worry about, and partly because I would like to see if simplifying our toy situation increases the peace in our home at all. I'm about to read "Simplicity Parenting" by Kim John Payne which I've heard has some great advice on the subject.
Wellness:
I feel like the challenge for February will be learning how to go off plan without going off the rails. January felt restrictive, and I'm pretty comfortable with that because I'm a rule-follower. What I'm not so good at is allowing myself the freedom to enjoy things, without over-indulging to the point that it becomes unhealthy for me—whether that's TV, food, alcohol, phone scrolling, spending money...or whatever. I am usually either at one extreme of the spectrum or the other, and I want to learn to enjoy and savor those fun moments whilst knowing when to stop.
I also need to think about how to reintroduce social media into my routine, specifically Instagram. Part of me wants to stay logged out for longer, and I may do that, but at some point I think it will be beneficial to me to use it, albeit on a very limited basis. It is such a great way to connect and interact with other people, whereas the blog can feel a little one-sided. I think that it will become clear to me as I continue on this journey, so I'm not too worried about having it all figured it out right now.
So—there you have it. I hope your January has been full of joy and promise for the year ahead. I would love to hear how the month has been for you, and what you have been focusing on. Thanks for sticking with me!
---