March, what a month! It has been productive, life-giving, and joyful. I was able to finish a few key projects, and have been sinking my teeth into some other things. Oh—and we went on two mini vacations! So here's the full rundown of what I've been up to, and what I'm planning to get started on in April.
MARCH PROJECTS
I was happy to see a couple of big projects completed this month. Firstly, my pantry got a much needed overhaul and everything is now stored (and labelled) neatly. It has made our daily lives run much more smoothly and I no longer have to climb the ladder into the attic when we run out of something!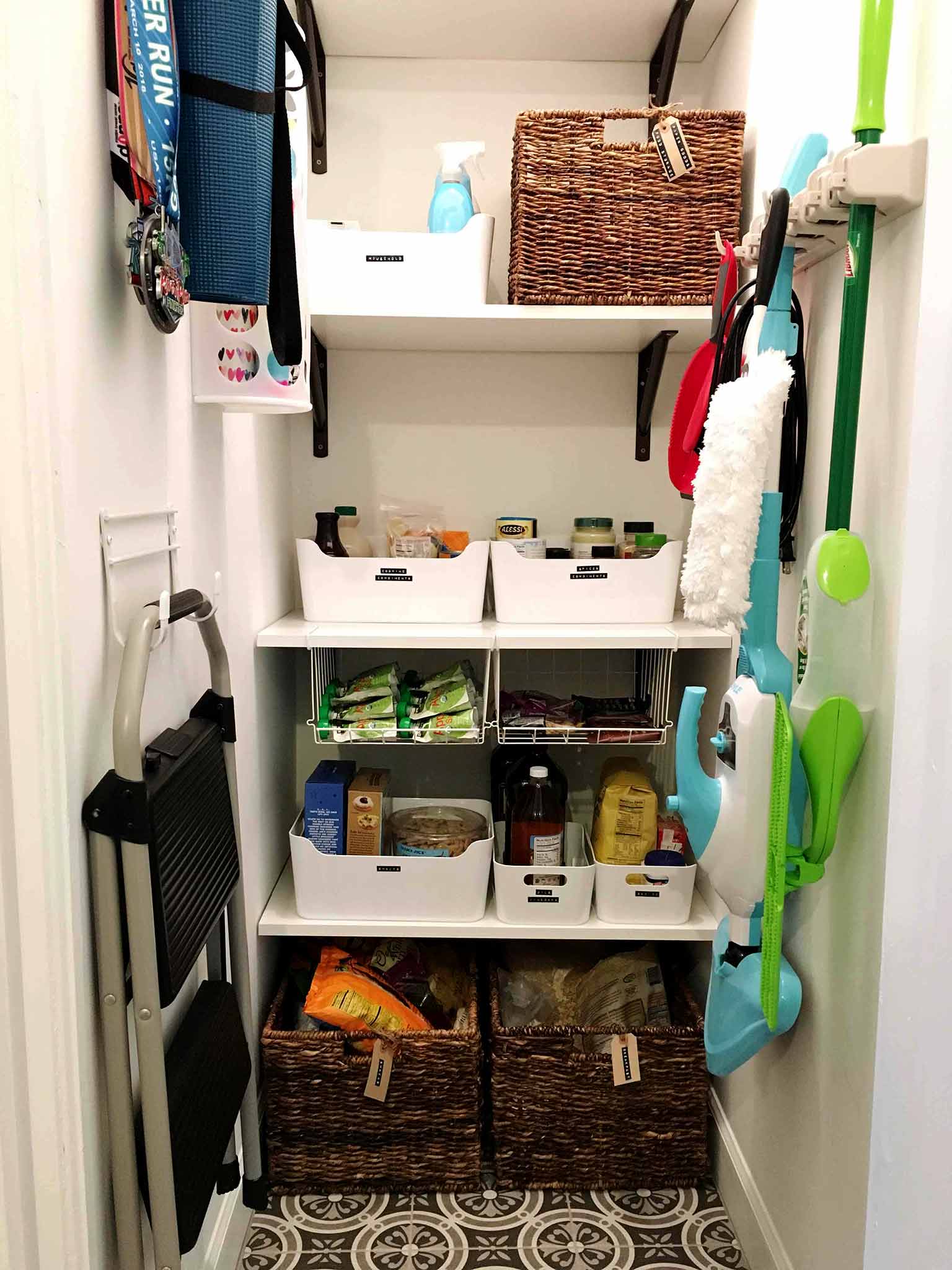 And of course, the guest house! I was able to tie up all those loose ends and hired a photographer to come and take photos of the space. Cole LoCurto did a fantastic job and I am thrilled with the results.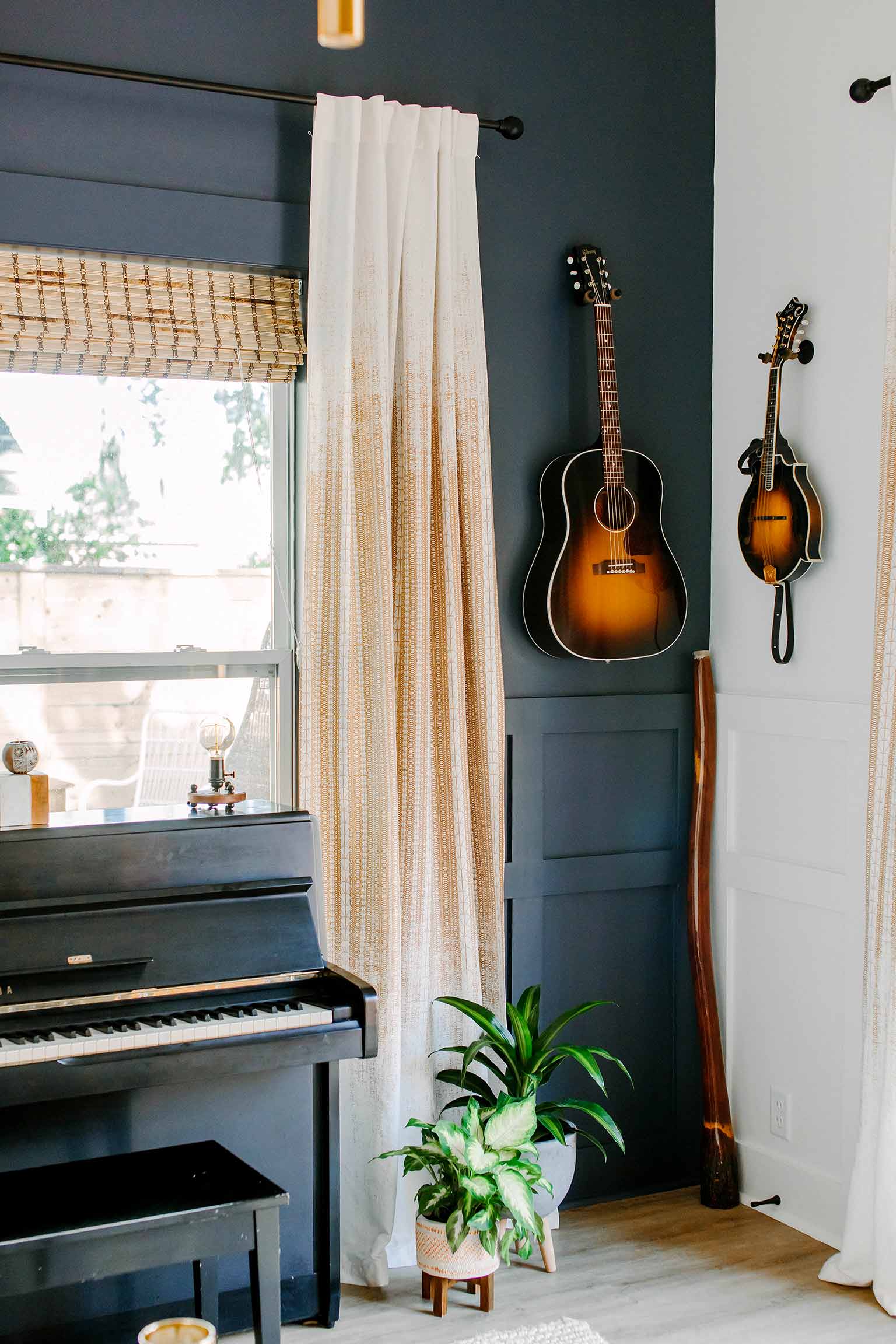 It feels amazing to have two Big Things completed, and I am motivated to start chipping away at other projects this month.
As I mentioned last month, I have been dipping my toes into design work and have started out with some consulting for friends who have been renovating their new home. They are now all moved into the new house, and it has turned out better than I could have ever hoped! I have been posting snapshots over on Instagram and will be sharing more as we get the rooms together.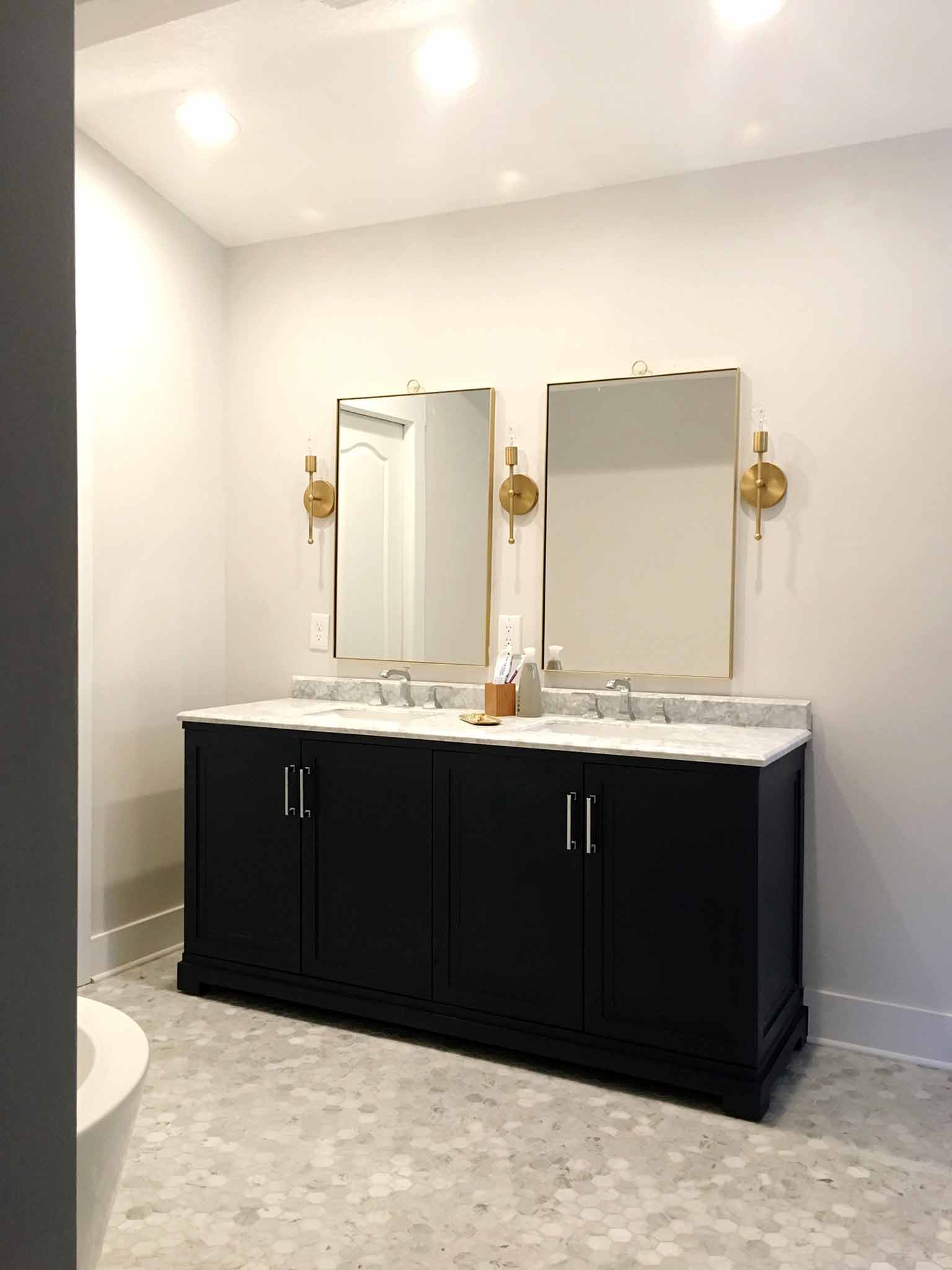 At the moment we are focussing on the kids' rooms and the playroom (my favorite kind of spaces to work on!) The other rooms are evolving over time so that we can create a truly layered and curated look.
I finally finished reading "Simplicity Parenting" by Kim John Payne and am now implementing things slowly throughout our home...but—it's taking time. It feels like a complete mindset change so I am being gentle with myself. I started by going through all the markers/crayons and craft supplies and cut them down by at least half. The girls were pleased to discover things that had been buried under piles of paper for months, and didn't notice that anything was missing! I have plans to change up their workspaces in the playroom to make things even easier to keep clean. I'll be working on their toy collection little by little, and plan to start a toy and book library in the attic to rotate through each season.
I made good progress with our paper clutter and got rid of two huge black trash bags full, although I still need to go through the girls' artwork and update their portfolios. (I'm actually hoping to get that tied up today.) It definitely wasn't my favorite way to spend a day, but it's so necessary to have a good paper system in place, especially when embracing a more minimalist approach to the home. Most of our paperwork now fits neatly into this blanket chest, and I've put our shredder in there too to remind myself to keep on top of the clutter!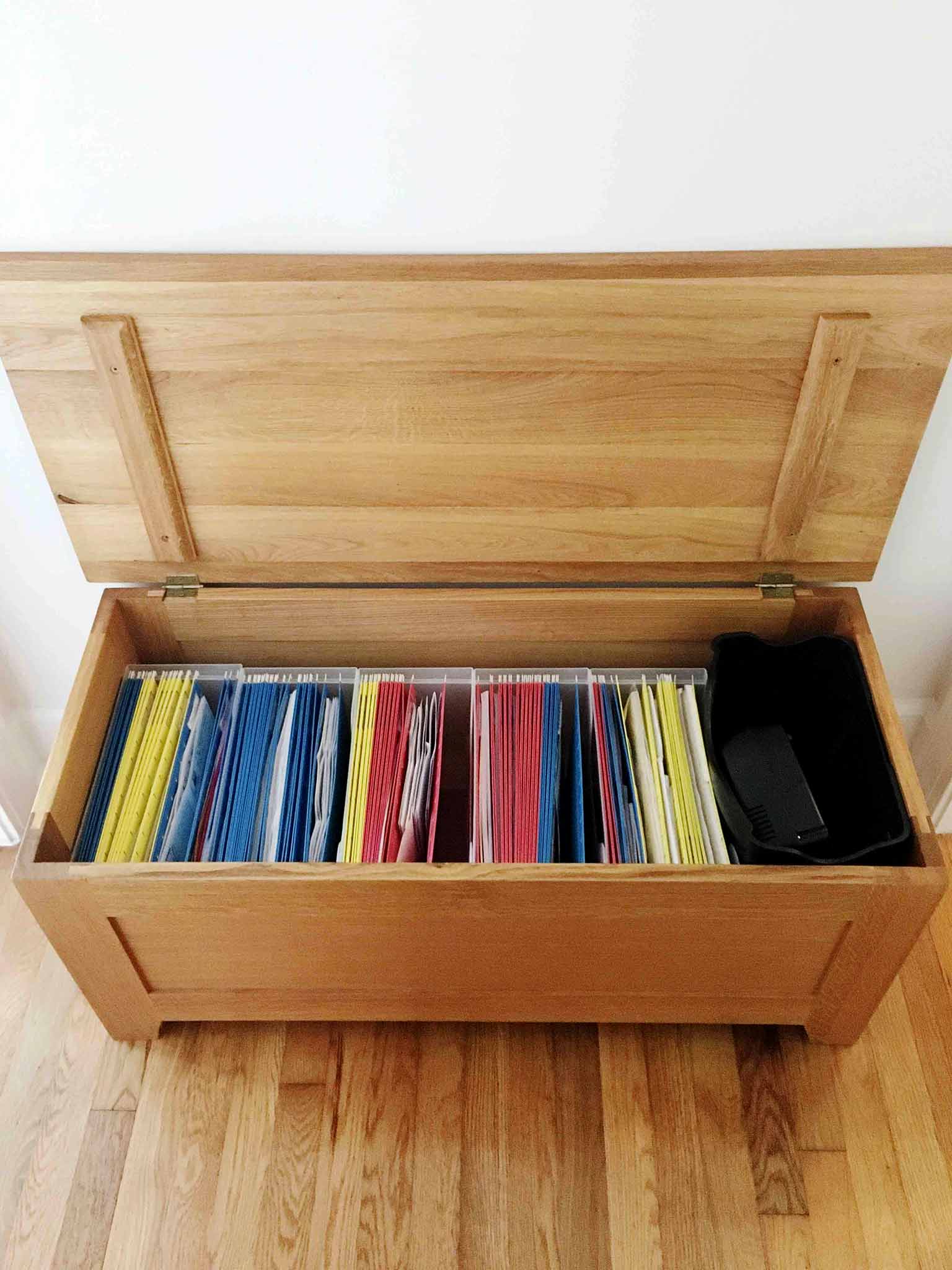 My husband made the Jenga game for the backyard and it is lots of fun! The kids and neighbors played with it today for a long time. We are rethinking the giant chalkboard and are considering doing something with plexiglass instead—watch this space. Oh—and the hot/cool tub has finally been installed after five months of it sitting empty! We have used it every day (except when we were out of town) and it is a big hit with everyone, especially our kids!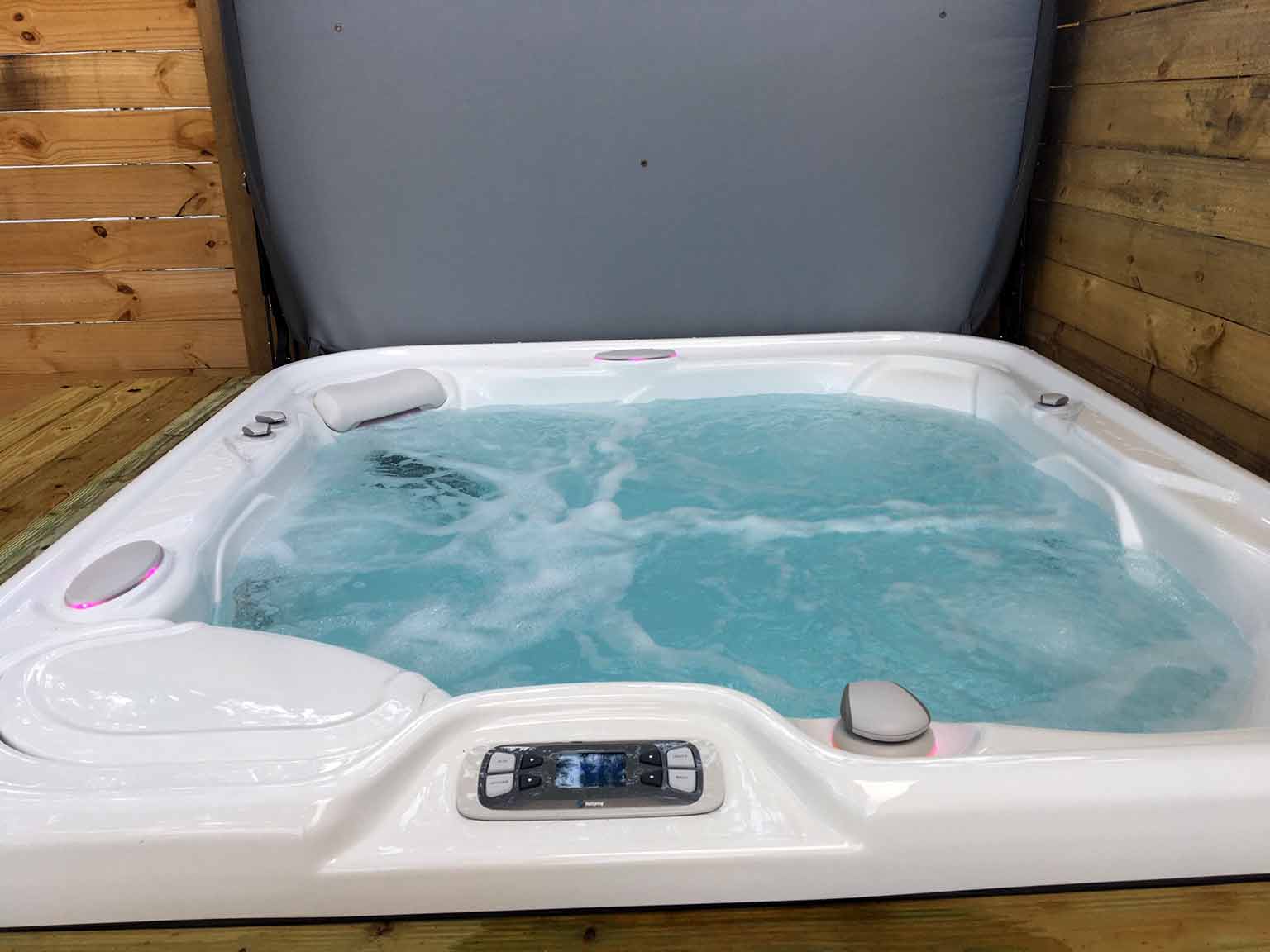 Lessons Learned:
I think the biggest thing I've learned this month is to hold "things" loosely. Whether it's a special toy that my kids have grown out of, or an old business contract that we no longer need, but reminds me of our life 10 years ago—it is better for me to let go, and free up space in my home for things that mean something to us now. Because letting go of the "thing" does not mean letting go of the memory attached to it.
WELLNESS
With the warmer weather finally creeping in, we've had a lot more opportunity to spend time outdoors, and it has been so good for my soul! With the hot tub hooked up, we are spending even more time outside and away from screens, and that can only be a good thing.
We also had opportunities to go on mini vacations to Orlando and Destin. The last time I went on a trip, I was completely restless and unable to concentrate. It's one of the warning signs that told me that something was out of balance, and that things needed to change. I'm happy to report that I was able to enjoy myself on both trips, and had precious time with my family and friends.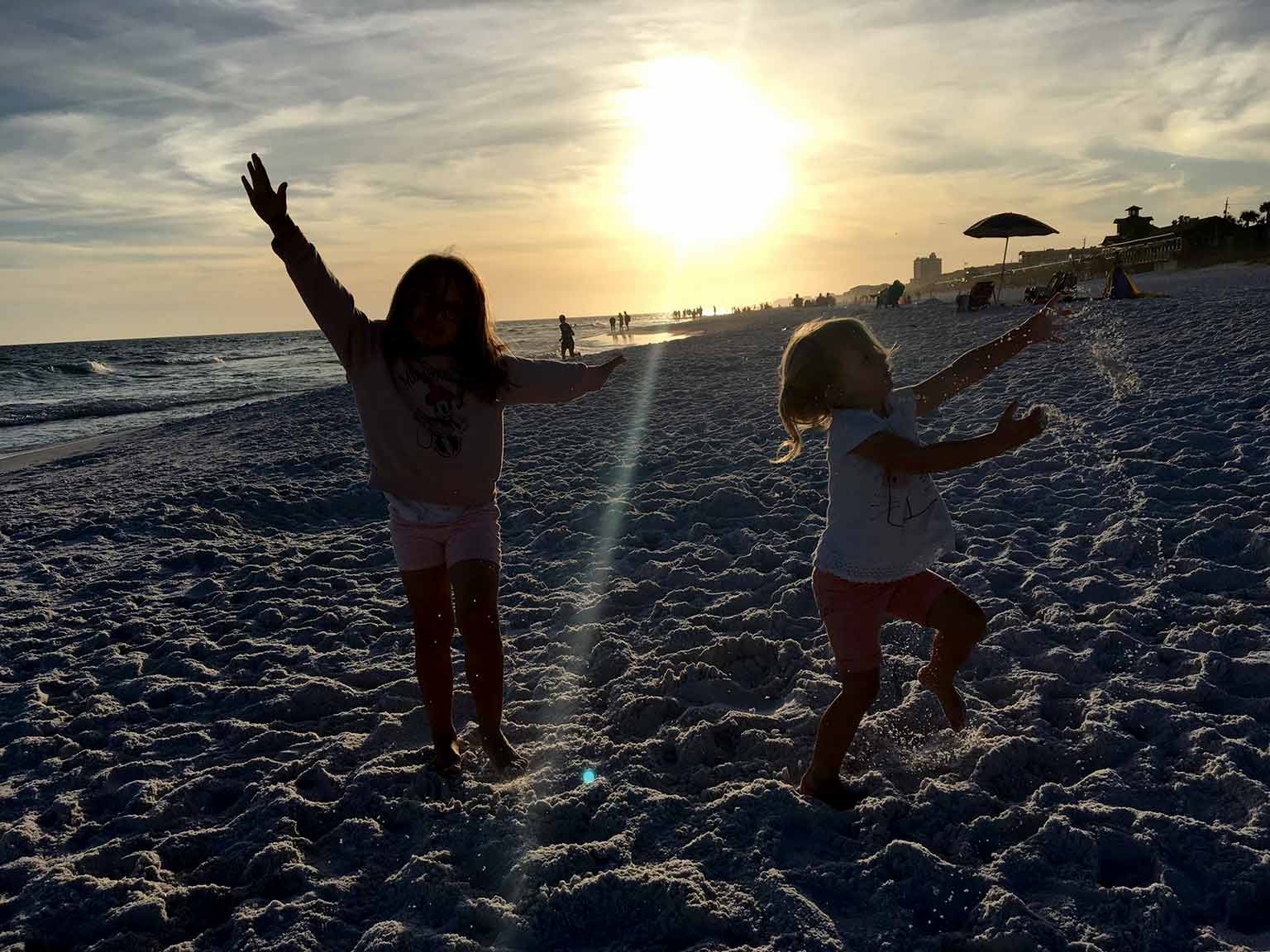 It feels so great to have the ability to enjoy the present, and it's something that I'm learning to be more aware of and practice in small ways throughout my normal weekly routine.
I completed my 15K race and took 13 minutes off of my time! It was a cool, breezy day which helped a heck of a lot, but I was also prepared phsyically. I am continuing to exercise and went for a gorgeous run along the ocean when we were in Destin (although my calves did not thank me the day after.)
Lessons Learned:
This month, I've been learning how to let go of things mid-task, in order to prioritize rest. It's not something that I like to do, but it's probably saving myself from burn out in the long run.
I'm also learning to enjoy exercise, and I think I'm a much nicer wife/mama as a result!
MARCH 2018 GOALS
Projects:
I'm really excited to announce that I'm joining in the One Room Challenge for the first time EVER! There will be more details coming on that later this week.
I will be continuing my work on simplifying our stuff, particularly the kids' toys and books. I'll be focussing on finishing their workspaces first.
Our attic is fast descending into chaos as I am decluttering our home, so I need to think about putting some storage up there soon before it becomes too much of a hazard.
Wellness:
I still need to work on my phone/screen discipline. It's definitely an ongoing struggle for me! I think the antidote is probably being outside, and luckily you can't really scroll social media whilst in a hot tub.
I'd like to continue running regularly even as the Florida temperature rises.
Check back here on THURSDAY for all the deets on the One Room Challenge, and to find out which room I'll be tackling!
---