Following on from my summer round-up earlier this week, I wanted to expand on how I am helping myself and my family manage the transition out of summer and back to school/real life! The concept of rhythm is something that has really improved my day to day wellness, and so it's something that I prioritize. I'm still only in my first year of approaching my day in this intentional way, and so I humbly write this post as an open dialogue rather than as an expert.
CH-CH-CH-CH-CHANGES
The thing about transitions is that they signify change. And change is not easy for most people. Whether it's dealing with emotions linked to your little person growing up, or just feeling off kilter because your day suddenly looks different, transitions can be hard to handle.
I've always been a slave to routine, and I have historically found changes and shifts in my regular routine tough. I remember when I finished college I had a glorious summer with no deadlines or work. Only it didn't feel at all glorious, because I didn't any tools to cope with the transition. I felt lost and depressed. I'll never forget that feeling.
Roll on eleven years and I have handled the changes that this summer brought much better. We have had some big changes to deal with: a change of school for my six year old, dear friends moving across the country, and a potential new business in the pipeline. But I'm doing ok.
Why? I believe it's because I now value rhythm, rather than routine.
Routine is fixed ::: rhythm ebbs and flows
Routine is imposed on us ::: rhythm is kind to us
Routine dominates us ::: rhythm serves us
Maybe I'm a little crazy, but by simply replacing the word "routine" with the word "rhythm", I already feel a lot better.
So, how have I been handling this particular transition out of summer? How can we apply this concept in a practical, real life context? I'm no expert, but I am learning and growing. And these are some of the things that have been helping me find my rhythm for the next season:
HONING MY MORNINGS
My mornings are never identical, but I do try and include the same components. Coffee / a few minutes reading / diffusing some essential oils / some yoga or a short run / resetting the house and making beds / taking five minutes to chat through the day with my husband. These things help me get my day off to a good start. But it's fluid. Some days I wake up and my body tells me to get twenty minutes more sleep! This was also my rhythm throughout the summer, albeit within a more relaxed timeframe, and so it has been a good way to maintain stability amidst the change.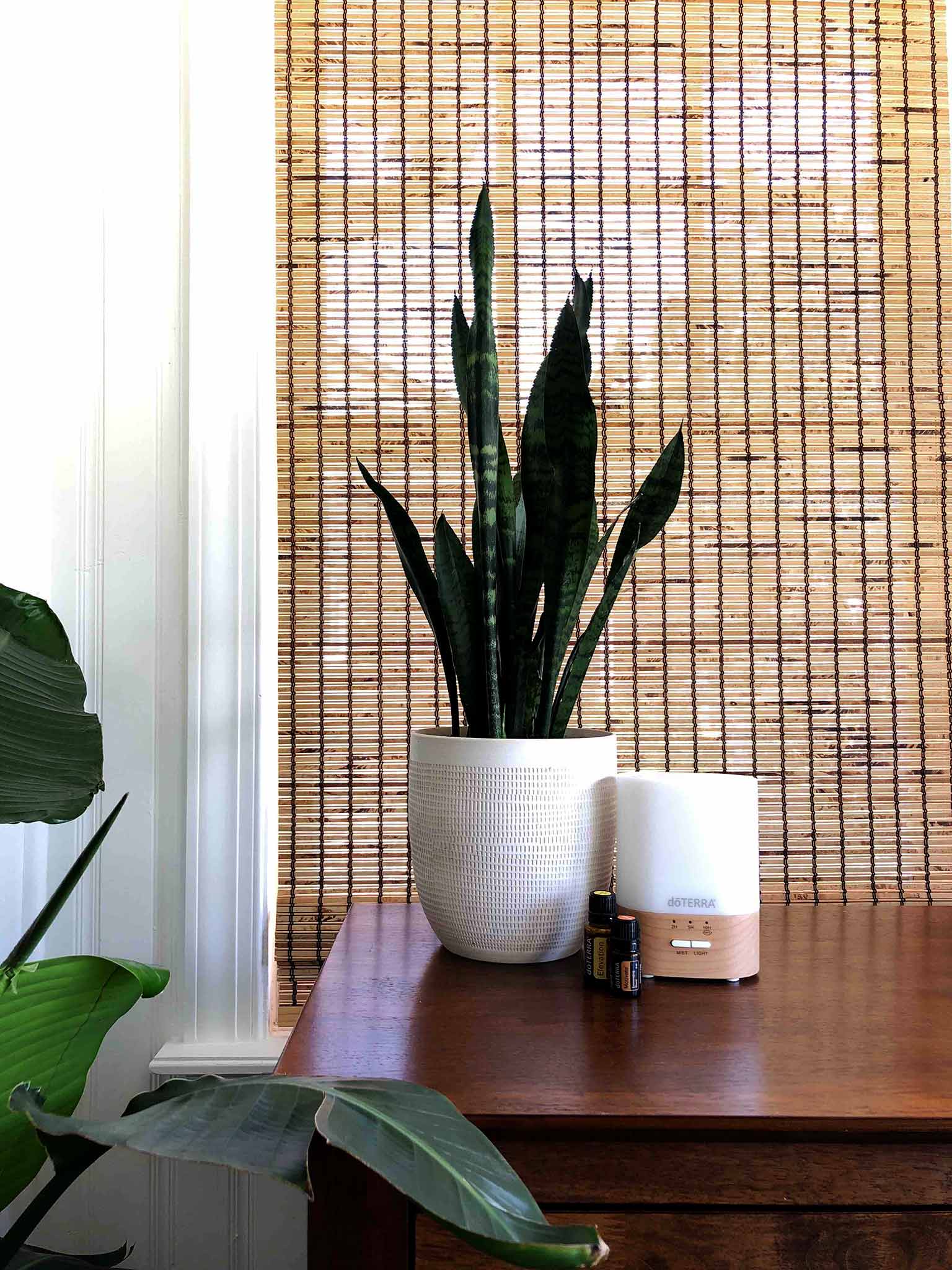 I'm really enjoying using essential oils—it's new to me and so I'm having fun exploring different blends!
GETTING ENOUGH SLEEP
In order to be a nice person, I need to be asleep by 10.30 at night. 10 is even better. So that means that I need to be thinking about winding it down at 9. It takes me a long time to get my brain switched off!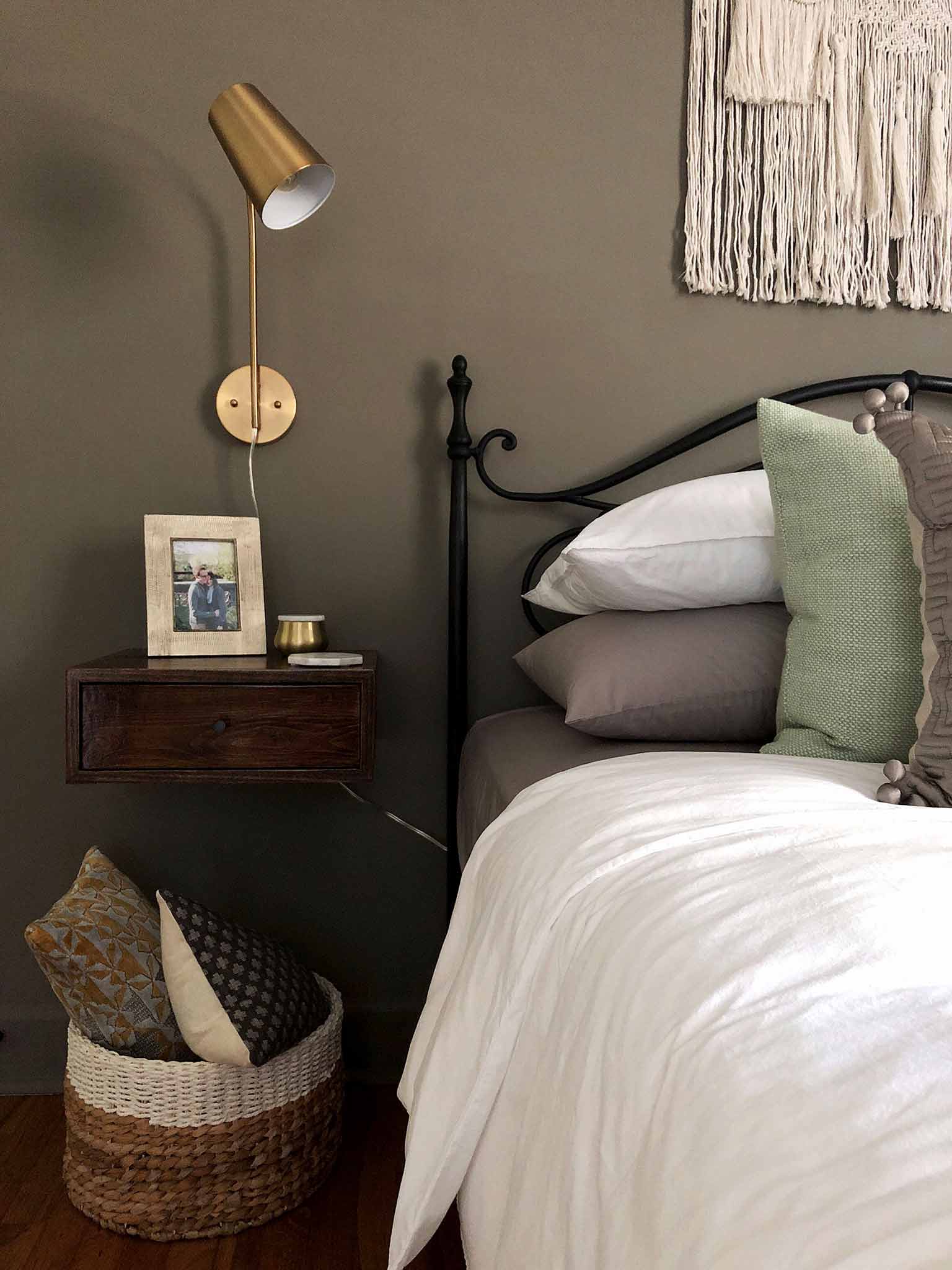 TAKING SHORTCUTS
I touched on this in my summer round-up, but there's no shame in accepting help! Reach out to friends who have similar age kids and see if you can trade childcare. Hire housekeeper for a one-off deep clean. Host a meal exchange and fill your freezer with food. Just don't keep it to yourself if you are finding things tough—because #sharingiscaring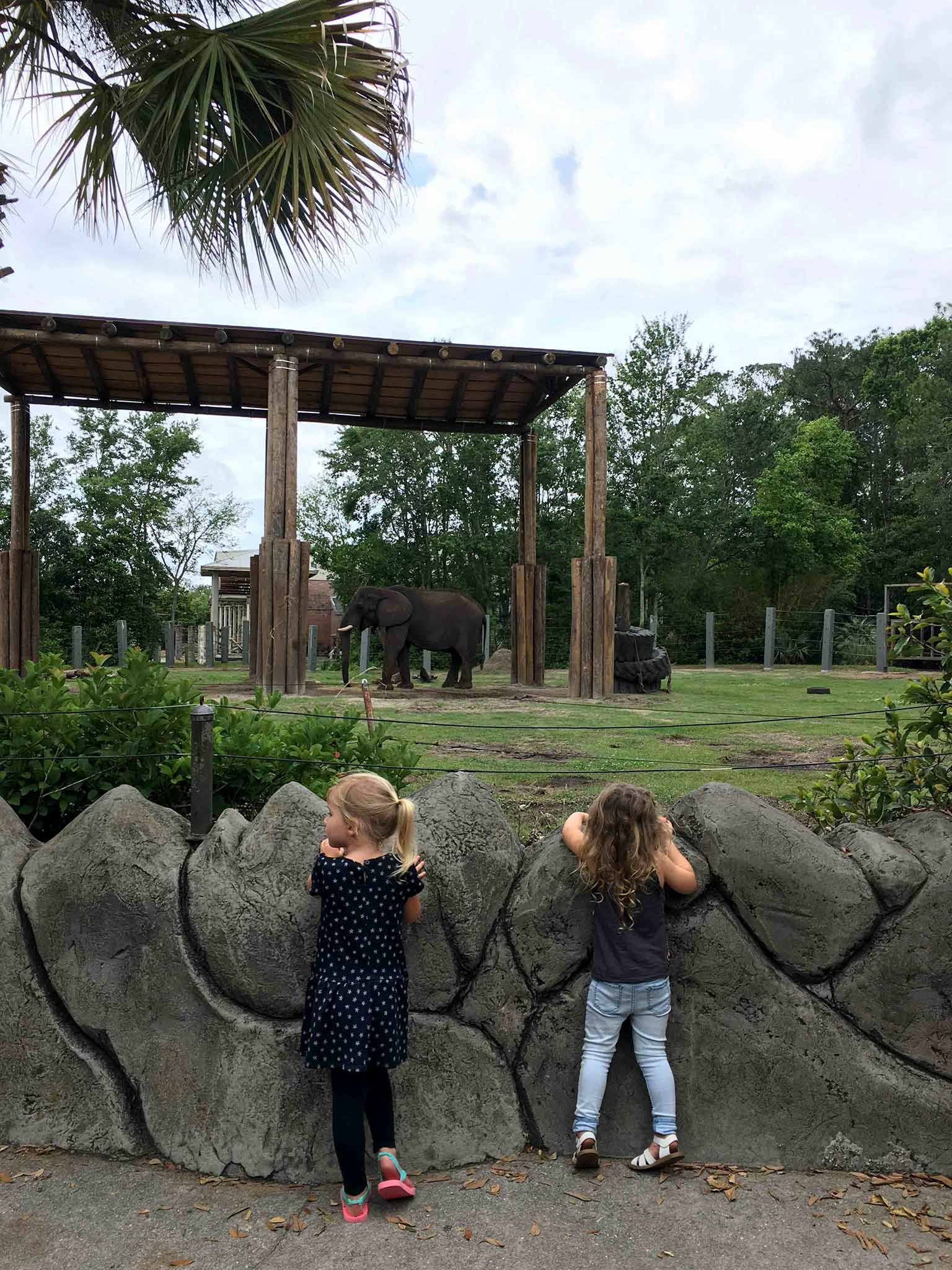 My three year old with her best bud—her mom and I often trade playdates
PRIORITIZE SELF-CARE
This is so. dang. important. And so hard. I think the idea of "self-care" conjures up images of luxurious spa days and shopping sprees, but really, it could be as simple as finding a beautiful place to walk. A coffee and a book. A candle. Buying fresh flowers for yourself. Anything that makes you feel special and loved by YOURSELF. And it's tough if you aren't used to it, but keep on, because you are WORTH it. (FYI This blog post is not sponsored by L'Oréal ;)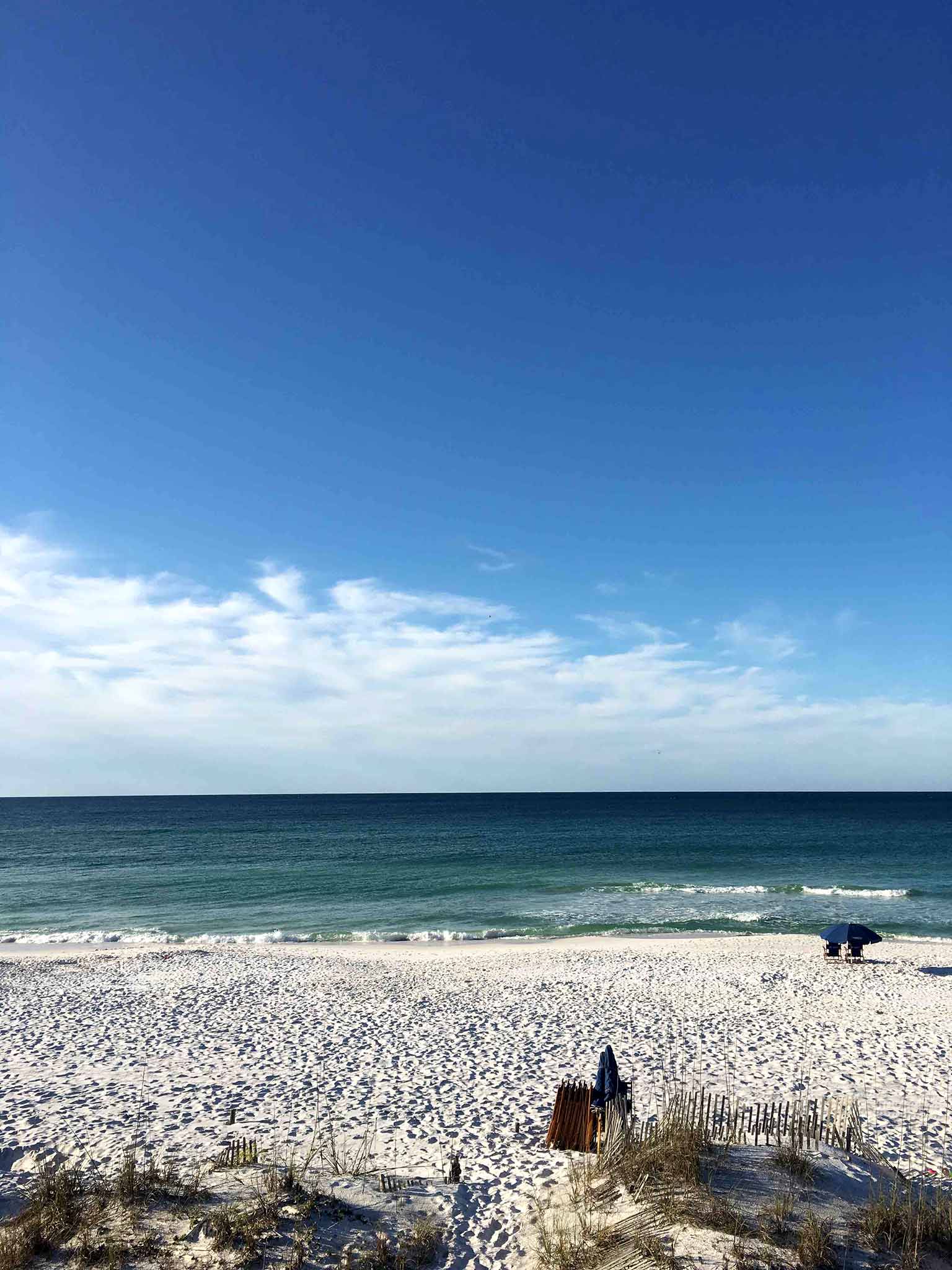 CELEBRATE THE SMALL STUFF
I'm a perfectionist, which means that I'm often hard on myself, and only reward myself for perfection. But I'm not perfect, so therefore I just don't reward myself. This week I'm making a conscious effort to celebrate often: homemade banana cake after school each day, a trip to a coffee shop after school drop off, a glass of wine at the end of the week. Or every day. Or mimosas with breakfast—heck, I'm not judging! Making every day things feel extra special can be a good way to shift your perspective and embrace the change.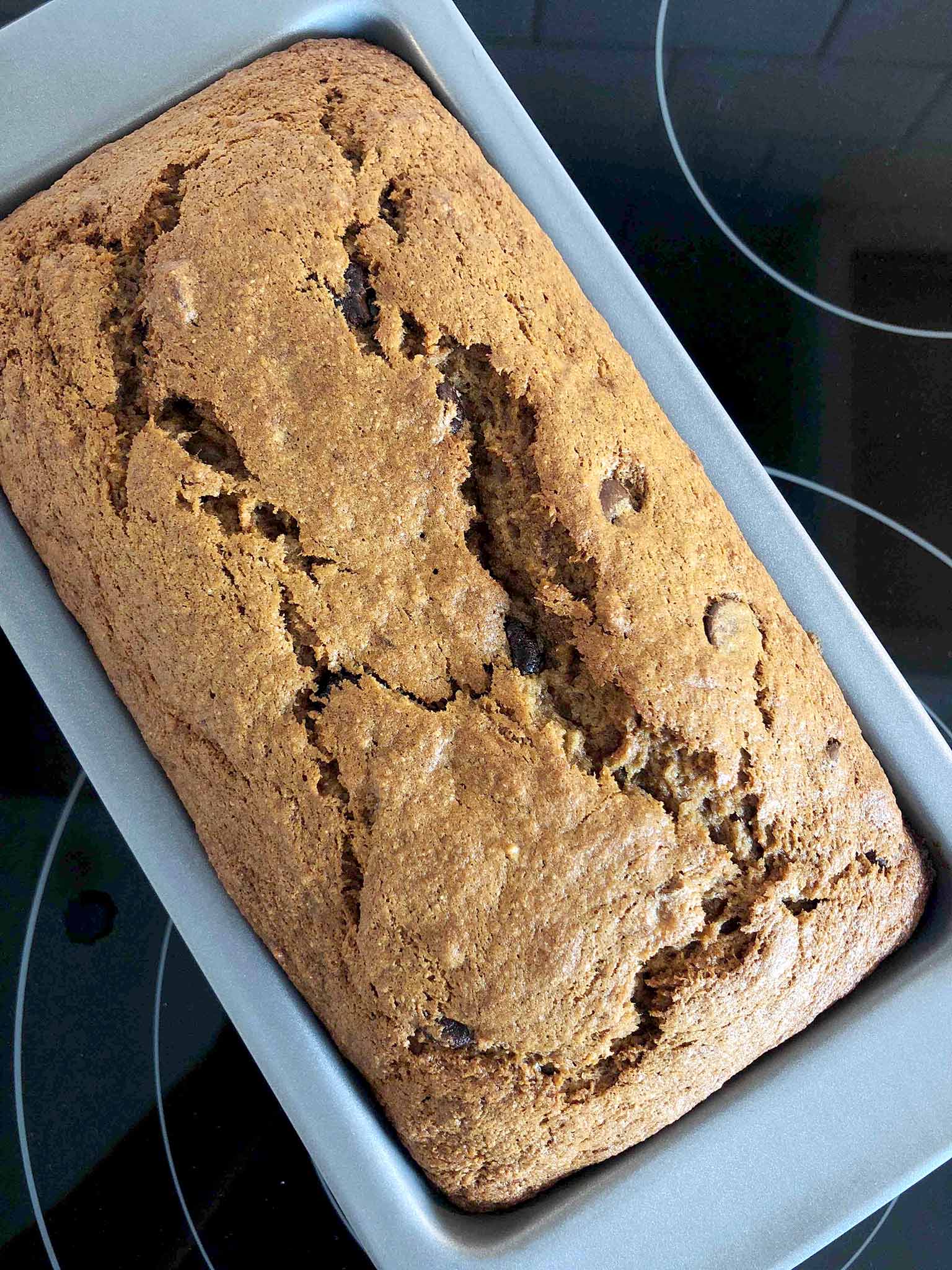 This week's treat—homemade banana bread
So there you have it. That's how I've been working through the transition from summer and into the new school year. I would absolutely love to hear your perspective as well—this is such a key area of mental wellbeing and happiness, and we can learn so much from each other's experiences! Let's talk, friend!
---