My Fix It Friday newsletter tackles a real space that needs a little decorating/organizing help, or a design topic suggested by YOU!
It could be a mantel that you can't figure out how to style, an awkward layout or a closet that always seems to end up in a mess—whatever it is, I'd love to come up with some ideas for you to try out. Many times, there's a simple way forward that just needs a fresh set of eyes—and that's where Fix It Friday comes in.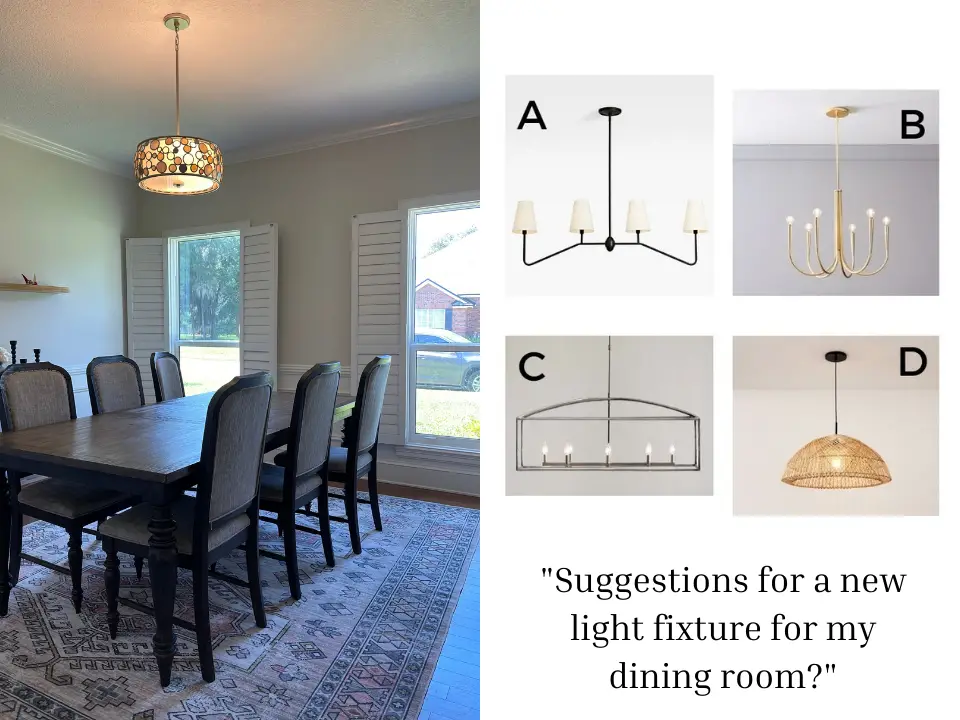 To submit your space or an idea for a topic, please follow these two steps:
Send me an email with details of your space or your suggestion for a design/decorating topic. Optional: add a photo or two of your space, plus a brief description of why it isn't working for you.

Make sure you're signed up to my mailing list using the form below.
I can't wait to hear from you and help you with your home!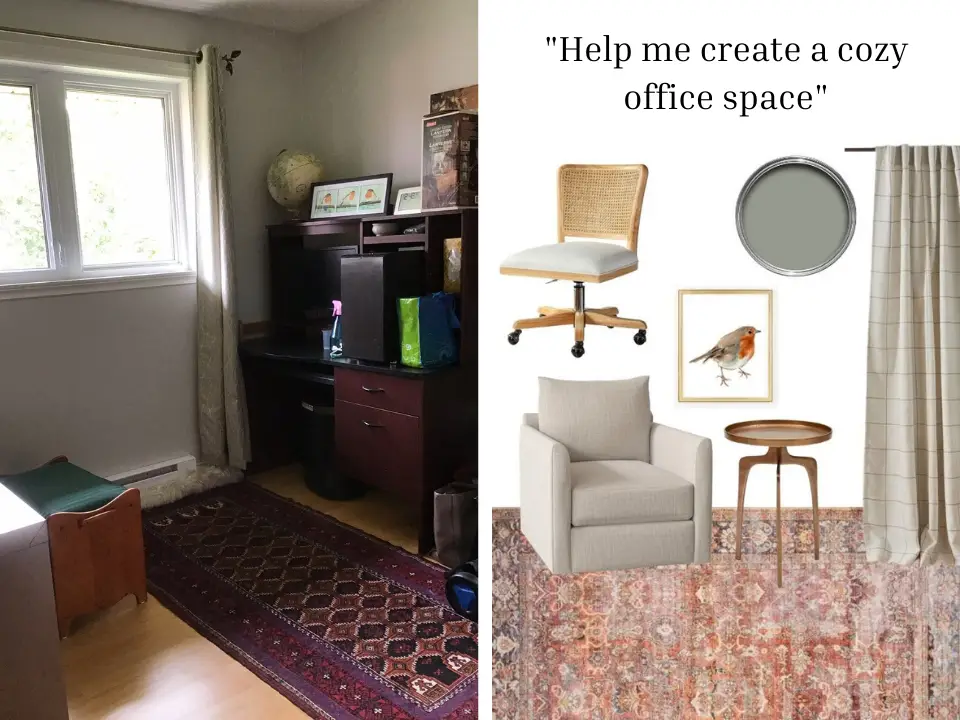 I typically feature one space/topic per week. Although I try and get through as many submissions as possible, I cannot guarantee a feature for every submission.