I'm an English girl currently living in Jacksonville, Florida with my husband and two little girls. I'm a self-confessed homebird (that's the English version of a homebody!) and my home is my happy place.
Since making the big move across the pond in 2014, we have lived in a faceless furnished apartment (low point), made a rented house our home (better), had a second baby (best), bought our first home (yay) and sold a couple of tech businesses to pay for the renovation work (which we are still in the process of completing).
When I'm not running around after my kids, I love working on our house - whether that's decorating or creating systems to make our daily lives run more smoothly.
I love creating a happy home that functions well, serves our family and friends, and is beautiful to us.
I also love helping others do the same in their homes, so I decided to start blogging to document the ups and downs of our first house and also to share some of the things we have learned along the way.
You can catch up on our renovation story so far here:
Recently I've been on a journey of finding joy and abundance in the midst of the mundane, the unfinished and the imperfect. I am beginning to embrace a slower, simplified life, and I'm learning what that means for our family in the midst of everyday demands and deadlines.
My hope is that our home would be a place for others to belong and be loved. Welcome, and come on in!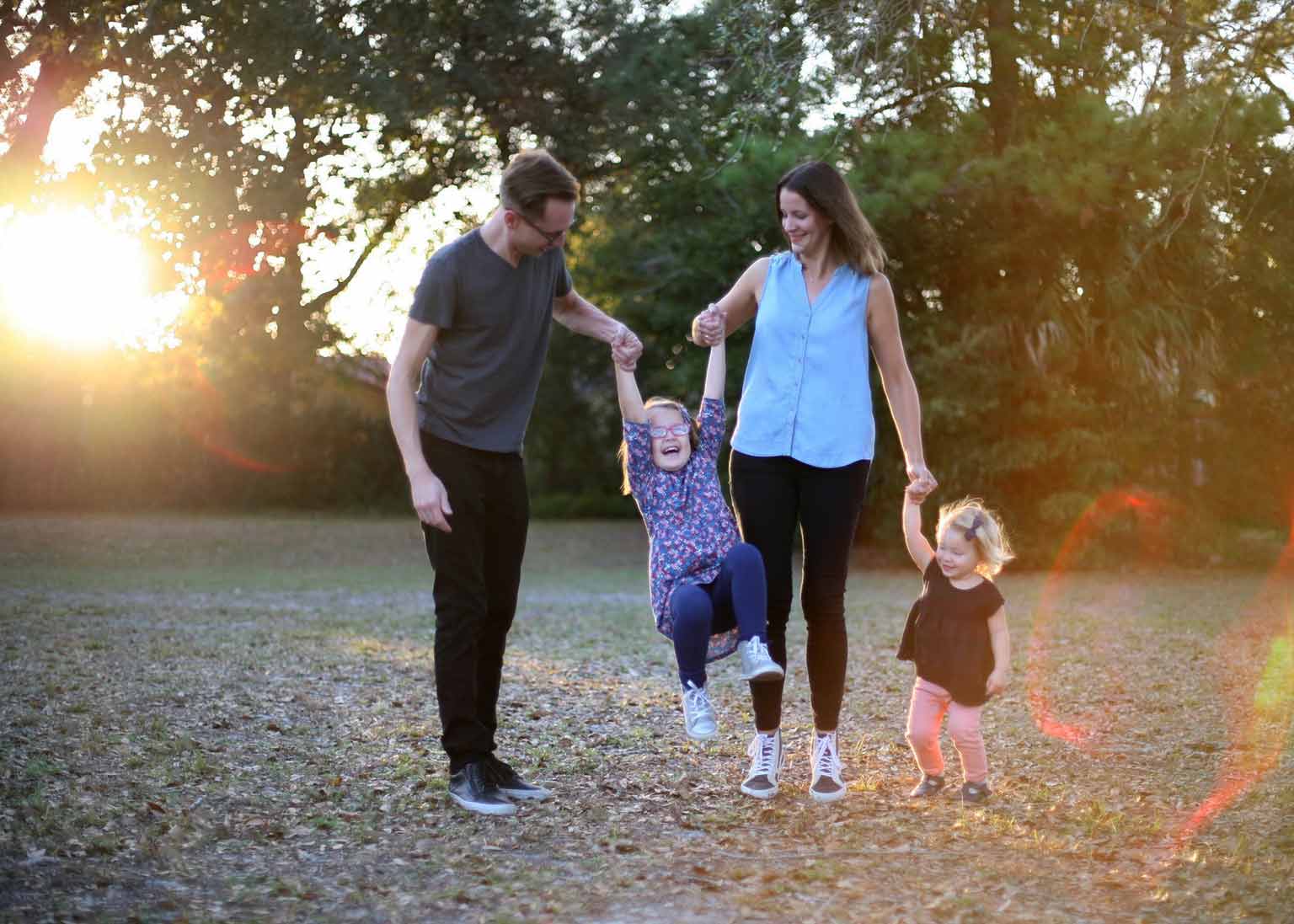 Photo credits: the brilliant Kristina Boothe