Hello! It's so nice of you to stop by. I'm Jude, an English girl currently living in Jacksonville, Florida with my husband, Stu, and our two little girls. I'm a self-confessed homebird (that's the word we Brits use for a homebody!) and my home is my happy place.
Since making the big move across the pond in 2014, we have lived in a faceless furnished apartment (low point), made a rented house our home (better), had a second baby (best), bought our first home (hooray!) and sold a couple of tech businesses to pay for some pretty hefty renovation work.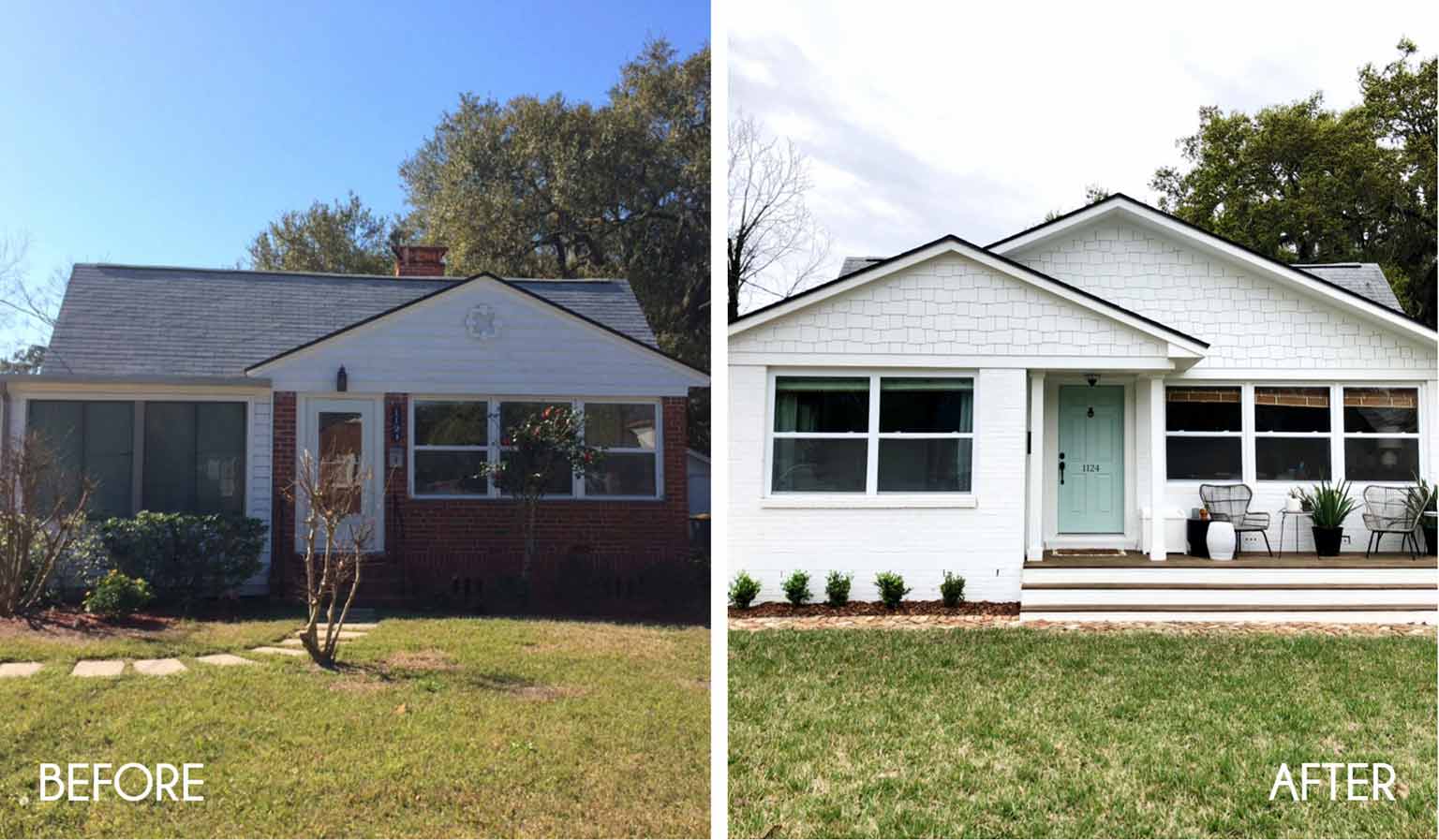 You can catch up on our renovation story here:
I started That Homebird Life in 2017 to document the ups and downs of our renovation journey, and it has since developed into a place for me to share all of the things that I love doing to make our house a home—whether that's picking out bathroom finishes, refinishing my hardwood floors, organizing my pantry or hanging wallpaper!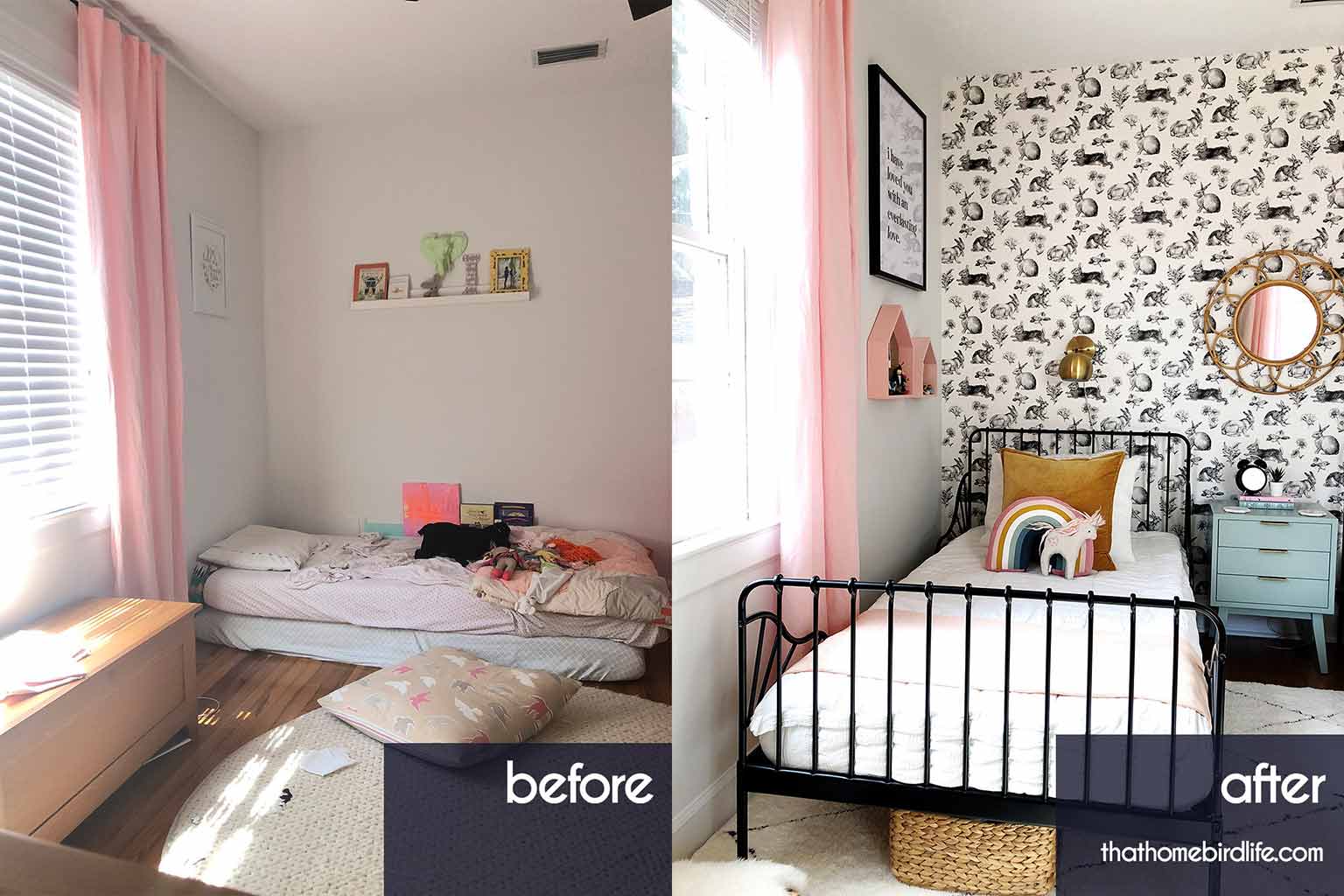 For me, making our space feel like home is all about that magic combination of making it beautiful (to us) but also functional and organized. I love creating a happy home that serves our family and friends well.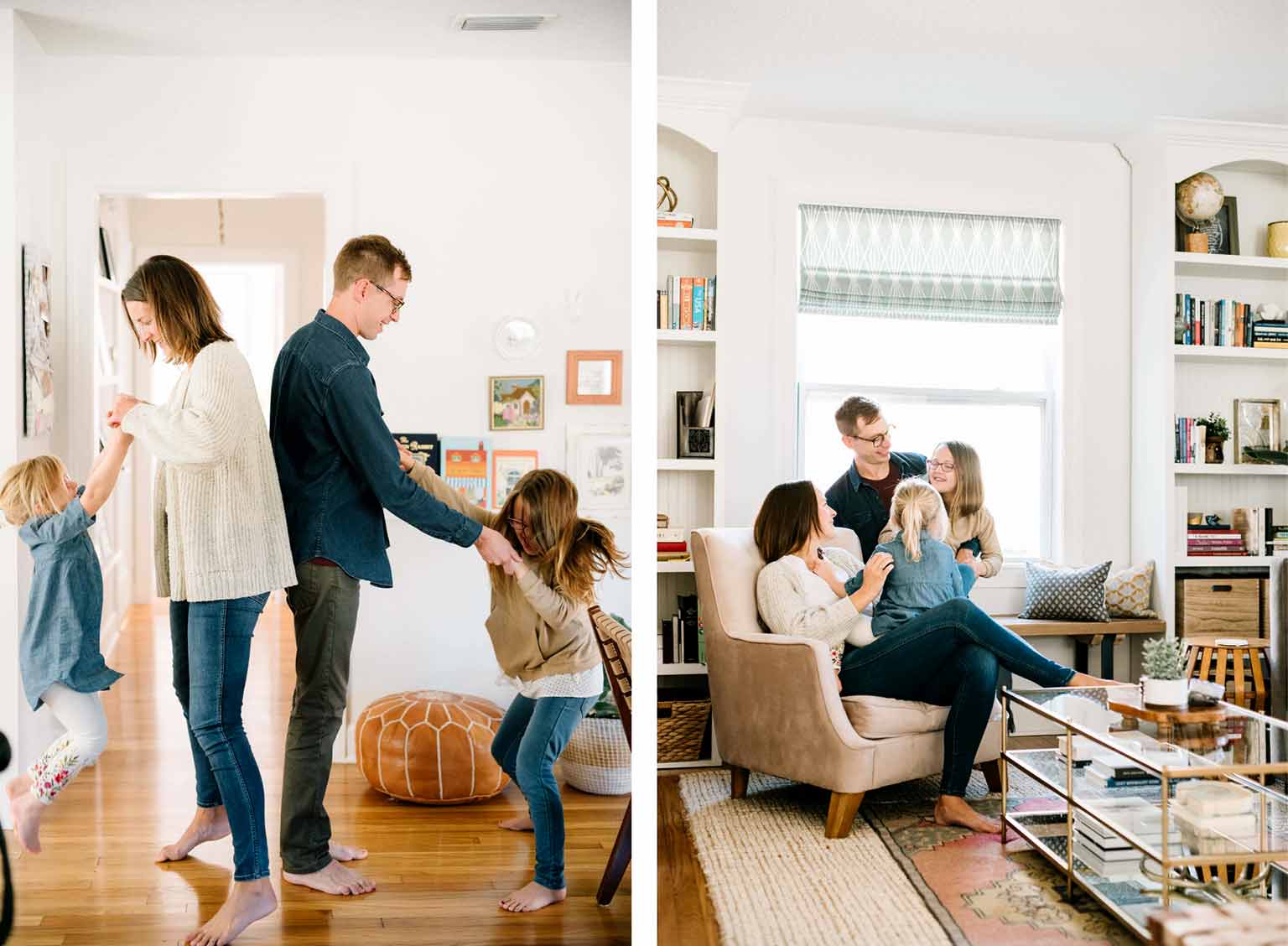 I also love helping others do the same in their homes, and that's the main reason I blog. If there's ever a topic that you wish I would write about, then let me know—because I want this to be a helpful place for all of YOU!
My latest project is slightly different—my husband and I are opening an English-inspired bar in our local neighborhood of San Marco in Jacksonville, FL! Even though it's a commercial space, the design philosophy remains the same: to create a cozy, welcoming space that will serve the people who visit.
My hope is that every space I design would be a place for people to belong and be loved. Thank you for being a part of my journey!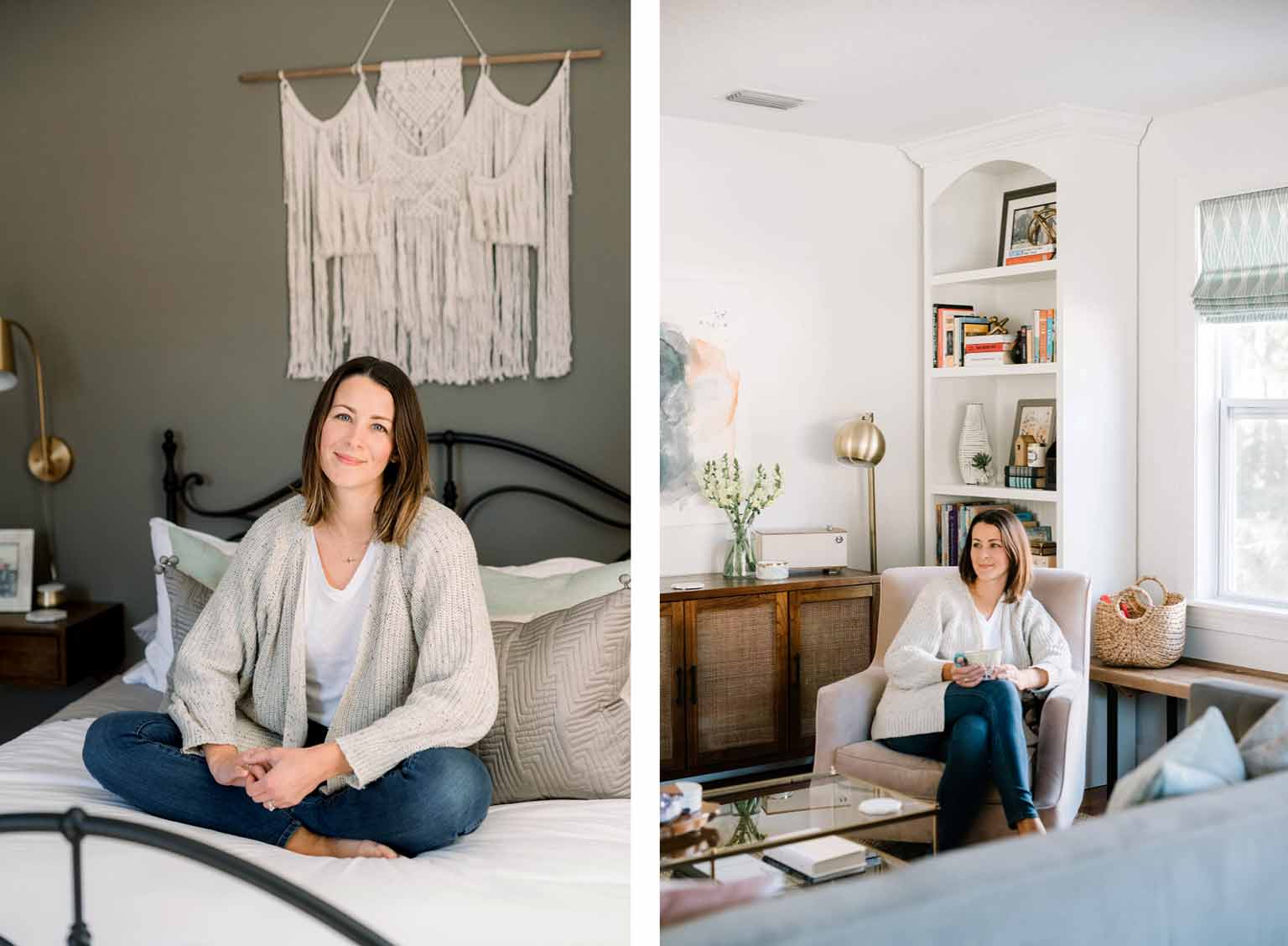 Photo credits
Top portait: Cole LoCurto Photography
Other portraits and family photos: Ariel Rose Photography