How do you react when a renovation project throws you a curve ball? What do you do when unforeseen delays are getting you down? What if your insulation guy falls off a ladder mid-project? This is some of what we have been facing over the last week or two, and so I've been coming up with some simple ways to shift the negative thinking and thrive during this long-term home renovation.
It's really not been the smoothest of weeks for us. I was hoping to be writing an update saying how the drywall had been hung and we are well on our way to have a new brick paver driveway...but sadly it isn't so.
Our insulation company was delayed by a few days, and when the guy finally arrived, he did some very dangerous balancing acts involving ladders and bits of plywood, and ended up falling off his ladder and injuring his foot. Not good.
Our driveway concrete was removed this week, which was initially quite fun — a truck arrived and literally picked up each slab whole to take away and crush up for paver base. But unfortunately our hardscape contractor, who was keen to get started on the paver driveway, had a serious back injury flare up and he ended up in the ER with severe pain. This is incredibly hard for him and has left us with dirt, mud and more dirt, and no sign of it going anywhere fast.
We also have hurricane Irma potentially coming at us this weekend and at the moment our front yard is a pile of debris.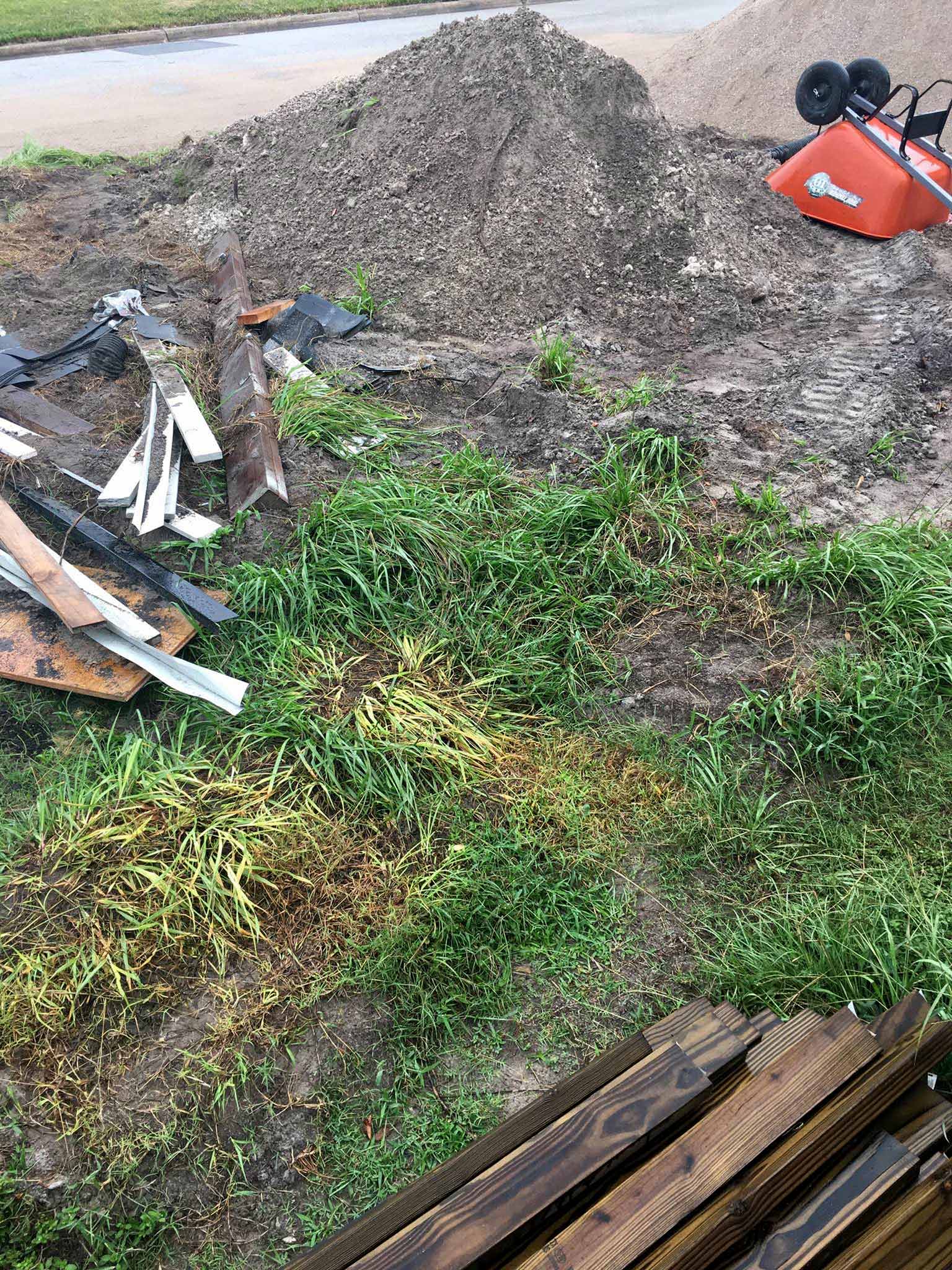 So...we are feeling a little stressed out and discouraged. Up until this point, this has been a really fun and uplifting project to see unfold. Also, I think after 18 months we have just come to the point where we are ready to be finished with the mess and disruption and get back to our "normal" — whatever that looks like for us these days!
But I'm determined not to let myself wallow in this, and so I wanted to think about ways that I can stay positive during this long-term home renovation. So here are my tips based on my own experience that will hopefully help others in a similar situation get through a renovation with sanity and grace!
My favorite tip is definitely #6! A total game changer for me!
Here we go.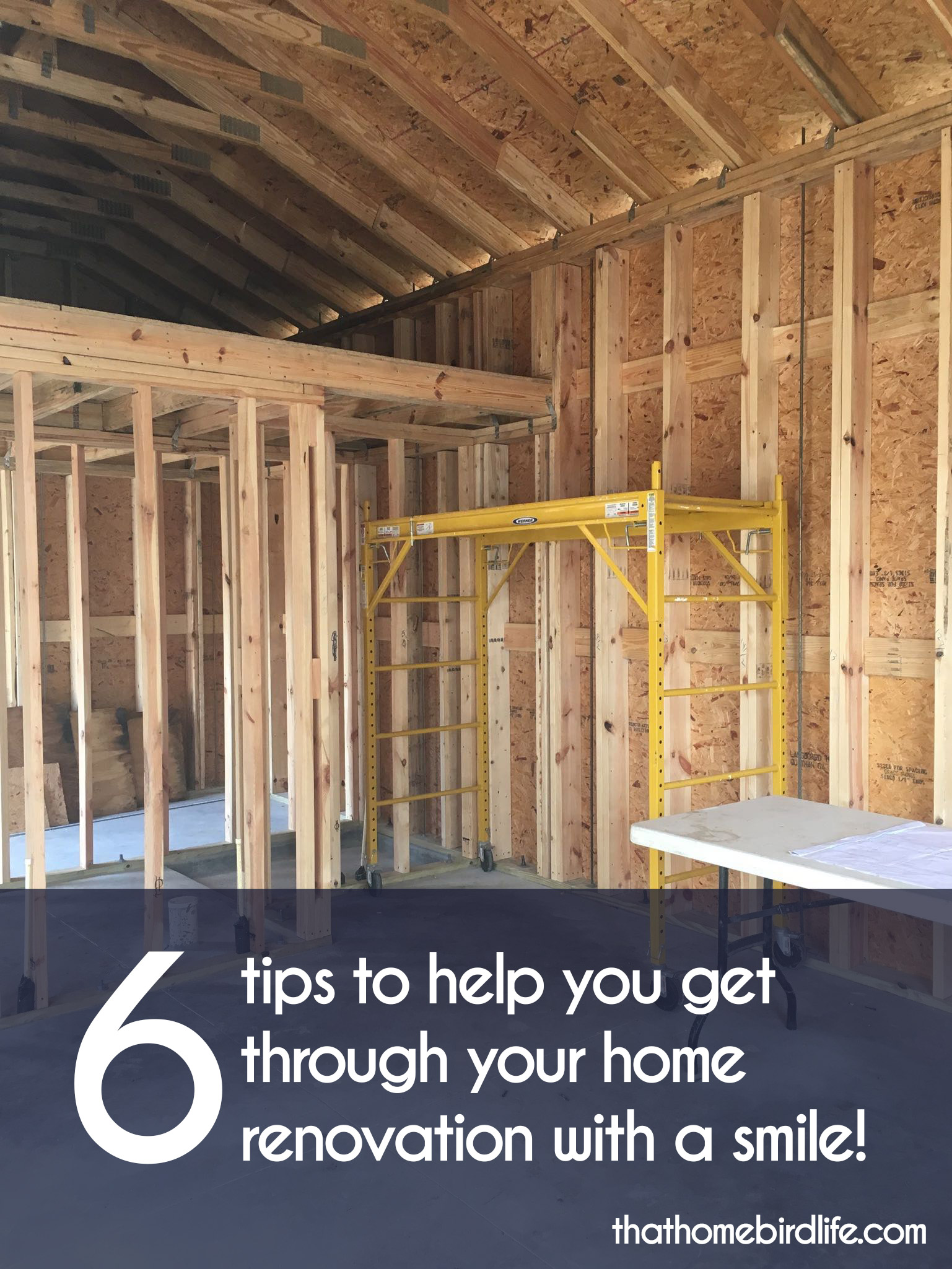 1. COUNT YOUR BLESSINGS OVER AND OVER AGAIN
It's so true, and yet I suck at this daily. It's said so often because thankfulness is totally perspective changing. Write a list, set an alarm, ask a friend to remind you...just start. So, right now I am thankful that my daughter loves her school, I am thankful for my sweet and gracious neighbors, and I am thankful for time by the pool with my family. And of course there is so much more.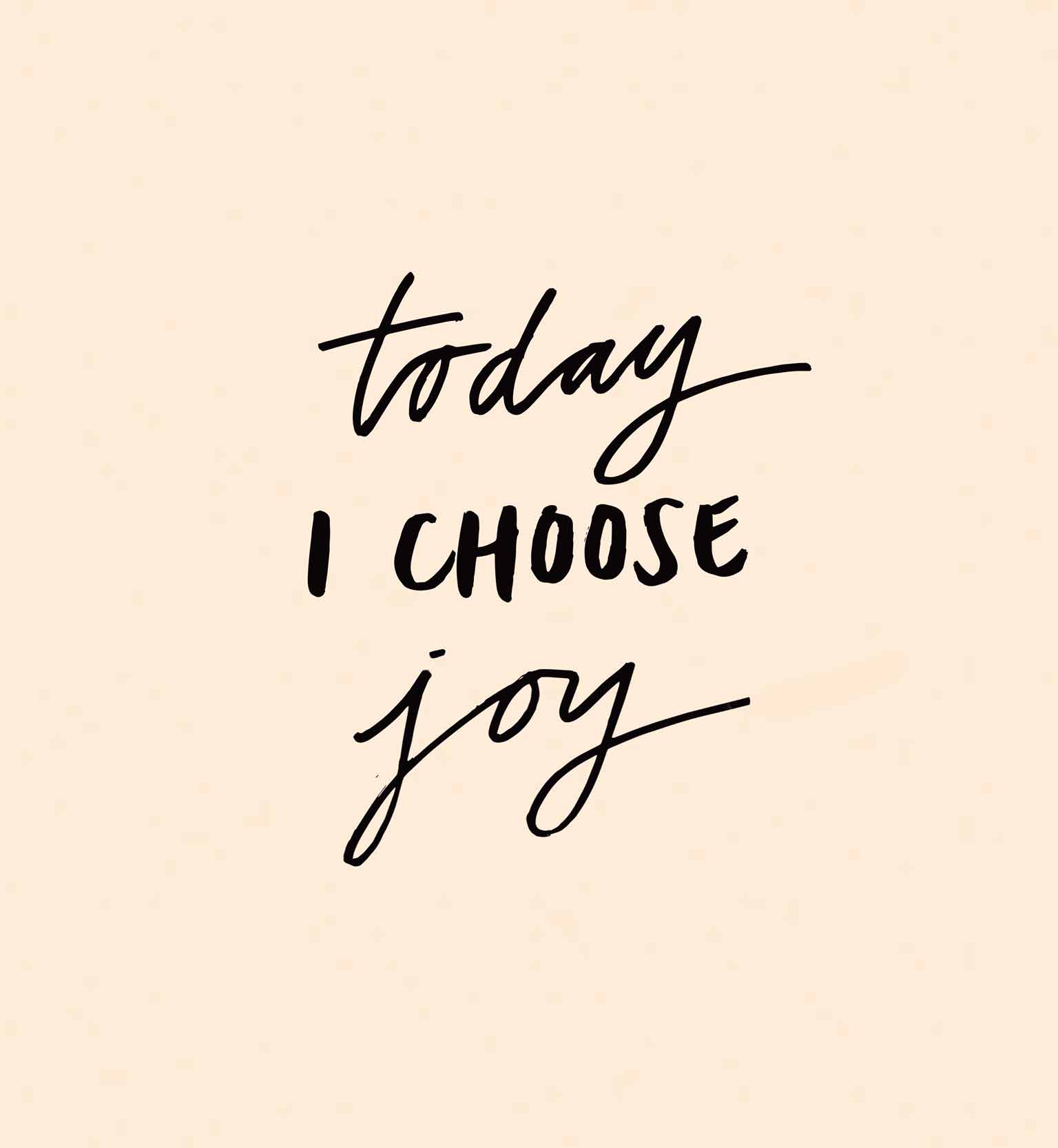 Source: Julia Kostreva
2. DON'T OVERLOOK THE JOY OF THE CREATIVE PROCESS
I'm sure I've said it before, but getting to choose pretty tile and paint colors and furniture and pillows ALL AT ONCE doesn't happen every day. A home renovation really allows you to flex those creative muscles, and to be able to see your vision come into reality is such a fun thing! It's frustrating at times and definitely exhausting...but it's also SO exhilarating!
3. MAKE A CHANGE WHERE YOU CAN
If you are itching to see a completed project, then find one that you can do now. Organize a pantry, hang a gallery wall or change up your decor. I recently did a little refresh of our living room (full blog post to come) and it did wonders to my spirit to see something beautiful amidst the mess. It cheered me up big time!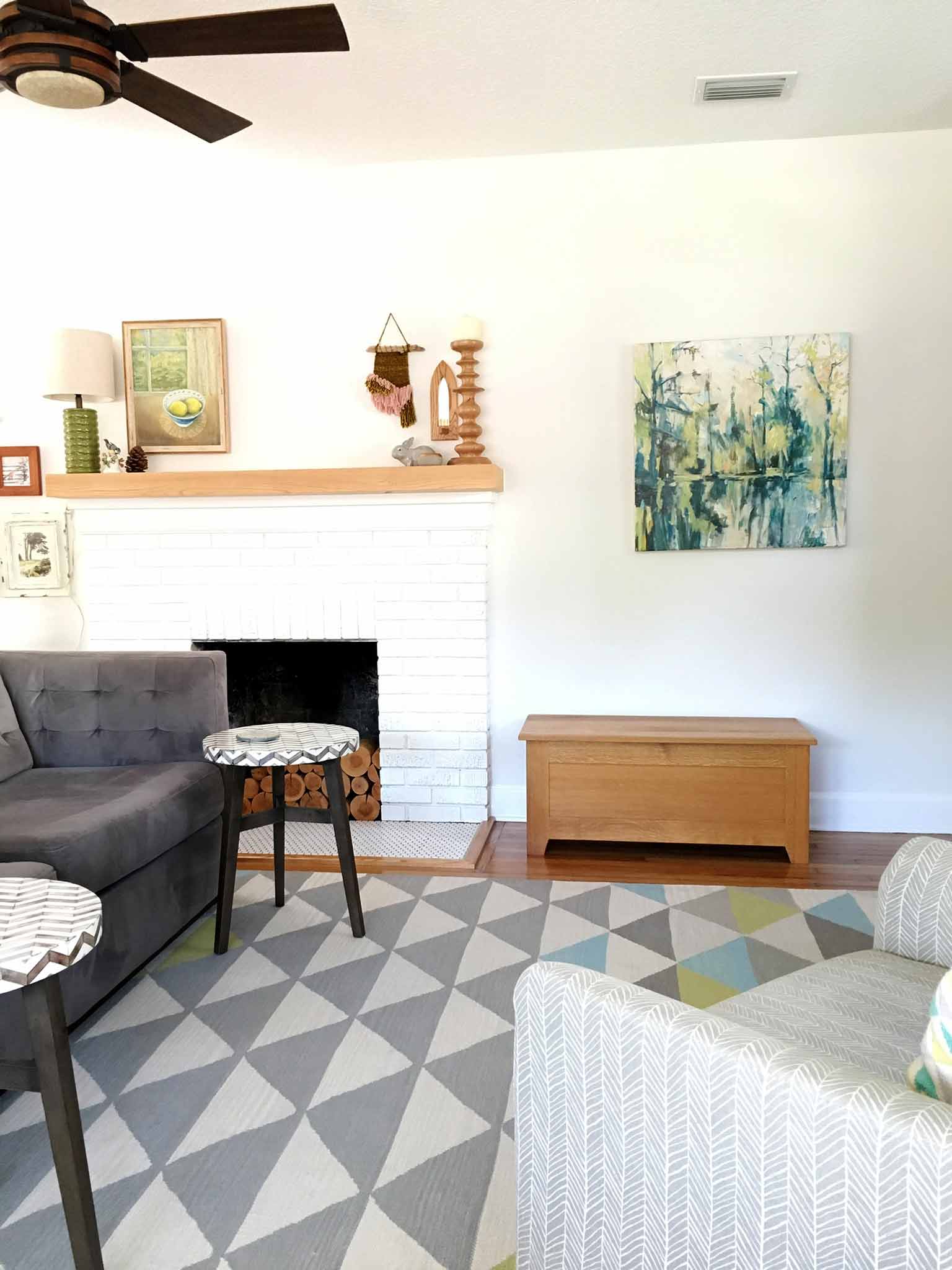 Living room - before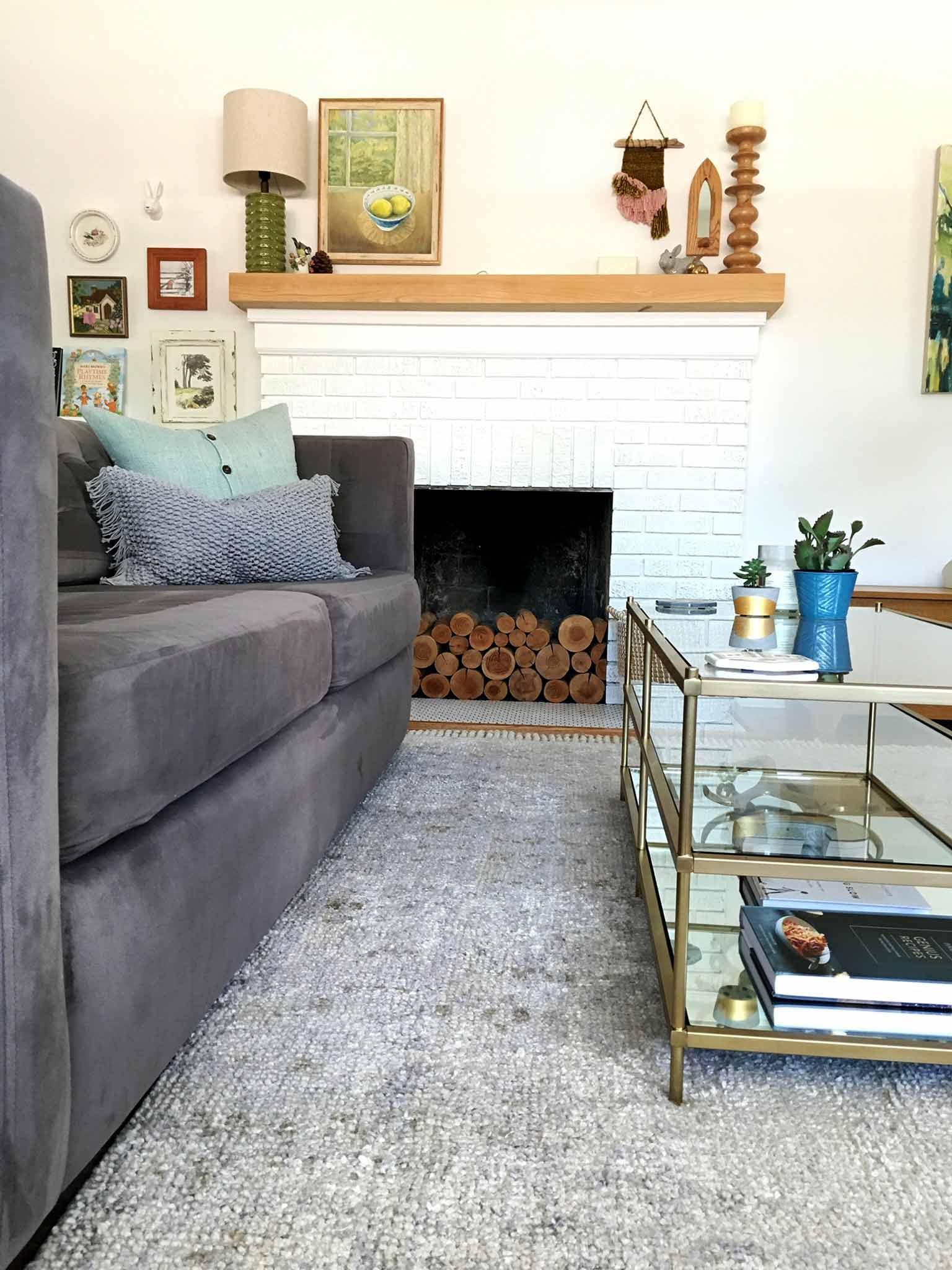 Living room - after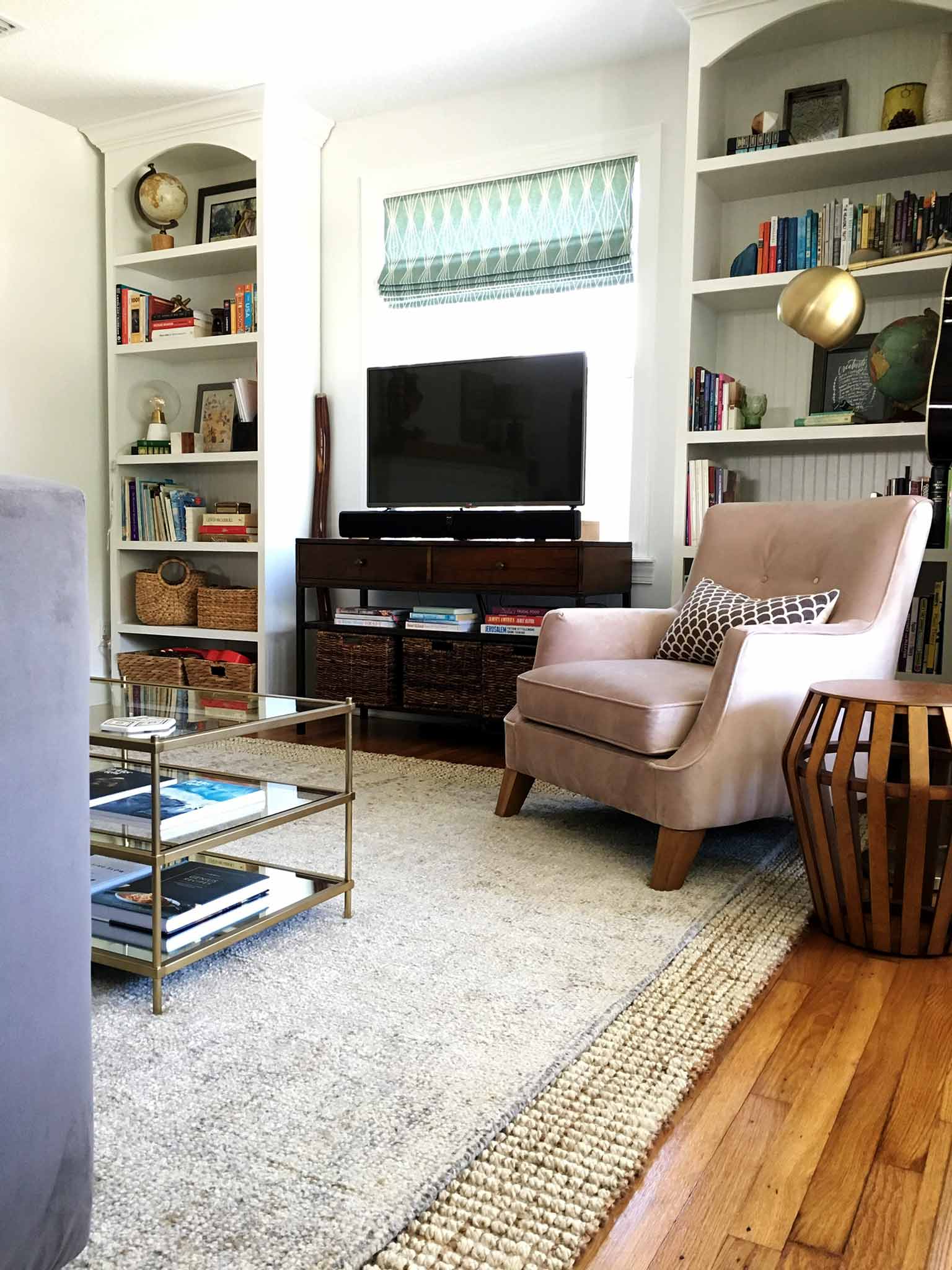 4. ENJOY WHAT YOU HAVE TODAY
Instead of focusing on what you don't have yet, embrace what you already have. For me, this renovation is all about creating a home and a space to grow as a family and community of friends. It's a myth that life is going to be so much easier when everything is done and finished. If I hold onto this, then I am putting my hope in the wrong place. I have people to gather and love and invest in today. Right now. I don't need a fully renovated home to do that.
I learned this lesson at the end of phase one of our renovation — everything was finished and all I could see were the imperfections. It's a tough lesson, but really, a home renovation is just materials. The joy comes from the people I share this space with.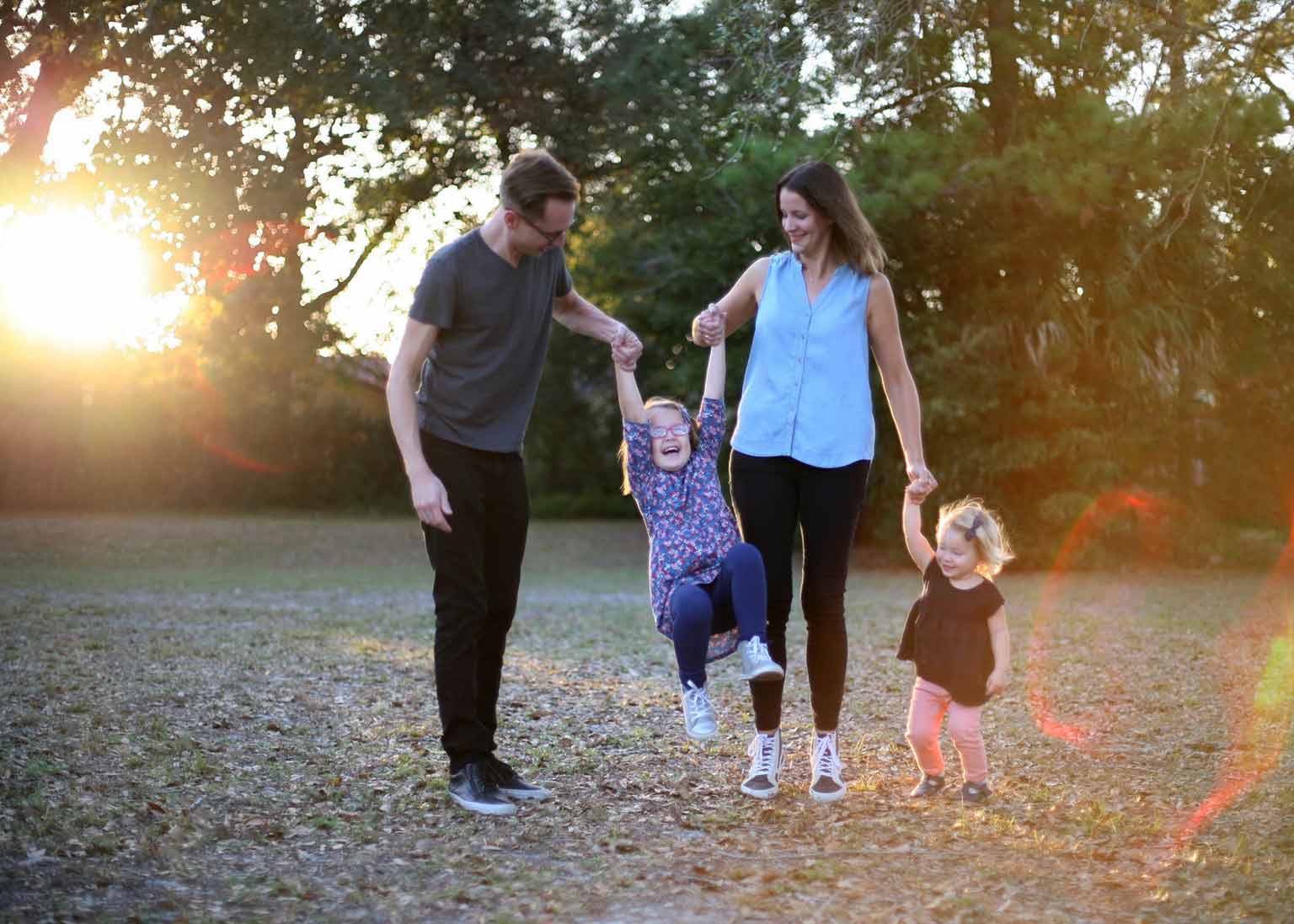 Photo by Kristina Boothe
5. DITCH THE TIMELINE
I love a timeline. Heck, I rely on a timeline to get me through the week. But in a renovation, there are so many curve balls and unexpected delays. This guest house project was actually meant to start last Fall, but we had so many issues figuring out the location of our boundary line that it was delayed by months and months.
So, going forward I think we will celebrate the milestones instead, no matter where they fall on the schedule. When that paver driveway is finished we will definitely be marking the occasion with a few beers. And when the front yard is resodded I'm cracking open the champagne.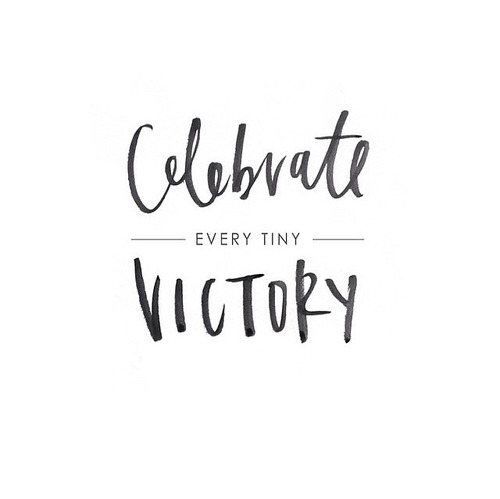 6. HELP SOMEONE ELSE
Honestly, this was my "aha" moment. I was feeling gnarly and stressed at the end of last week to the point that I couldn't even publish this post. I got to Saturday and remembered that I had promised to take my sweet 11 year old neighbor shopping for her bedroom makeover. My attitude was pretty bad and I felt too busy to take a couple of hours off for the shopping trip. But I stuck to my commitment and we had an amazing morning finding bargains and cute things for her bedroom! It totally got me out of my bad mood and she was super excited too. We are going to be putting the room together later this week and it's going to be such a fun project to be involved in!
So those are my best tips for shaking off the negativity and finding the joy amidst the mess. I'm going to try my best to get through the remainder of this renovation with a better attitude going forward — I'd love it if you would keep me accountable! And if you would like more regular updates on our progress with this project, you can find me over on Instagram!
---