The #10DayDeclutter is coming to a close, and hopefully you are feeling a little lighter and enjoying your simplified home. Now that we've had the chance to declutter our belongings, it's time to turn our attention to organizing what's left over.
Now, I'm not a fan of buying unecessary products to organize things you don't even need to keep in the first case, which is why I would always recommend a good purge first. But I do use select organizing products in my home to help keep my things in order, and I wanted to share them with you as we reach the end of our decluttering challenge!
(Psst...if you didn't sign up to the 10 Day Declutter, it's not too late! You can work through it at your own pace! Sign up for FREE here.)
ONE: LABEL MAKER
It's no surprise that I love my label maker. In fact, I wrote an entire blog post dedicated to it! I truly love the embossing label makers because they are the perfect combination of something that is very functional, but also beautiful.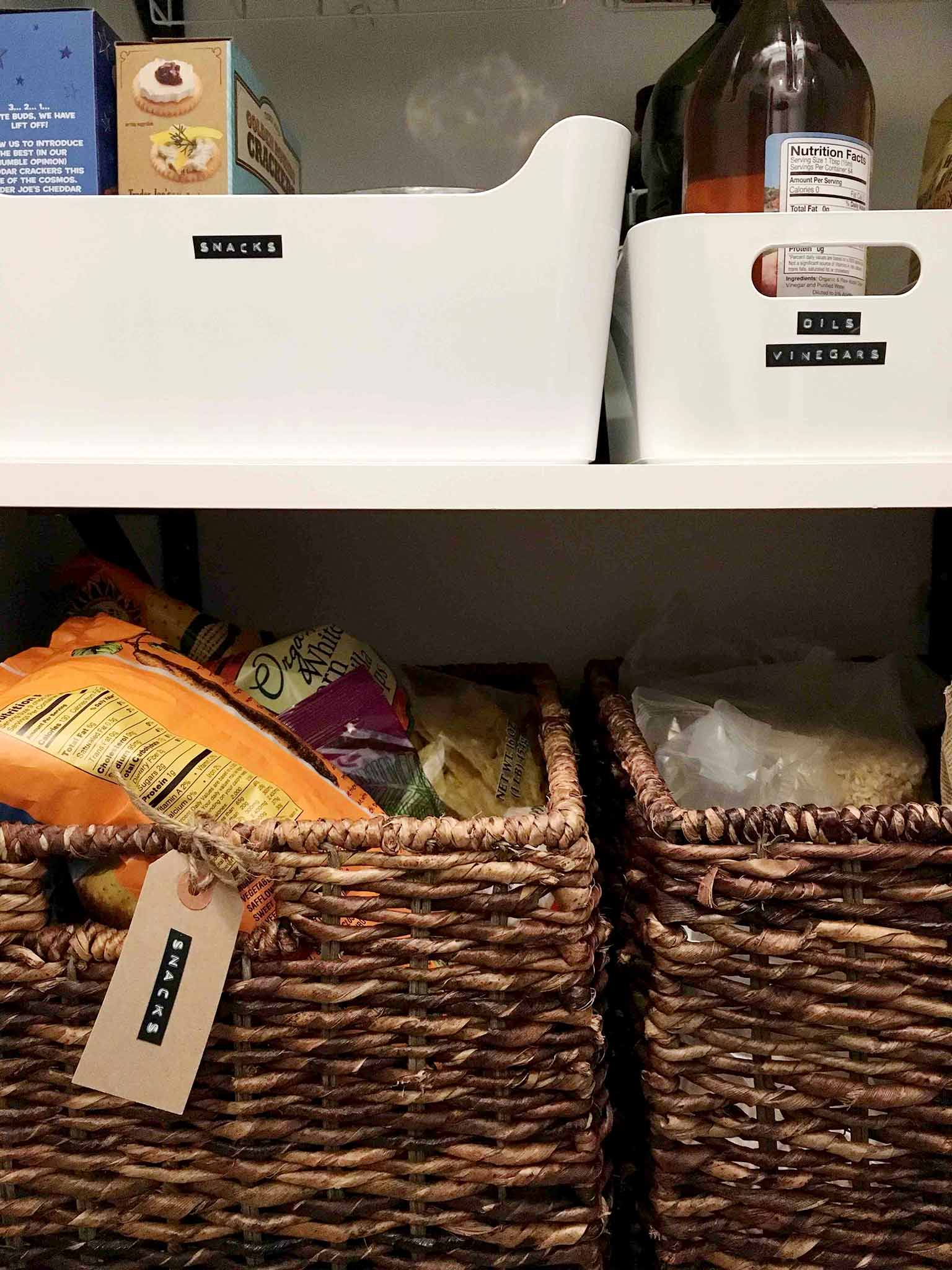 TWO: TRAYS
Trays, trays, trays. I use them for books that I currently have on-the-go, corralling napkins and condiments on our table, and keeping papers in one place. It's a great way to organize items that would otherwise look cluttered.
THREE: UNDER SHELF BASKETS
These baskets are a GREAT way to increase storage capacity in a pantry or cabinet. We use them in our pantry for snacks and it's also easy for the kids to grab things themselves.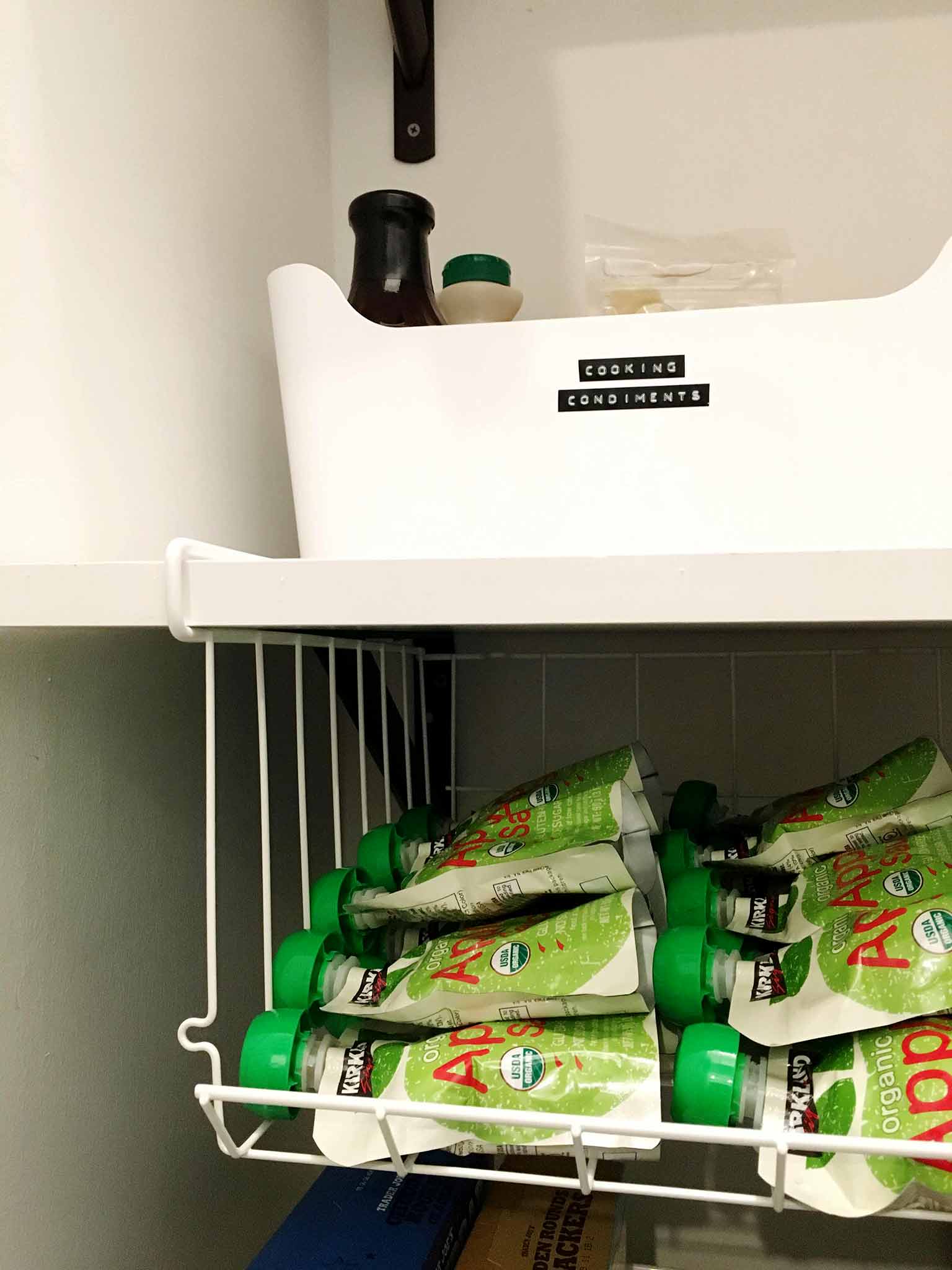 FOUR: FLIP LID FOOD STORAGE
Another pantry favorite of mine: these flip lid food storage canisters. I use them to store crackers, dried fruit, baking supplies and more. They are versatile, and you can easily see what is in each canister (and when you are running out of something!)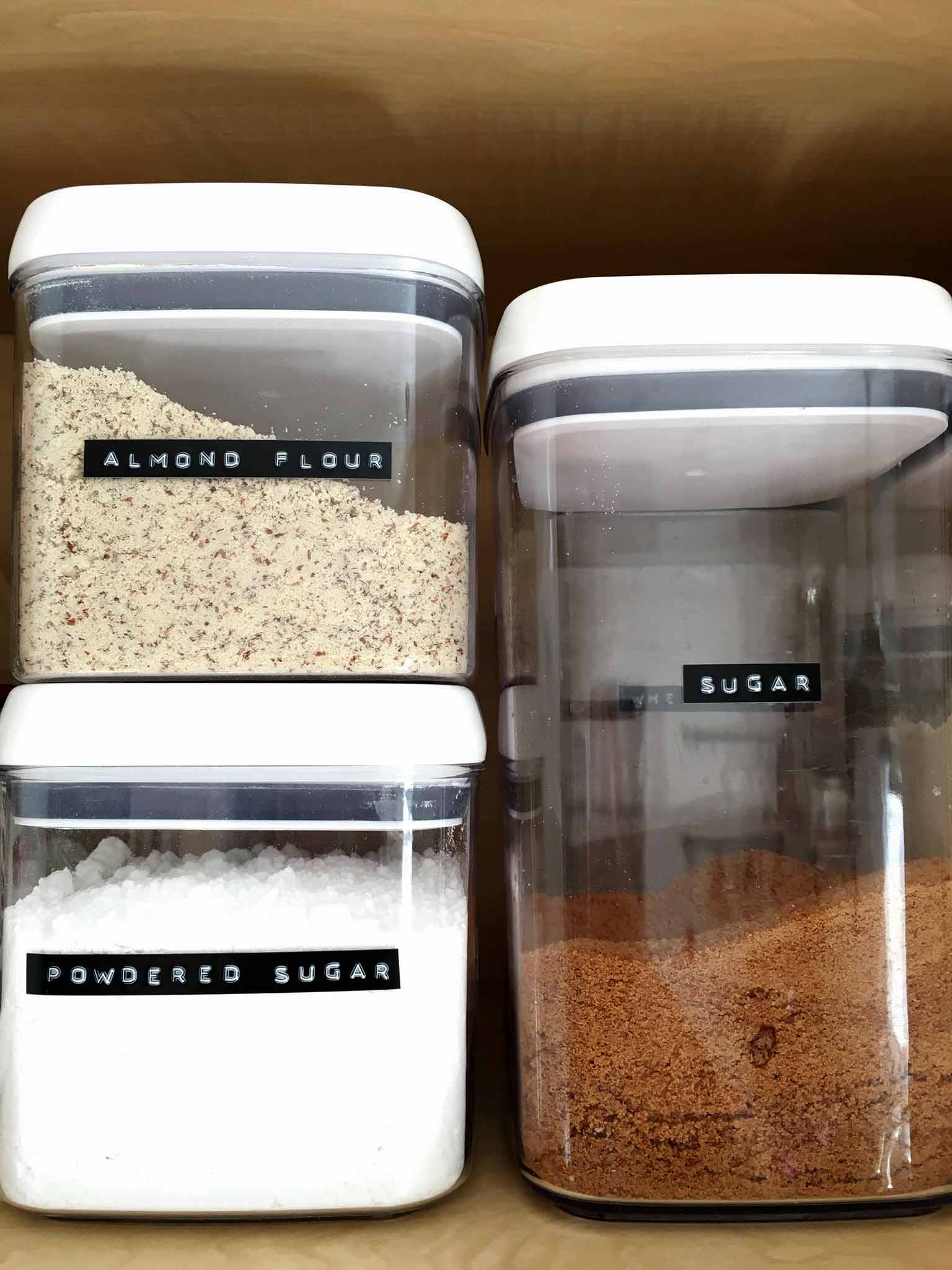 FIVE: CLEAR HANDLED STORAGE BASKETS
We have very high upper cabinets in our kitchen, and even for tall people like us, the top shelves are very hard to reach. So, I use these clear handled storage baskets and I can just about grab the handle which allows me to utilize our top shelves and maximize our space.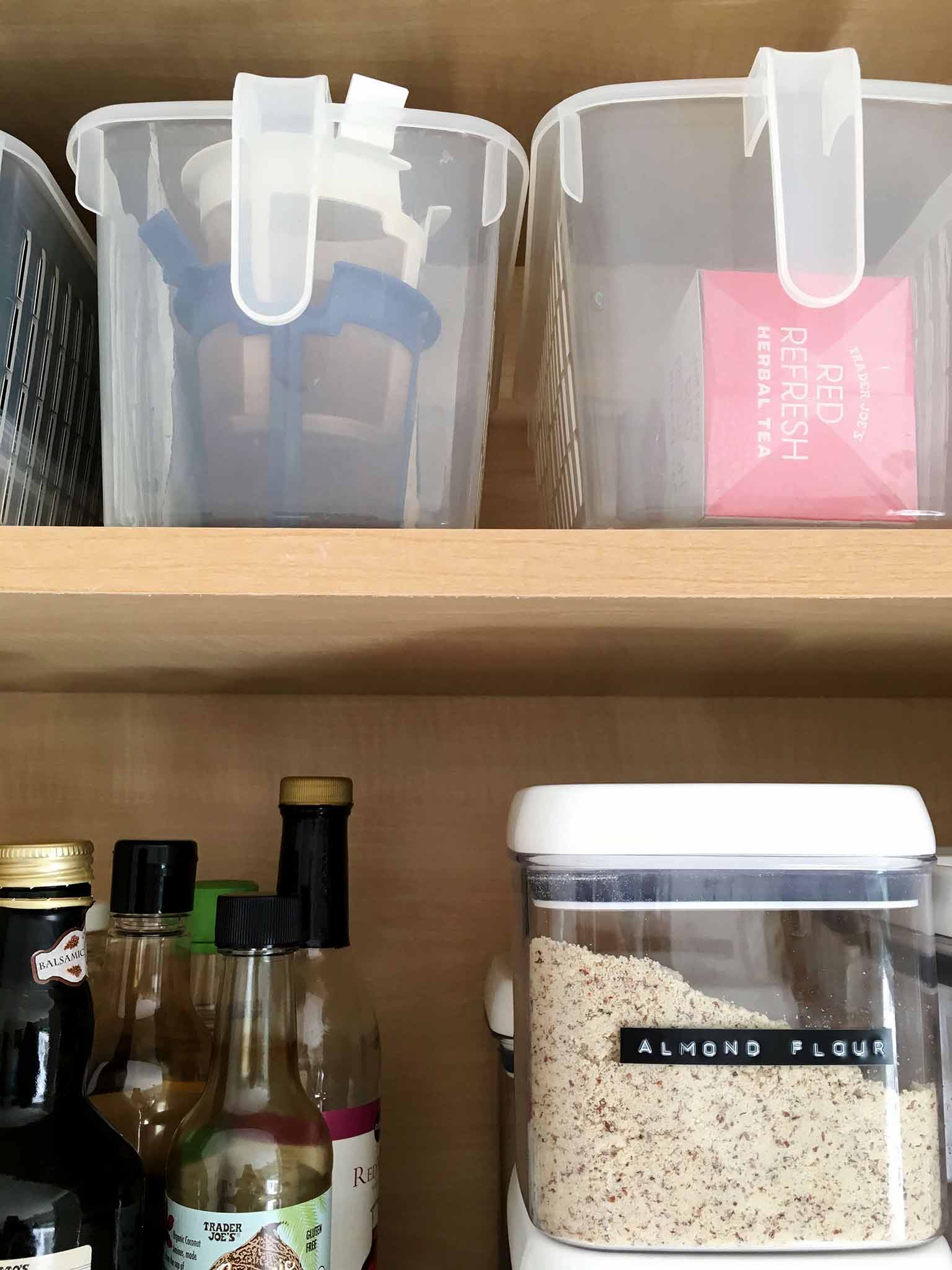 SIX: DRAWER ORGANIZERS
I use these interlocking drawer organizers for multiple purposes around my home: storing my make-up, keeping my jewelry and hair accessories neat, and controlling my junk drawer clutter to name just a few uses for them. I love that they can interlock but you can also use them separately, for example in my medicine cabinet. They are so versatile and a great price too!
SEVEN: DRAWER DIVIDERS
Drawer dividers are particularly useful for kids dressers as it helps keep all their clothes separated and orderly. I like the fact that my kids can see all of their shirts/leggings and pick out what they want without disrupting the rest of their clothing. They work great for adults' underwear and socks too!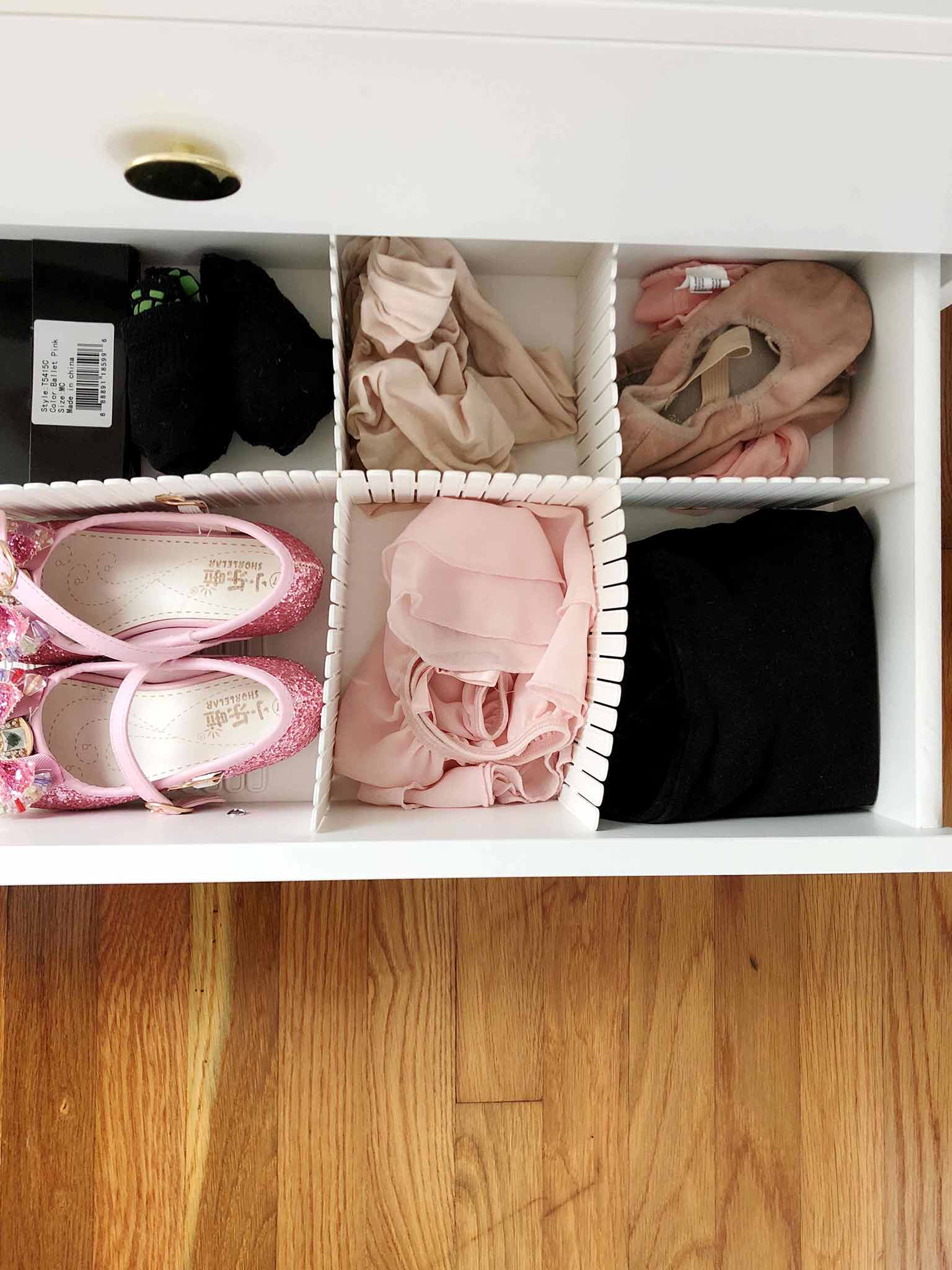 EIGHT: CAR TRUNK ORGANIZER
I have a great organizer in my car trunk which helps me corral the clutter. I keep grocery bags, a picnic rug, emergency supplies for accidents/throw-up (gross, but it happens) and a Goodwill bag (which I donate when it gets full).
NINE: CLEAR PLASTIC FILE ORGANIZER
I LOVE these file organizers. I have a few of them, and they live in wooden milk crates. I use colorful hanging files with them and honestly, it makes my filing a breeze! Plus I like that they can sit on our bookshelf and it doesn't look at all office-y (since we don't have an office.) I highly recommend them!
TEN: STACKING BOXES WITH LIDS
These boxes can be used all over the home, but I personally use them in our bathroom—they live in the vanity. I keep medicines, dental supplies and vitamins in them, and I love that I can see what is inside without opening the box.
ELEVEN: BAMBOO CHARGING STATION
If you have multiple devices and laptops around your home, then this bamboo charging station will be your new best friend. My only regret is that mine is an older version and doesn't have a spot for my apple watch to charge up, so maybe I'll be upgrading it in the future! Our charging station lives in the mudroom, and I love that it keeps our cables neat, plus I rarely take my devices to bed with me which I think is a good habit. (My husband prefers to sleep next to his phone so he has his own charger. Each to their own!!)
TWELVE: BOOK TROUGH
If you have kids, and if they like to read, then these book troughs are awesome for little people to find and put away their own book collections. They are an investment piece for sure, but we have owned ours for 4+ years now, and it is still in great shape! I also LOVE the mint shade and wish they had been offering that when I bought mine!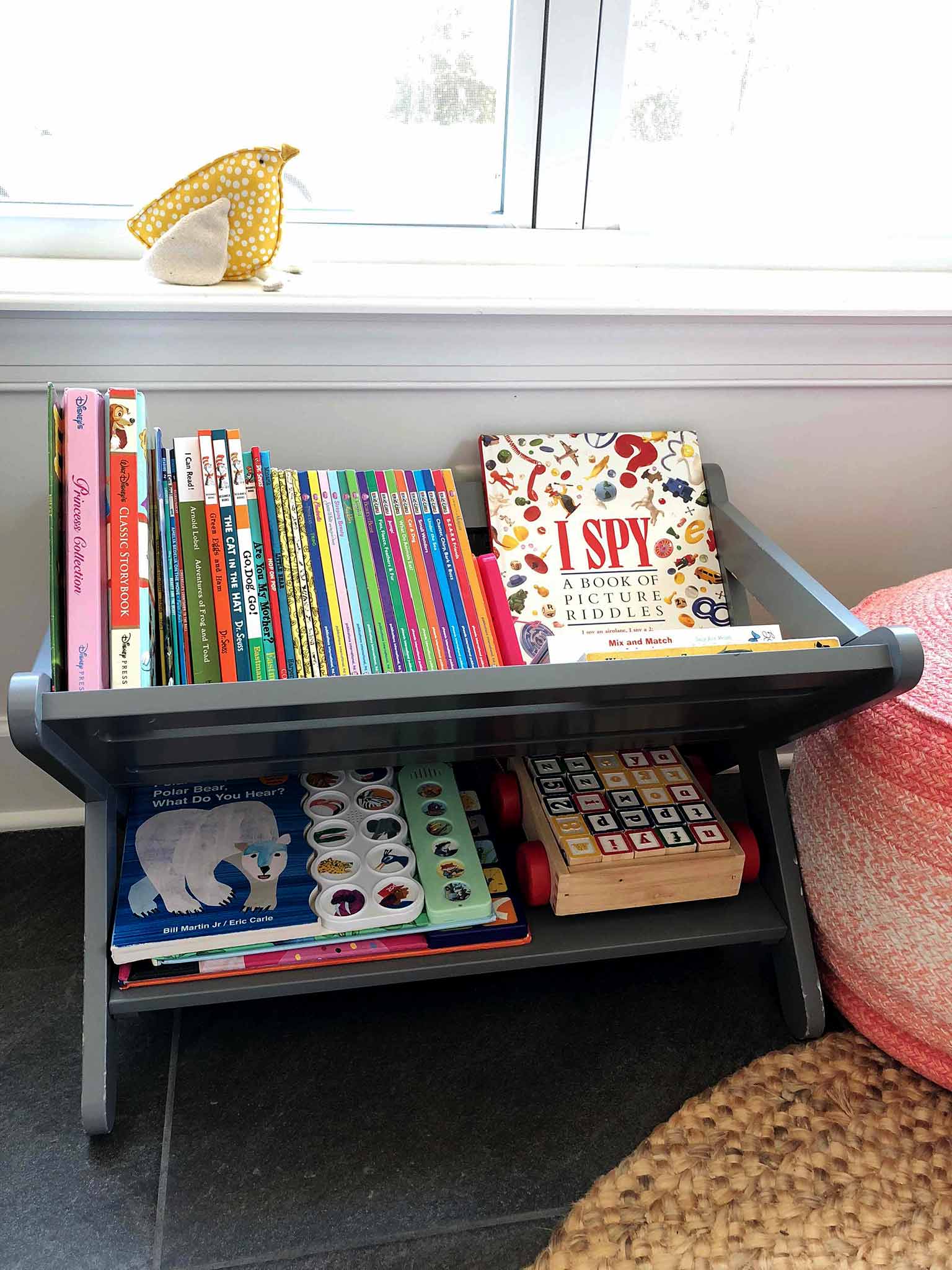 THIRTEEN: ROLLING STORAGE CART
These rolling carts are awesome for entryways, craft storage and pantries. We use ours in our mudroom for sunglasses, school homework and as a place to put things that we need to return to people (we have a constant wine glass exchange going on with our neighbors ;)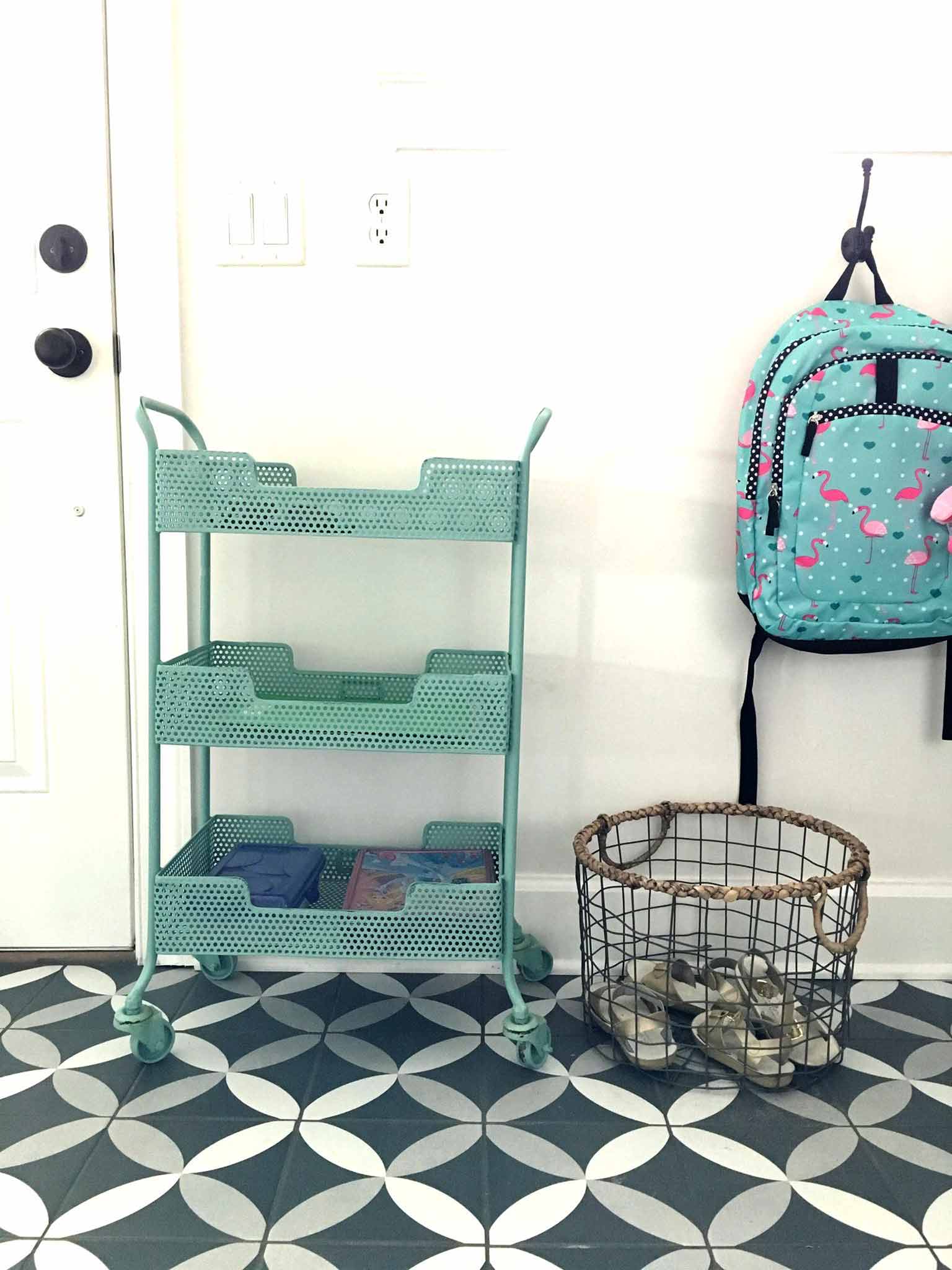 FOURTEEN: BASKETS GALORE
How could I possibly put together this list without talking about baskets?! We use them all over our home—for kids toys, blankets, lightly worn clothing (we each have a basket under our nightstand), shoes, pantry items, and even hiding our router! I could continue, but basically, baskets are an AWESOME way to make everyday things look beautiful.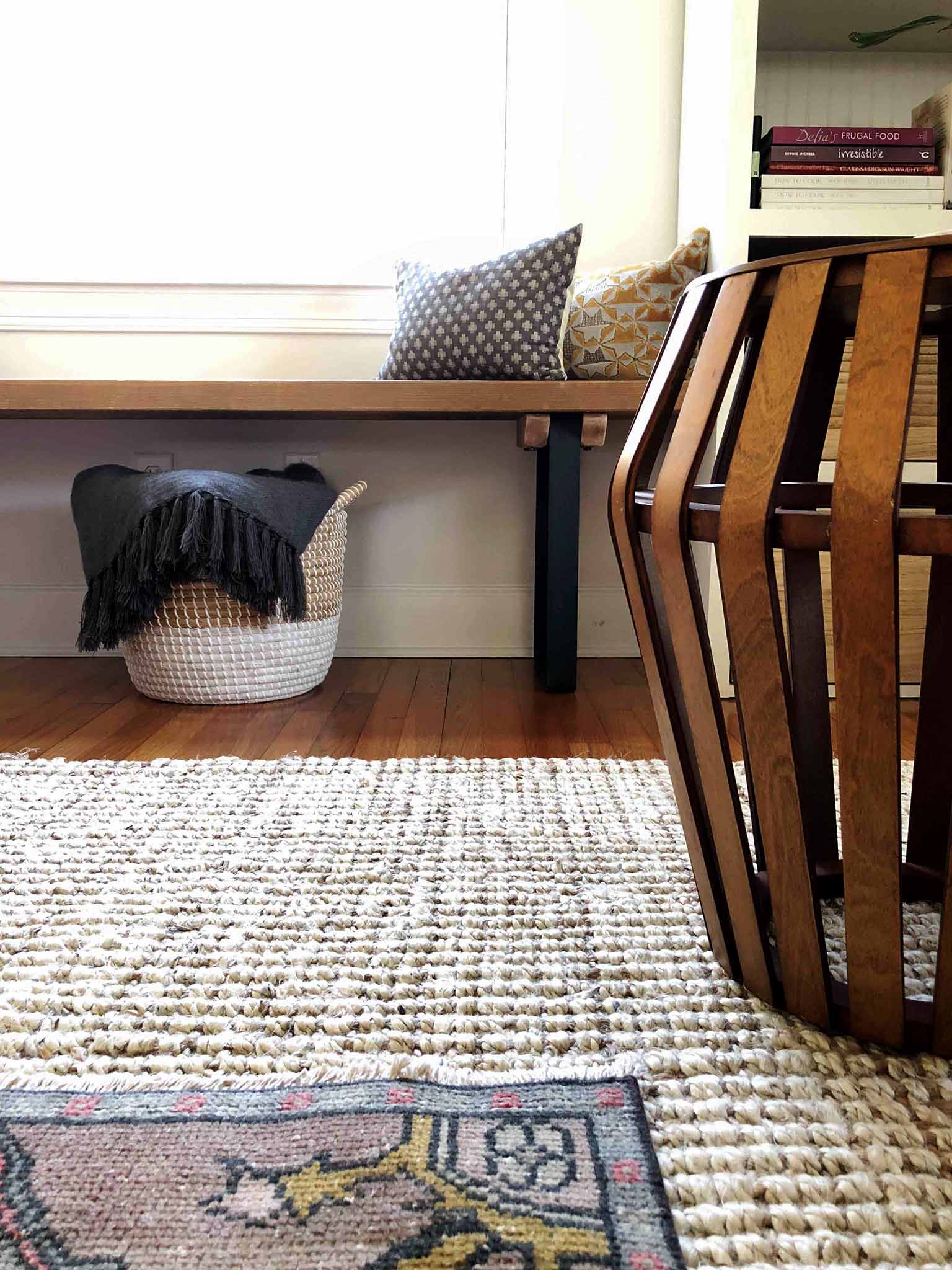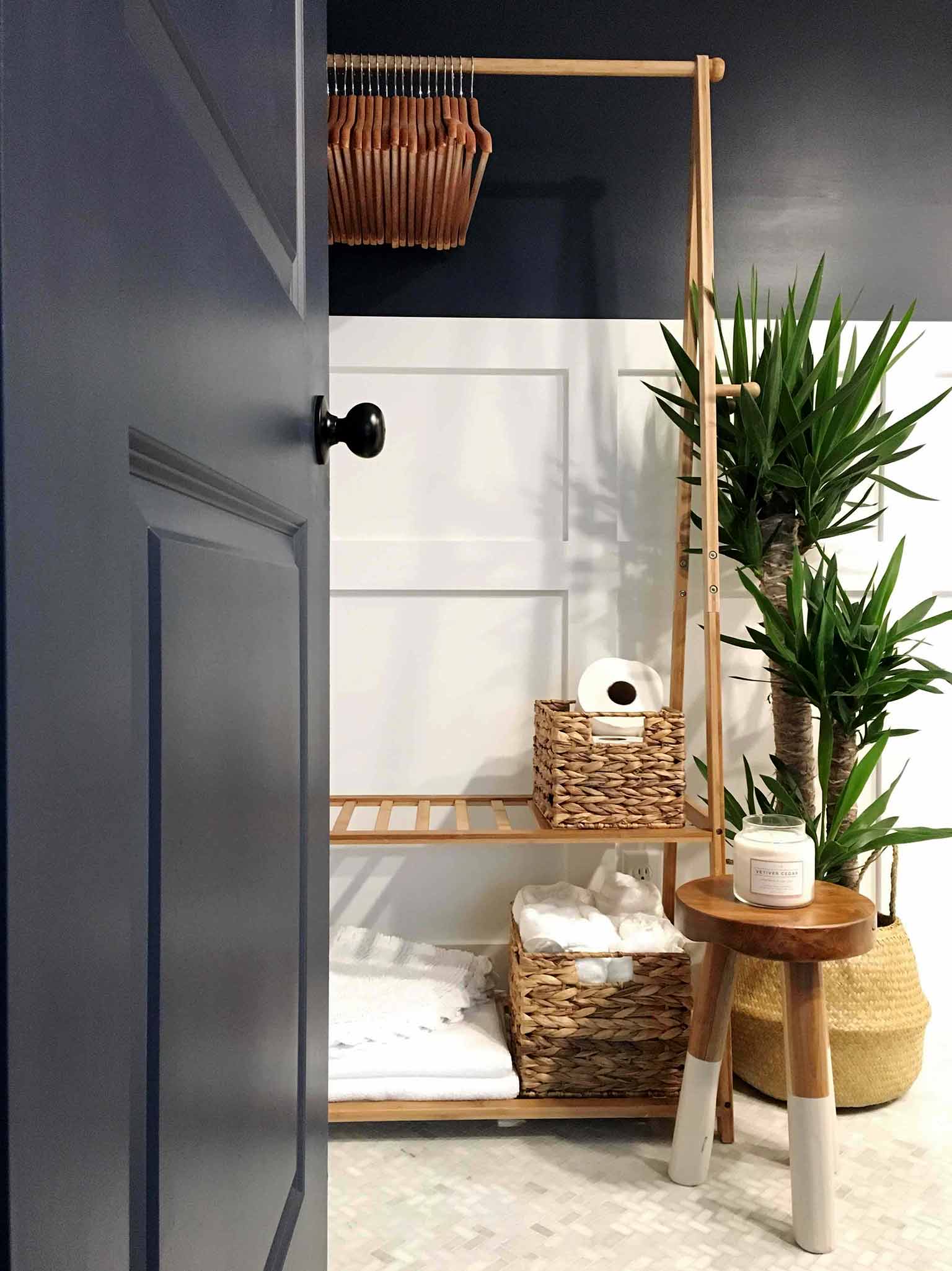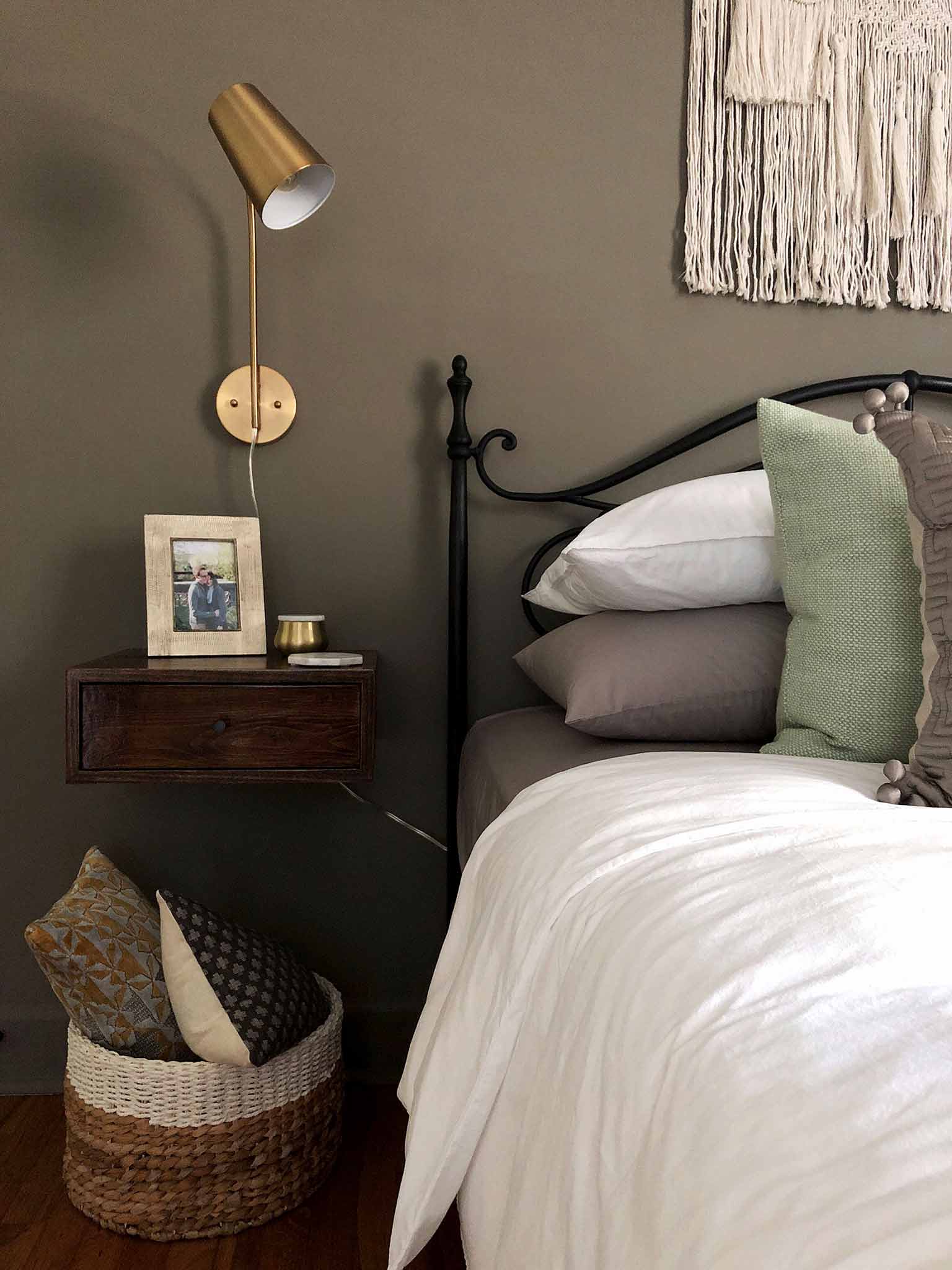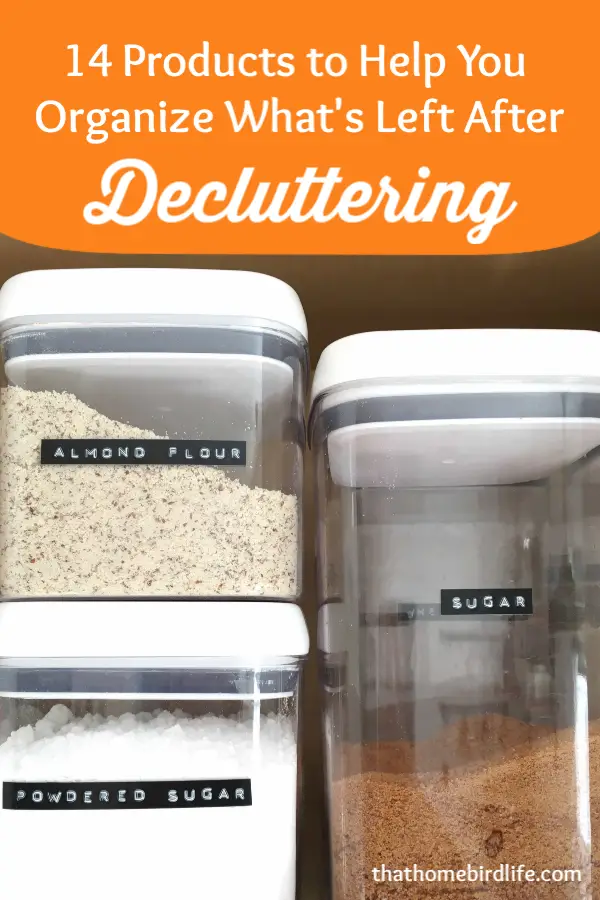 Remember, I'm gifting a copy of Cozy Minimalist Home but you have to be signed up to the #10DayDeclutter before 1/15/19 to be in for a chance to get it! It's my current favorite and I can't wait to pass it on to one of you guys!
---